The primary concern is not with demand, but with the infrastructure. 
Even as automakers are steadily falling in line for the electrification train, there are those who believe that the transition is moving at a faster pace than necessary. Among them is Volkswagen, one of the world's biggest automakers.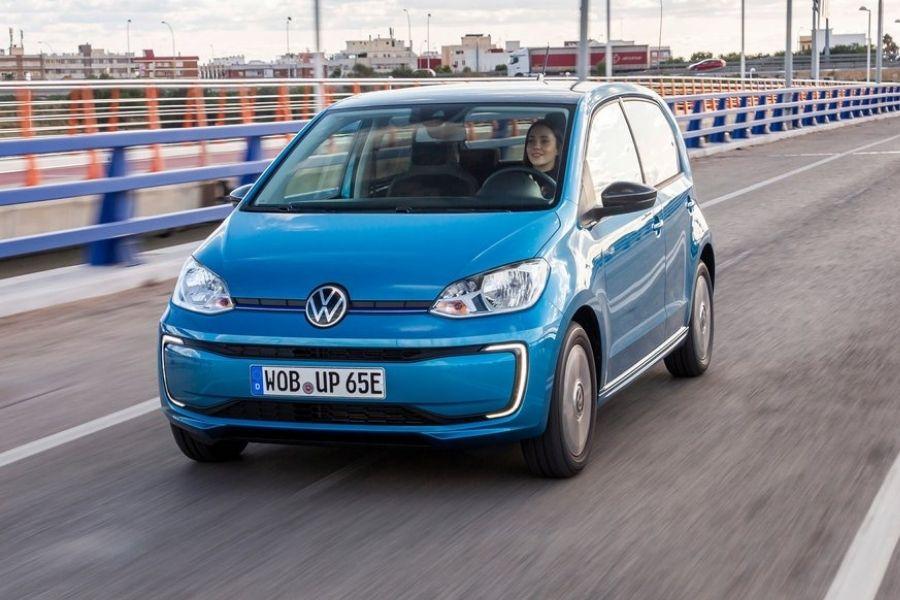 Volkswagen believes that EV infrastructure needs to keep up with consumer demand
Speaking at the Financial Times' Future of the Car summit, Volkswagen Group CEO Herbert Diess warned against the auto industry going all in on electric vehicles (EVs) too soon. In his view, there are challenges in switching exclusively to electric power for now, particularly with the infrastructure for manufacturing and operating EVs. 
"Everything will be there for growth, but it takes huge investment and time to achieve. We need the correct plants to be modified or built, the battery production capacity to be available, and build a secure, sustainable supply chain," he said. "The customer needs the correct infrastructure to be put in place to live with the cars." 
Diess believes that the current EV infrastructure in place is struggling to keep up with soaring consumer demand. There are also countries which have been slow to adopt an EV roadmap, one example of which is the Philippines which only recently had Republic Act 11697 or the Electric Vehicle Industry Development Act (EVIDA) lapse into law.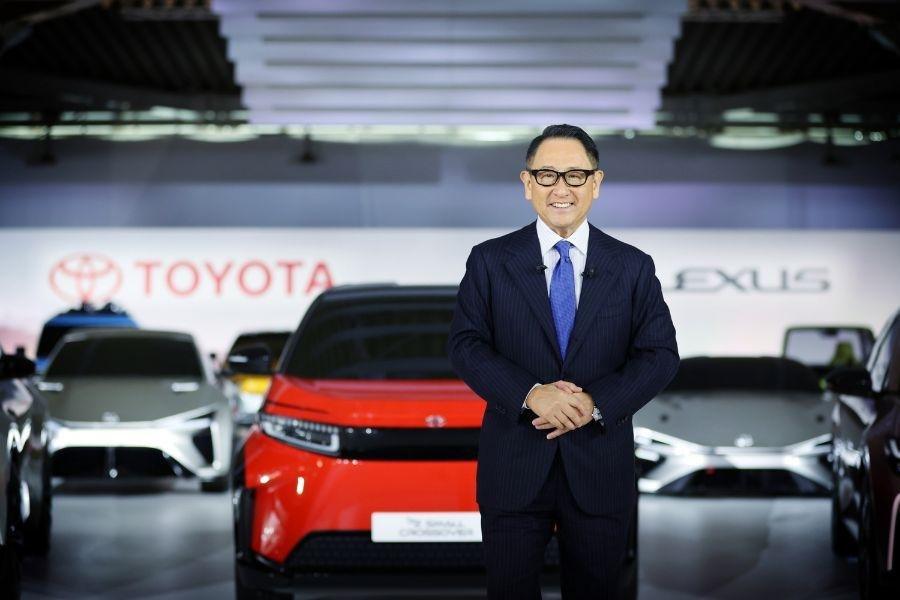 Toyota president Akio Toyoda is pushing for other alternatives aside from electrification 
Volkswagen's position echoes that of fellow automotive heavyweight Toyota, which is pursuing parallel efforts into developing hydrogen fuel cell vehicles (FCVs). Toyota president Akio Toyoda said that carbon neutrality is about keeping options open, as a full-on shift to EVs could potentially affect 5.5 million auto workers in Japan.

Despite the concerns raised by Diess, he is confident that Volkswagen's investments have put it in a position to be the global leader in EV sales by 2025, sounding like a shot across the bow of current EV champion Tesla. Diess acknowledged, however, that his company had not anticipated the speed with which its main U.S. rival has grown.     
We keep up with your demand for the most relevant industry updates at Philkotse.com.
Know more about Volkswagen

Volkswagen Philippines' current lineup includes a range of sedans to crossovers. More popular models in the market right now are the VW Santana, Lavida, Lamando, Tiguan, and the recently launched Santana GTS. Find the latest Volkswagen Philippines updates and special promotions on Philkotse.com. Learn more about your preferred car brands and models through in-depth reviews, prices, and specifications that you can find here. find out which will best suit your lifestyle.

Joseph Paolo Estabillo
Author