Further proof that the Philippines is lagging in EV adoption.
If everything goes well, Indonesia is set to become the first country to officially sell models made by American electric vehicle (EV) maker Tesla in the Southeast Asia region.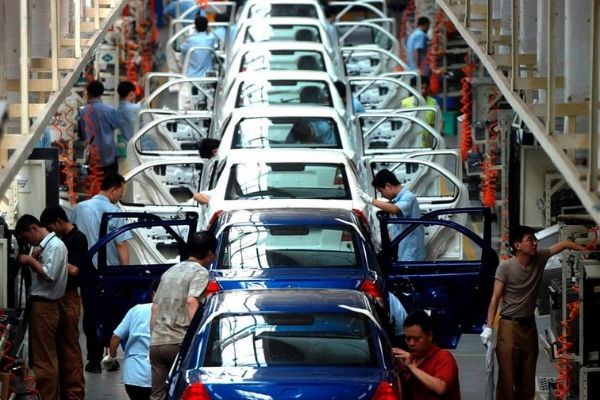 Indonesia has a formidable auto industry in its own right even before Tesla came calling
A report by Reuters quotes a senior official within Indonesia's coordinating ministry for maritime and investment that it was Tesla who reached out to the government, leading to exploratory talks over a potential outlay in the ASEAN country. "It was still an early discussion and was not detailed yet. We need further discussion with Tesla," the official said.
Last month, Indonesia signed a contract with South Korea's LG Chem and China's Contemporary Amperex Technology Ltd (CATL) for a lithium battery plant. The largest country in Southeast Asia, Indonesia is a major producer of nickel, a key component in EV batteries. Tesla chief Elon Musk earlier urged miners to increase their nickel output, offering lucrative long-term contracts for companies and governments that will extract the element "efficiently and in an environmentally-sensitive way."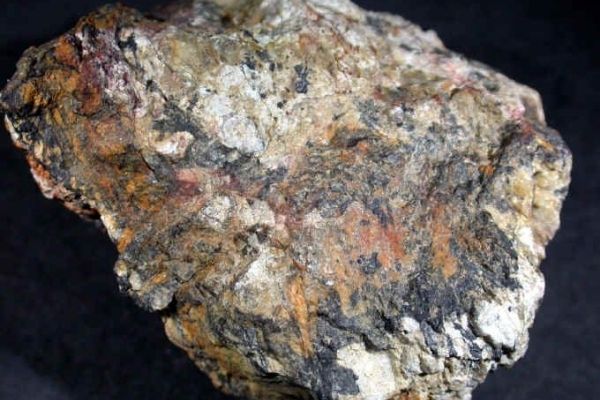 Large reserves of nickel put Indonesia in a position of growth in the EV industry
>>> Related: BMW, Tesla among 5 most searched cars in the PH during pandemic
Farther down south, Tesla has also been reportedly scouting for aftersales personnel in Singapore. This indicates that the tech firm will eventually be selling its cars there as well. These developments only reinforce the view that the Philippines is still at the rear-view mirror where electric vehicles are concerned.
Both Indonesia and the Philippines are developing economies, but the former has managed to put up 1,300 electric vehicle charging stations nationwide. Indonesia also relaxed lending rules for individual car buyers and businesses who opt for electric vehicles to encourage EV use and increase investment in the sector. Loan downpayment requirements for purchases of environmentally-friendly vehicles have also been removed.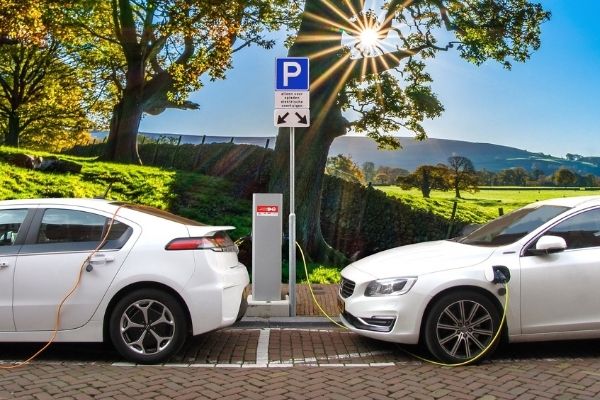 The Philippines lacks the necessary infrastructure to support EV adoption
In contrast, the market here is slow to adopt EV technology, mainly due to the costs of acquisition and maintenance, as well as the lack of supporting infrastructure. According to data from the Department of Environment and Natural Resources (DENR) as of 2019, vehicle emissions account for 69 percent of air pollution in the Philippines, which should have provided the impetus to accelerate EV use among Filipinos. 
There's also Executive Order 488, which removes tariffs imposed on components and parts used in assembling vehicles that run on hybrid, electric, flexible-fuel, and compressed natural gas (CNG) powertrains, but apparently, this is not enough. Bills pending in both houses of Congress are calling for additional incentives such as exemption from value added tax (VAT) and excise duties, priority in registration, as well as exemption from vehicle coding.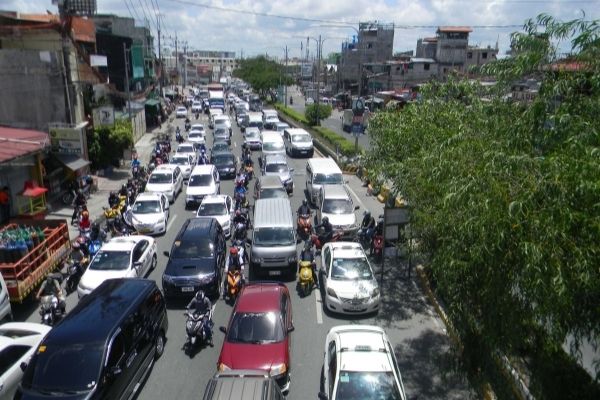 Vehicle emissions account for more than half of total air pollution levels in the Philippines
The Department of Trade and Industry (DTI) projects 6.6 million EVs on Philippine roads in 10 years, with 3.2 million units assembled locally.
It is pushing for Php 83 billion in incentives to support domestic EV production, a move that Senate Committee on Energy chairman Sen. Sherwin Gatchalian called "debatable", given the government's conservative approach to granting tax breaks.    
Plug into the latest automotive industry updates at Philkotse.com.


Joseph Paolo Estabillo
Author