It will start with the automaker's commercial vehicle division. 
While the current automotive trend is towards electrification, there are parallel efforts in of autonomous mobility. For Volkswagen, self-driving cars could be the norm around the world as early as the end of this decade.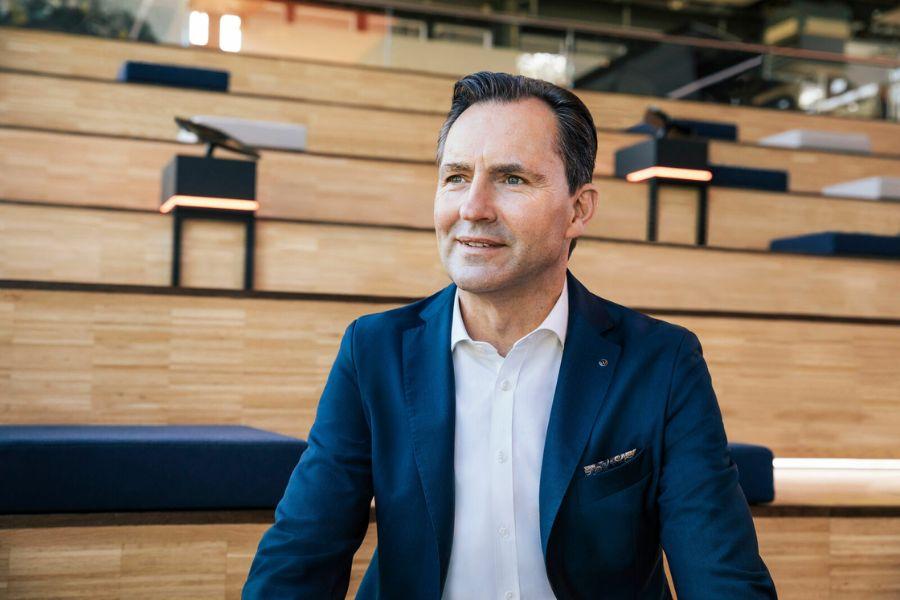 VW boss Thomas Schäfer is confident that we will have self-driving cars by the end of the decade
This was the bold prediction made by VW CEO Thomas Schäfer, adding that the company's commercial vehicle (CV) division will take point as far as the effort is concerned. Autocar reports that the automaker's software firm Cariad will spearhead autonomous vehicle development in China, with similar efforts in the rest of the world to be handled by VW's partnership with Bosch.

Schäfer's remarks come in the wake of news that the U.S.-based self-driving startup Argo AI is closing shop. VW invested more than $2.6 billion (Php 147.5 billion) in the venture in 2019 alongside Ford. Both automakers have come to the tech company's rescue by hiring staff under their respective organizations.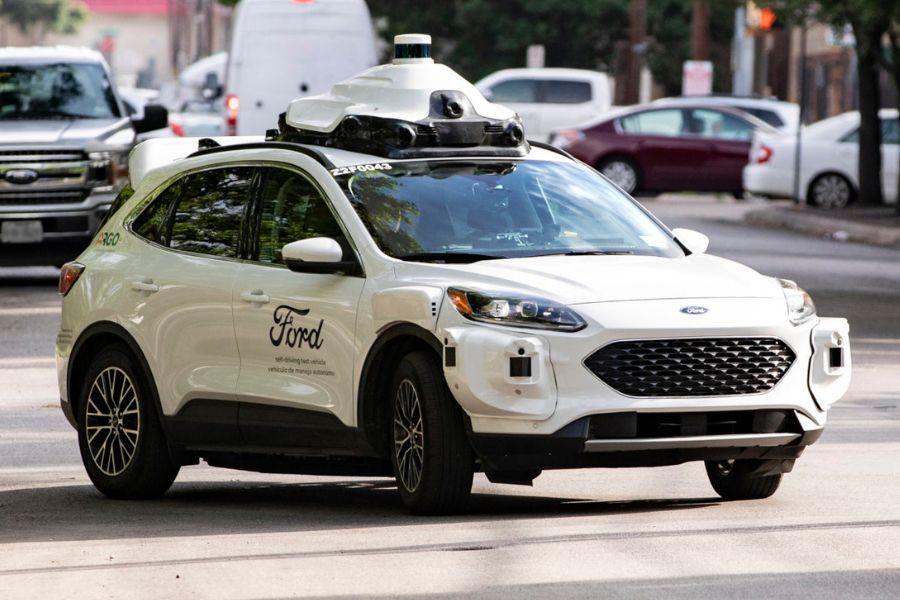 Both VW and Ford have begun hiring employees from self-driving startup Argo AI that recently ceased operations  
According to VW, the move aims to consolidate its development partnerships. "Our goal is to offer our customers the most powerful functions at the earliest possible time and to set up our development as cost-effectively as possible," it said.

"The technology is available and we are driving in Hamburg and Munich autonomously. The cost of the car is still prohibitive because so little of it gets manufactured," Schäfer noted. "And there's always the need to prove that the system drives better than a human. The legislation for it is enormous. It's totally different from country to country." 
He explained that the rollout of self-driving vehicles has been hampered by several challenges, including camera systems, semiconductors, energy consumption, and the speed of calculation. "The car will be the biggest data collection device there is. It's really complex."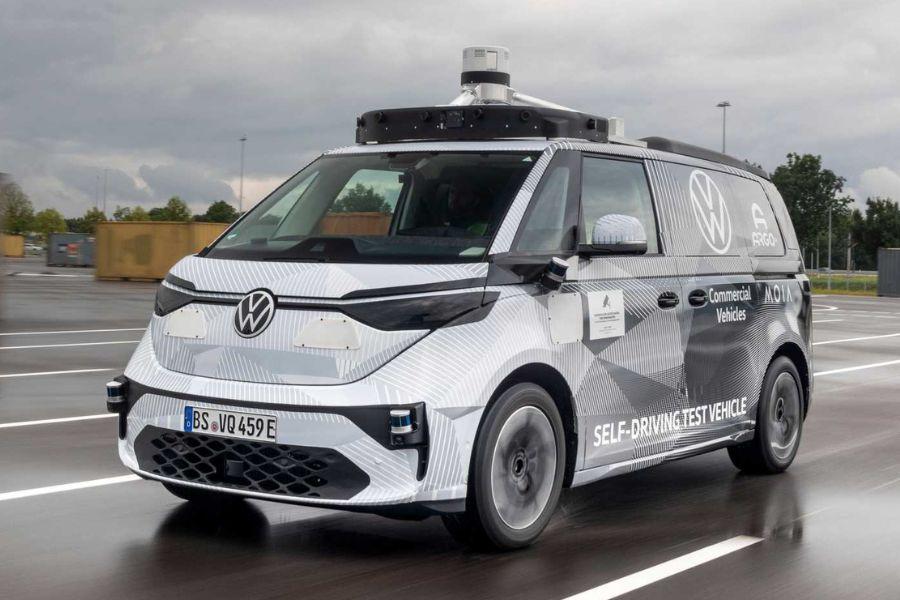 VW is in the early stages of developing an autonomous version of its ID. Buzz electric van
Schäfer goes on to say that the focus on the CV division opens up opportunities for profit, emphasizing the importance of VW being early in the game. The company is currently working on a fully autonomous version of the ID. Buzz electric vehicle for eventual deployment as a robotaxi and delivery vehicle by 2025.  

See more fearless forecasts in the industry at Philkotse.com.  


Joseph Paolo Estabillo
Author
Recent posts