It will likely do another attempt soon.
On October 10, 2020, British professional racing driver Oliver Webb set out a new record by reaching an average speed of 508.73 km/h in an SSC Tuatara on a 7-mile closed road outside Las Vegas. In the first run, the SSC Tuatara recorded 484 km/h. In the second run, the SSC Tuatara reached 532.93 km/h.
Tuatara's Reaction
The top speed run of the SSC Tuatara was so remarkable that many questioned the authenticity of the video consisting of the run. This prompted SSC to re-run the Tuatara for a second attempt. The second attempt has taken place at Space Florida's Shuttle Landing Facility instead of at the Nevada State Route 160.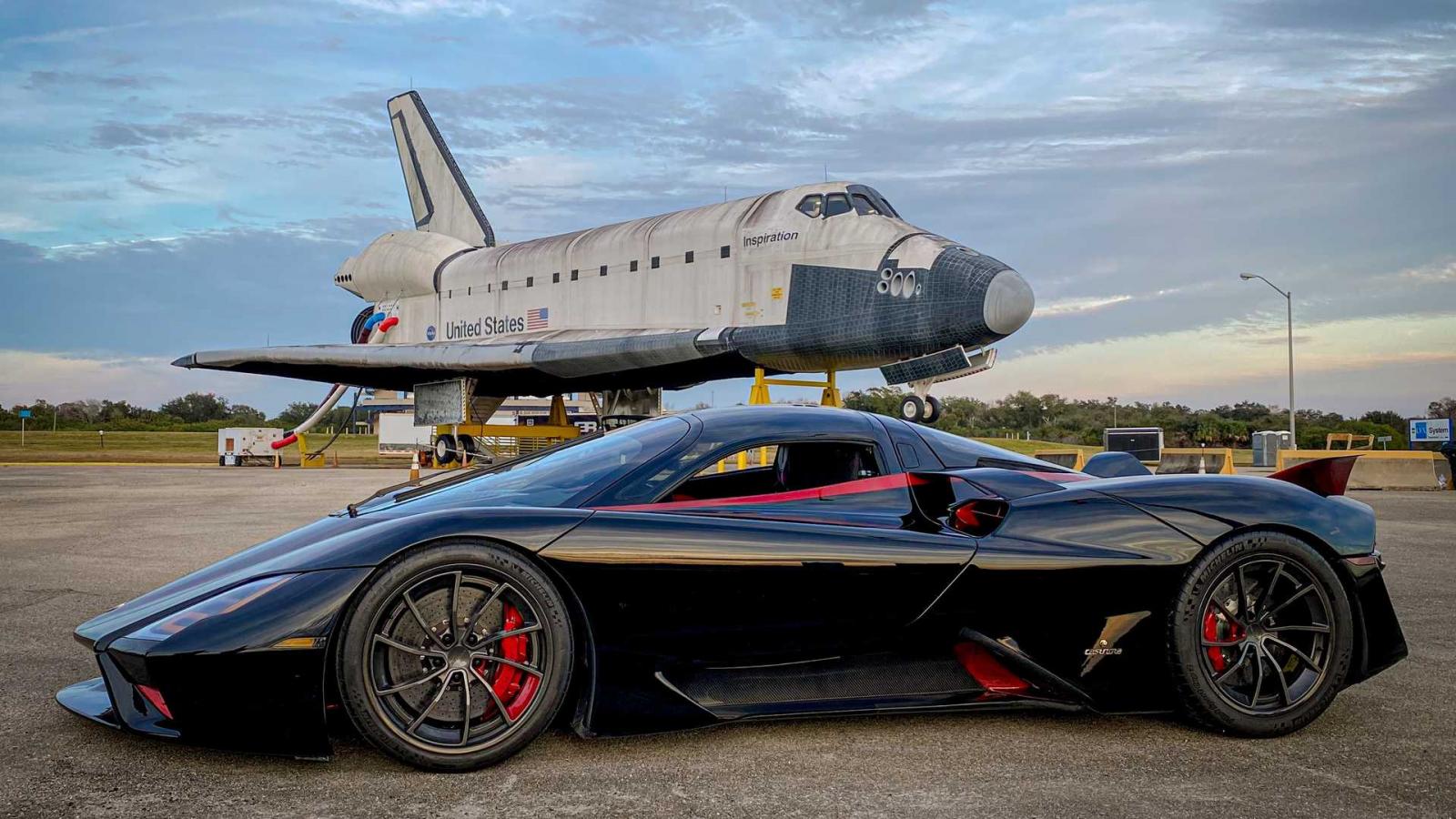 The SSC Tuatara
The man behind the wheel for the second attempt is Dr. Larry Caplin, owner of the SSC Tuatara. Unfortunately, the result of the second attempt wasn't even close to the claim of the first attempt. The re-run of the SSC Tuatara recorded an average of 455.2 km/h, 53.53 km/h less than the initial record.
The re-run was attempted over the course of a 3.7 km closed runway. It recorded a speed of 450.1 km/h northbound and 460 km/h southbound. The top speed run is verified by various satellite tracking systems from Racelogic, Garmin, and more.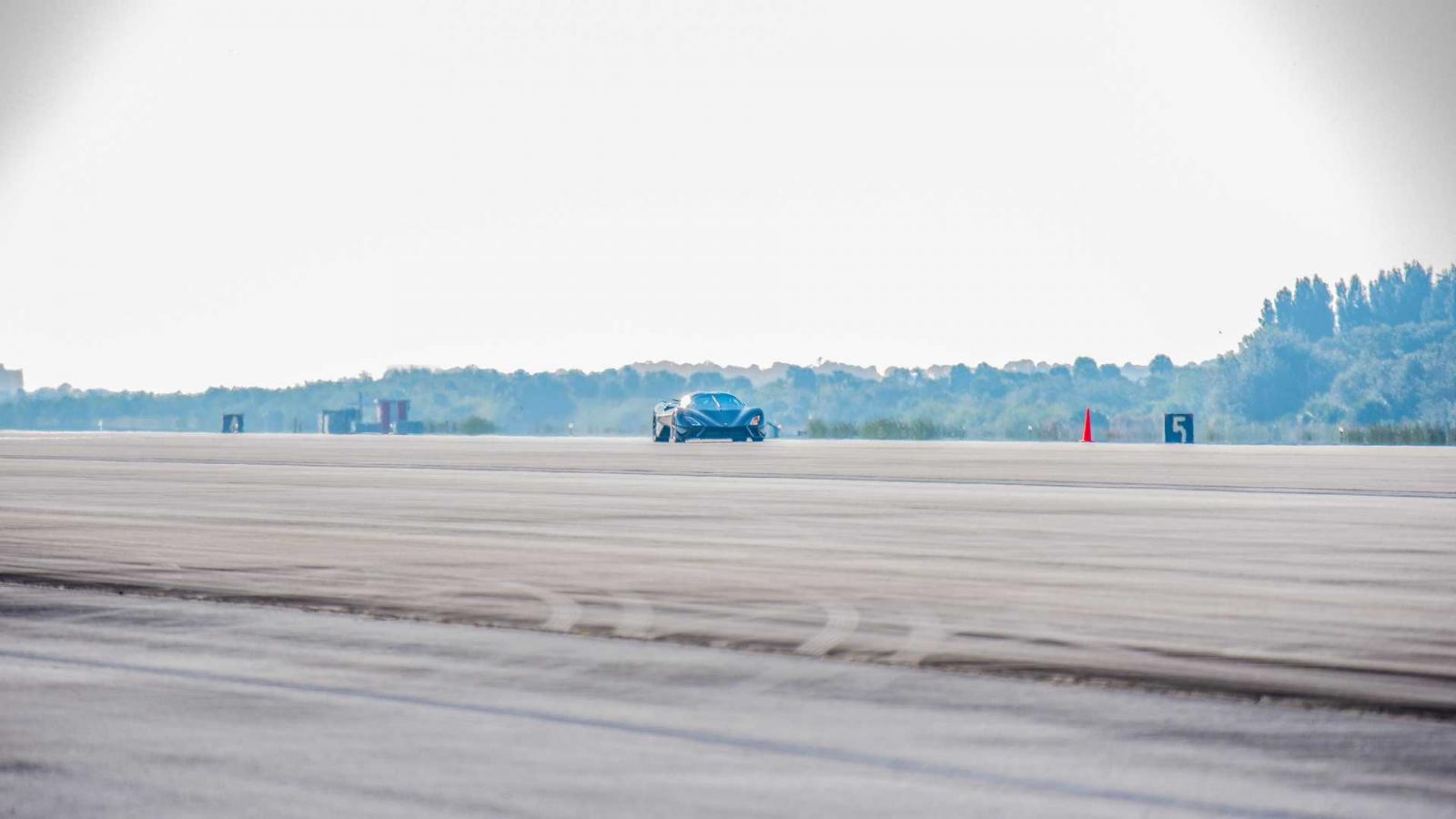 Can it beat its initial record in its next attempt?
>>> Related: What's the slowest car in the world?
Dr. Larry Caplin said that the car could've run faster than it should. As such, SSC will likely do another re-run for the Tuatara. However, it is still unclear when or where it will take place. All we know by now is that SSC is aiming for more than a 482 km/h run.
The SSC Tuatara has quite some competitions in chasing top speed records. The Hennessey Venom F5 managed to record a 500 km/h top speed run, but will still do a re-run sometime this year for verification. The Koenigsegg Jesko Absolut, which has a theoretical top speed of 532 km/h, is another competition that has yet to record a top speed record. Exclude renowned Bugatti as it officially retired from chasing speed records in 2019.
Here at Philkotse.com, we value your interest in the automotive industry. Visit our website to find out more.

Rex Sanchez
Author
Recent posts