This was decided to ease traffic during the Holiday season.
On September 1, 2020, the Metropolitan Manila Development Authority (MMDA) suspended the implementation of truck ban policies for the entirety of Metro Manila. This was done to ensure the timely flow of material goods in and out of the capital amid the COVID-19 pandemic.
Now that we're approaching Christmas time, the MMDA will resume the implementation of the truck ban starting on December 14, 2020, Monday. This was decided upon as per the request of the mayors of the several cities within Metro Manila.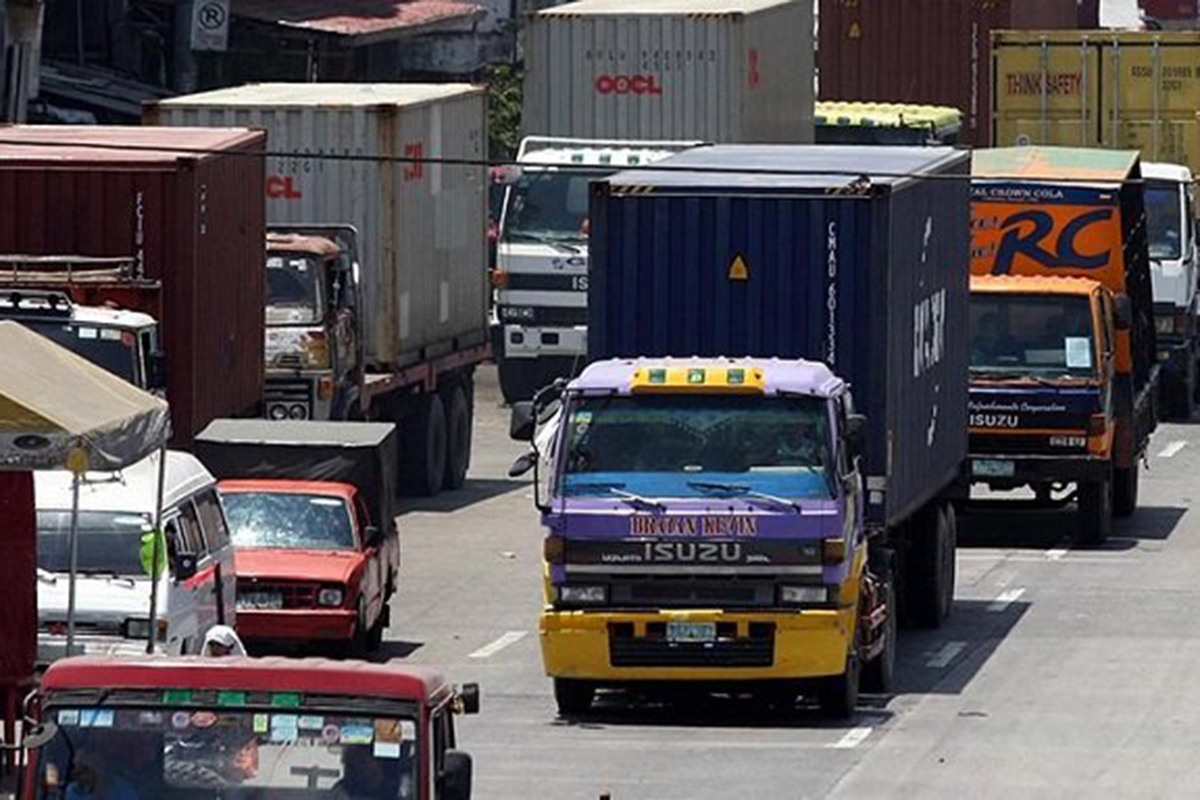 Will the return of the truck ban affect prices of goods? We'll wait and see
>>> Related: Truck ban schedule in Manila: When, Where & Alternative Routes
MMDA General Manager Jojo Garcia said that the return of the truck back will help ease the heavy traffic that's expected to crown the streets of the metro during the Christmas season.
It remains a fact that despite the lingering threat of the COVID-19 virus, many motorists are already out and about for shopping or for travel, or what have you.
That said, trucks will be banned from traveling on major thoroughfares managed by the MMDA from Monday to Saturday, from 6 a.m. to 10 a.m., and 5 p.m. to 10 p.m. The aforementioned ban will not be enforced on holidays and on Sundays except on Epifanio Delos Santos Avenue (EDSA).
On EDSA, a total truck ban will be enforced. This covers the long stretch from the Magallanes Interchange, Makati City to North Ave. in Quezon City. This will be implemented in all hours of the day, from Monday to Sunday.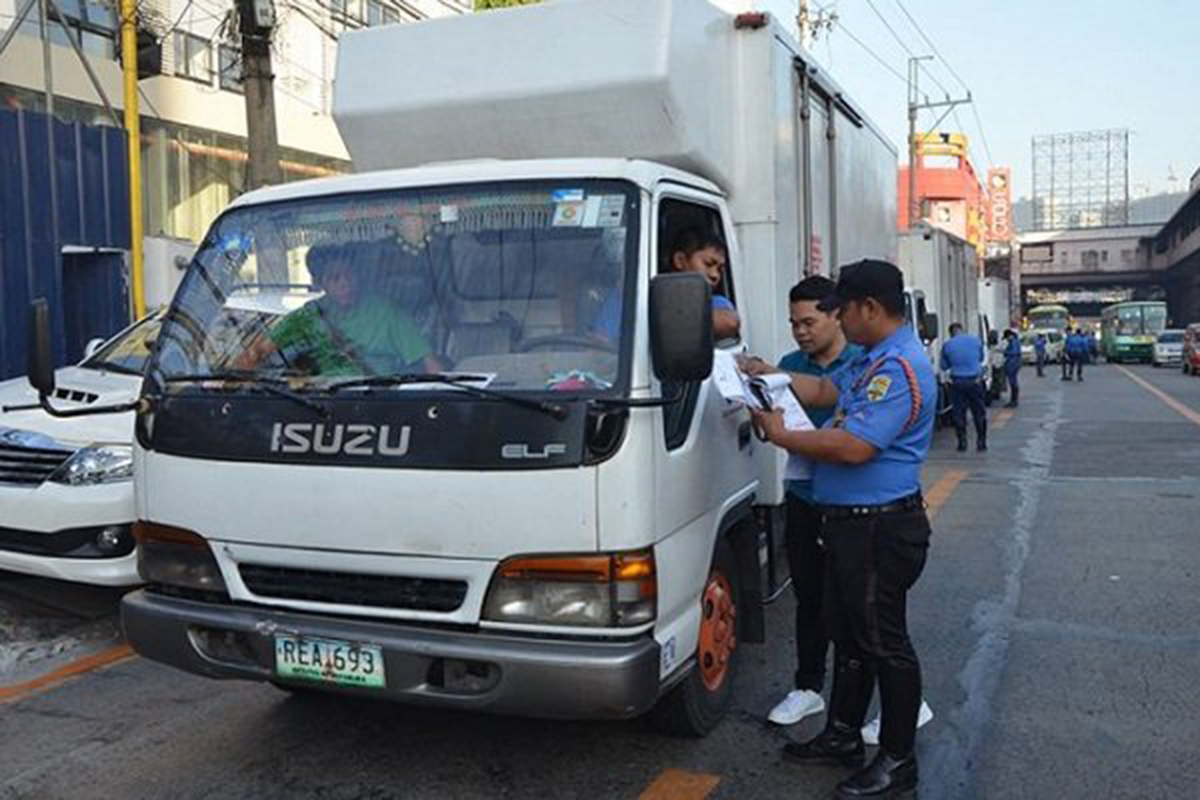 If you're in the logistics business, you better pay attention
For those who aren't aware, the 17 Metro Manila mayors who comprise the Metro Manila Council (MMC) are the policy-making and governing body of the MMDA.
With regards to the suspension of the number coding scheme, no updates were given. As such, it will remain lifted until further notice.
For the latest automotive news, car reviews, and car maintenance tips, keep reading here on Philkotse.com.

Cesar G.B. Miguel
Author
Recent posts