Toyota updates 200,000 km/5 year warranty for Toyota Corolla Altis Hybrid 2020 batteries
Toyota makes sure that your purchase of the Toyota Corolla Altis Hybrid 2020 will be seamless and maintenance-free. Will their extended warranty make you want to buy the new hybrid?
Toyota has just recently wrapped up its 2020 Toyota Corolla Altis Hybrid's released a few days ago. Featuring a 1.8 liter Atkinson cycle engine mated to an electric engine, the new 2020 Altis Hybrid promises outstanding fuel economy. They've also priced it quite aggressively to compete in a market dominated by SUVs and subcompacts.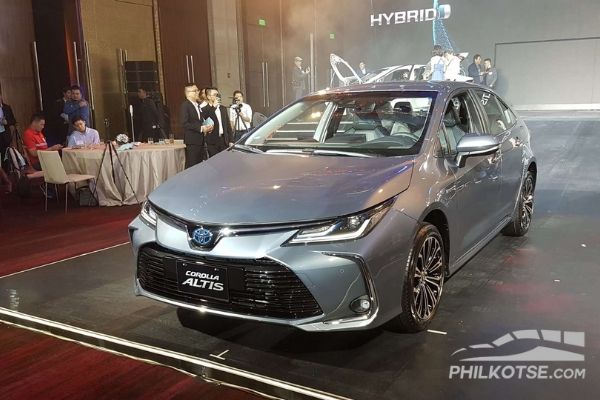 Toyota Philippines Launched the much-awaited Toyota Corolla Altis Hybrid
One of the biggest concerns of the buying public in regards to the 2020 model, however, is its technology. Buyers are very much aware and rightfully informed that an electric motor's battery is another part for us to worry about.
Our local market is fairly new to technology such as the Altis Hybrid's that it is understandable to have some apprehension and push back against it.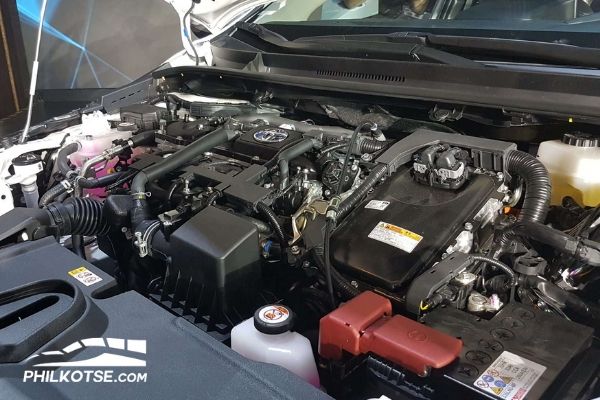 Toyota Corolla Altis comes with a 1.8-liter Hybrid Engine
Thankfully, Toyota is well aware of these fears and is offering an extended warranty on the 2020 Corolla Altis Hybrid's battery. Apart from the already comprehensive 100,000 KM/3-Year warranty that comes standard with their vehicles, the battery of the motor goes even further than that to 200,000KM/5-Year Warranty.
This means that if there are problems with your battery during your car's use within 200,000 km or 5 years, whichever comes first, Toyota will honor its warranty for it.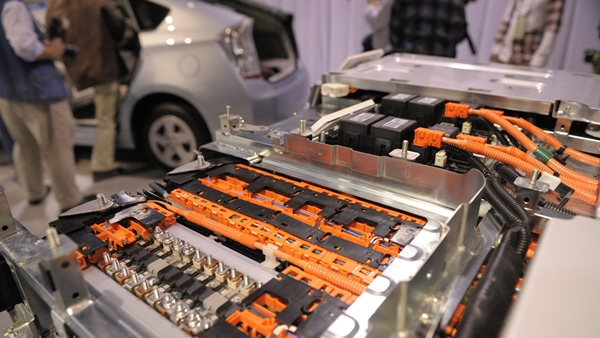 Toyota Chooses NIckel-Metal Hydride batteries to power its Hybrids
This is according to Toyota Motor Philippines Vice President for Technical and After Sales Department Jeff Matsuo. He is confident that the battery will be durable enough to last the lifetime of the Toyota Corolla Altis 2020 given that you stick to the prescribed maintenance schedule and take good care of your car, just like all vehicles.
Maintenance is pretty much the same with standard internal combustion petrol engines, thus oil-changes and other tune-up services are still mandatory for the 1.8-liter petrol engine. The only maintenance to be done with the motor and batteries are the air-filters on the cooling vents of the motor and battery itself.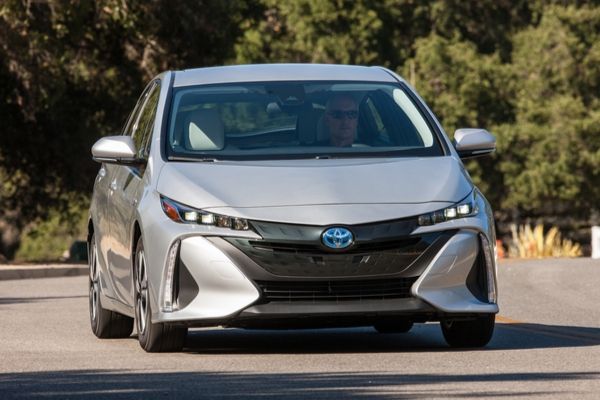 The Toyota Prius failed to become a best-seller in the Philippines
Toyota Philippines champions the use of Hybrid technology as it makes for a seamless driving experience. Unlike plug-in hybrids or EVs where you have to plug in your car to an outlet to recharge the vehicle, you won't have to on the Toyota Corolla Altis Hybrid 2020. All you have to do is gas up and go, with the battery being charged by the gasoline motor and braking system.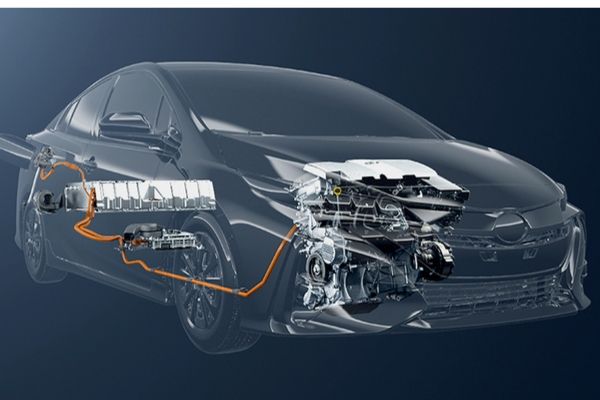 Regenerative braking and the gasoline motor recharges the batteries
Speaking of the battery, the technology used is a Nickel-Metal Hydride instead of Lithium-Ion which is commonly used in smartphones, laptops and other Hybrids and Evs.
Toyota's reasoning behind using Nickel-Metal Hydride is its reliability and availability but on the technical side, Nickel-Metal Hydride is more durable than Lithium-Ion, and keeps its charge for longer. It does not have the "memory effect" which means you can discharge and recharge a Nickel-Metal Hydride battery multiple times without damaging it.
>>> Visit Toyota cars for sale to get the best car deals in the Philippines.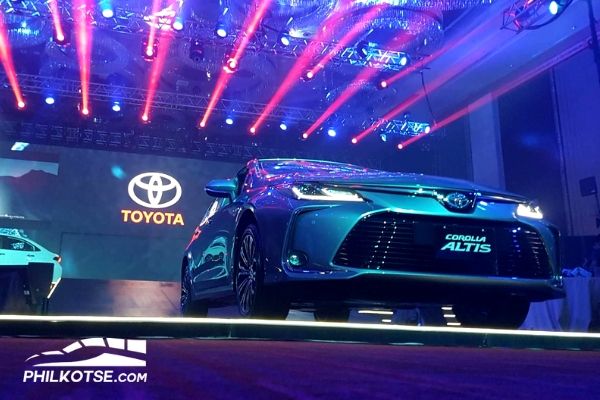 Toyota wants you to buy the Toyota Corolla Altis Hybrid and feel safe with extended warranties
Toyota is seemingly going out of their way to reassure the local market that hybrid technology is a safe, and reliable way to get around. The fact that they are ready to provide an extended warranty on the battery is proof of their confidence in the technology.
So what do you think? Are you ready to take the plunge and get yourself a sweet hybrid? Leave us a comment below and follow us at Philkotse.com to get yourself updated on news, reviews, and insights on the local car market.
Author

Sleek, Sexy, Athletic and Fast. These are words that were never used to describe our resident claustrophobe Roy Robles. After spending 10 years counting other people's cash in banks, he is just happy to be at Philkotse.com. Catch his articles everyday and make sure to honk if you see him.