It's virtually the same MPV, except for some badges. 
In this day and age, badge engineering or rebadging has become relatively commonplace in the automotive industry. So while it's already unsurprising when it happens, hearing about rebadged models is still somewhat interesting.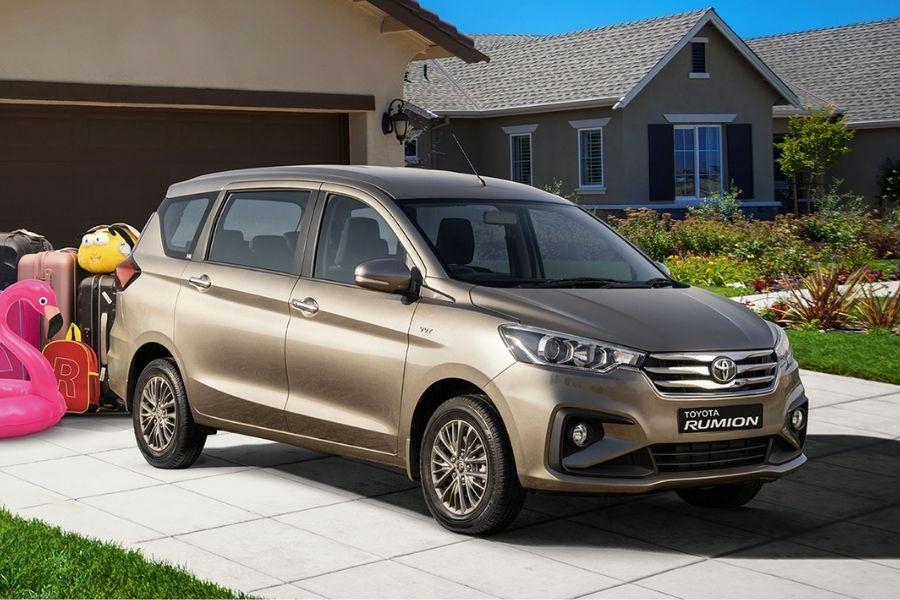 The 2022 Toyota Rumion
Case in point is the all-new Toyota Rumion that was recently launched in South Africa. It is based on the second-generation Suzuki Ertiga, and it's pretty clear to see.  
On the outside, Toyota didn't provide it with new styling bits and whatnot, and even the interior looks the same. Specifically, this three-row seater retains the exterior sleekness of the car that it was based on, well except for some Toyota badges.  
Inside, the Rumion features the exact same dashboard as the Ertiga. Its touchscreen headunit looks and is positioned identical to the Suzuki, and it also gets exactly the same flat-bottom steering wheel.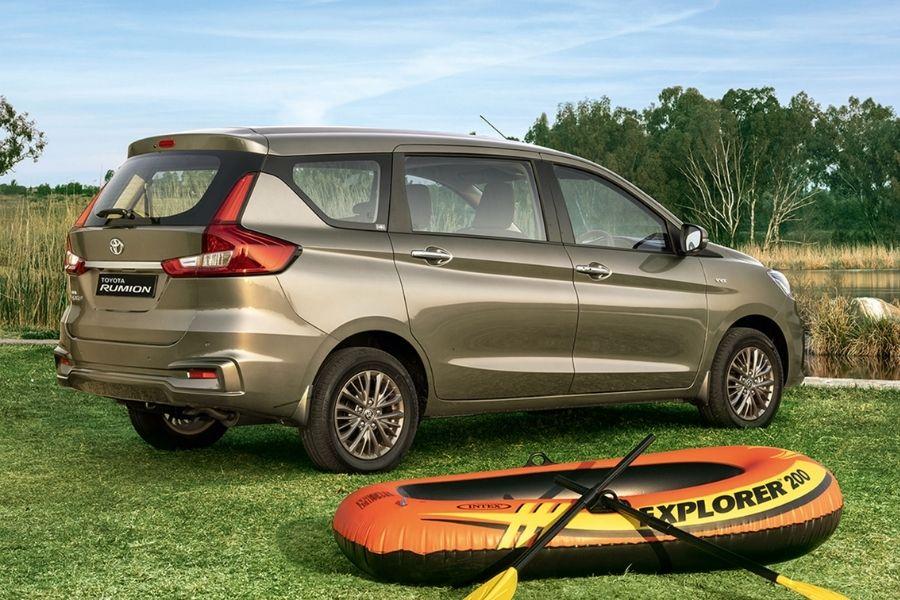 Save for the grille and some badges, it is exactly the same as the Ertiga
Moving on to mechanicals, it also uses the same 1.5-liter inline-4 K15B powerplant as the Suzuki Ertiga. On the Rumion, the said engine still outputs 105 horsepower and 138 Nm of torque. It is also front-wheel-drive, and it can also come with either a five-speed manual or a four-speed automatic. 
In total, the Rumion is a dead ringer for the Suzuki Ertiga down to the metal. Also, note that this isn't the first time Toyota and Suzuki have offered rebadged models of each other's cars. In the Indian market, the Suzuki Baleno five-seater hatchback is also sold as the Toyota Glanza. There's also the Suzuki Vitara Brezza, which is distributed by Toyota as the Urban Cruiser.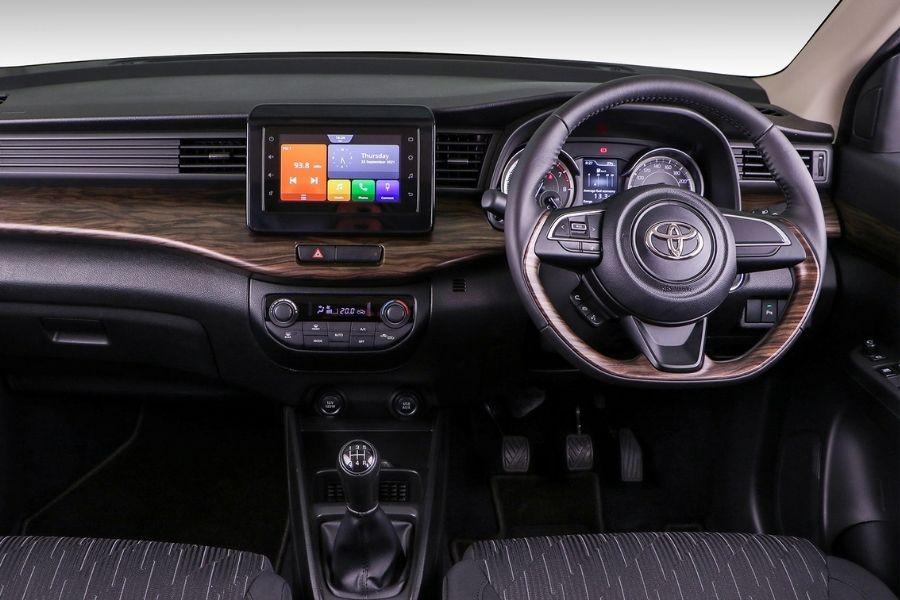 The depending on the variant, the Rumion also gets the faux wood trim
Meanwhile, in Europe, the Toyota Corolla Sport Tourer is sold as the Suzuki Swace. There's also the Suzuki Across, which is a Toyota Corolla Hybrid with added Suzuki bits like badges and an alternate steering wheel. 
Do you think badge engineering is interesting or is this an excuse for car brands to slack off? Then again, do note that engaging in rebadging often saves car makers a lot of money and resources. 
For more interesting news tidbits from the automotive industry, keep it here on Philkotse. 


Cesar G.B. Miguel
Author