The company is bringing its fully electric vehicles here.
Toyota Motor Philippines (TMP) announced that it is further expanding its electrification campaign in the country by soon introducing its battery electric vehicle (BEV) models.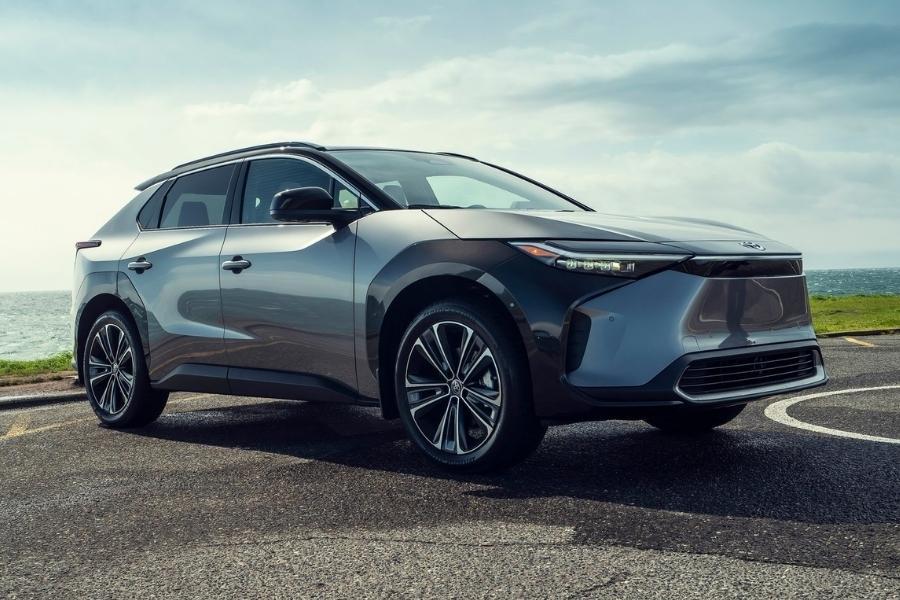 Toyota bZ4X
What gave TMP the confidence to take it up a notch is its 95-percent market share in the local electrified car market alongside its luxury division, Lexus. The first two models that will spearhead the full electric lineup of the Japanese marque are the Toyota bZ4X and the Lexus RZ 450e.
The Toyota bZ4X is a compact crossover battery electric vehicle (BEV). It will bring the automaker's EV technologies to Filipinos, starting with its impressive ranges that sit above the 300-km average. To be more specific, the all-wheel-drive (AWD) variant offers 460 km of range, while the front-wheel-drive (FWD) variant boasts 500 km of range.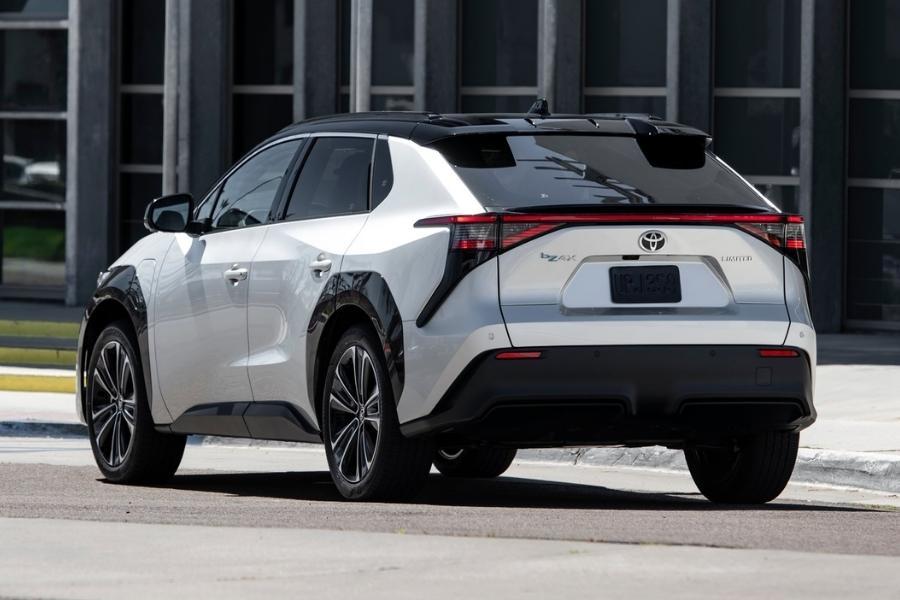 Toyota's entry into the BEV market
To put that in perspective, you can go on a round trip between Manila and Baguio on a single charge with the bZ4X AWD on paper. When it comes to city driving, the range should be more than enough for you to survive a week without charging the Japanese BEV.
Those are made possible thanks to the vehicle's 71.4 kWh lithium-ion battery that supports both AC and DC charging. The single electric motor setup in the FWD variant makes 201 horsepower and 254 Nm of torque, while the AWD version is capable of delivering a combined output of 215 horsepower and 336 Nm of torque.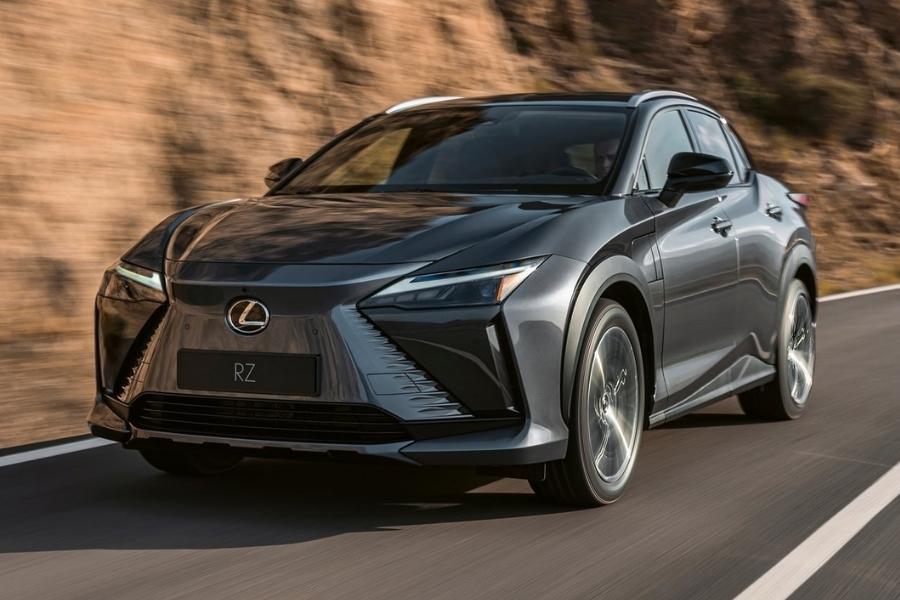 Lexus RZ 450e
Meanwhile, the Lexus RZ is pretty much the same car as the bZ4X, being built on the same platform. But the RZ comes with even more refinements, one of which is the combined output of 308 horsepower and 435 Nm of torque from its dual electric motor setup.
Toyota is expected to bring the two BEVs sometime next year. To note, the said specifications are based on the models' releases in international markets. We will have to wait for an official announcement from TMP and Lexus Philippines for more details that would be specific to our market.
Get more electrifying mobility news at Philkotse.com.


Rex Sanchez
Author
Recent posts