It is a provider of mobility-related services.
Mobility is an important aspect as it helps drive the economy by delivering goods and services. As the leading car company in the country, Toyota Motor Philippines (TMP) wants to provide the best mobility solutions through a new company called Toyota Mobility Solutions Philippines, Inc. (TMSPH).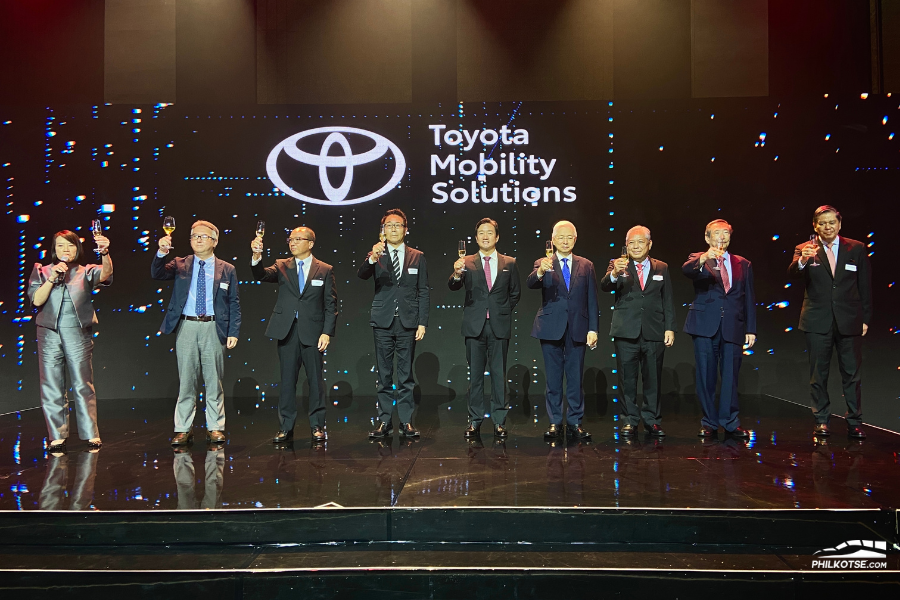 The Toyota Mobility Solutions Philippines, Inc. has arrived
The TMSPH is a wholly-owned subsidiary of TMP that aims to provide mobility-related services. This means that the new company is offering a wide array of mobility options that can suit one's transport needs. Both individuals and the business sector can avail themselves of TMSPH's services.
TMP President Atsuhiro Okamoto said that the new venture will "better shape the industry's role in building our modern societies and enriching human lives." He continued by saying, "we will accelerate the fulfillment of Toyota's global mission to 'Produce Happiness for All' and vision to create 'Mobility for All."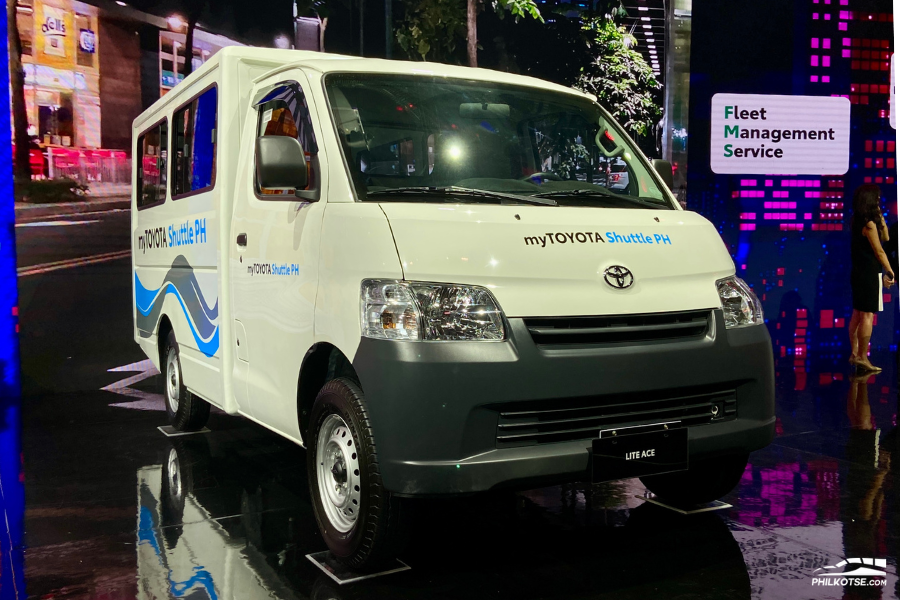 The new TMSPH supports Filipino businesses
Among the programs that TMSPH is offering are fleet-connected service, an on-demand shuttle booking app, car sharing or rental, logistics matching service, and fleet management service. All of which aim to improve Filipinos' quality of life including small and medium-sized enterprises or MSMEs of various industries.
In regards to car rental, TMSPH is offering the myToyota Drive where you can rent a Vios or an Innova. The company offers an hourly package for the two Toyota vehicles. The Vios can be rented for Php 290 per hour while the Innova is rated at Php 300. 
TMSPH also offers daily (24 hours package) for the Vios and Innova with the following rates: Php 3,480, and Php 4,680, respectively. Of note, the said packages include free fuel for a certain kilometer.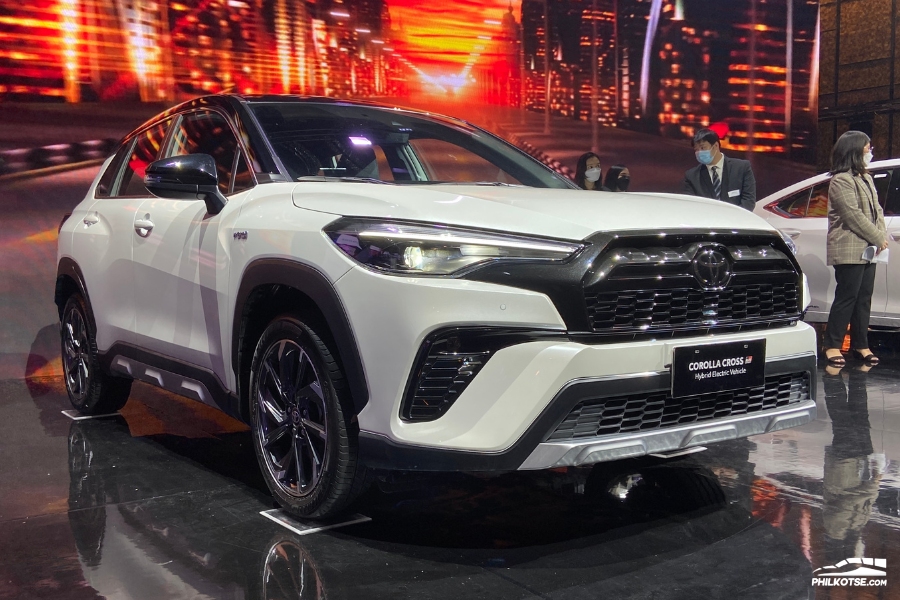 Toyota further enhances its mobility solutions
Moreover, the new company is working closely with the Toyota Financial Services Philippines Corporation (TFSPH) to expand the reach of the brand's full operating lease produced called Kinto. This program allows customers to drive their dream Toyota car without having to buy it, promoting flexible car ownership.
"We envision TMSPH to be at the center of the 'new mobility' ecosystem as an integrated, 'one-stop' mobility solutions provider to help advance businesses and address local communities' needs," said TMSPH President Ma. Cristina Fe Arevalo.
During the inauguration of the TMPSH, TMP also announced that it will help grow electrification in the country by introducing electric vehicles (EVs) to its portfolio. These include the Toyota bZ4X and Lexus RZ which are slated to arrive on our shores next year.
Be first with the latest mobility news at Philkotse.com.


Rex Sanchez
Author
Recent posts