Among its features are an 80-hp e-motor, upgraded suspension, and side cameras.
The era of an all-electric future seems to be upon us, and automakers are working to adapt to the industry's shift including introducing electrified models. One of these is Daihatsu which presented an electric vehicle (EV) concept for its hatchback, the Ayla, at the 2022 Gaikindo Indonesia International Auto Show (GIIAS).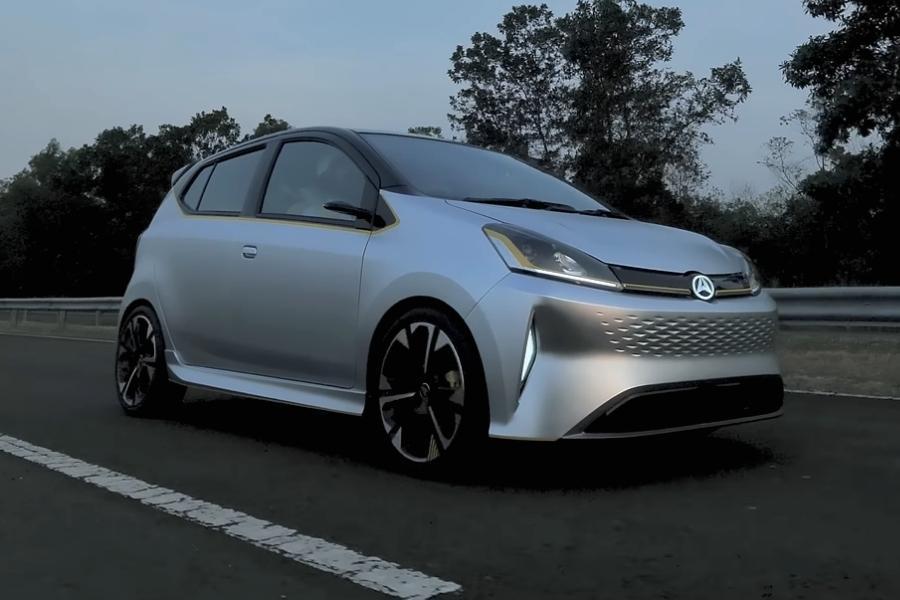 Daihatsu Ayla EV concept
For the uninitiated, the Daihatsu Ayla is the same as the Toyota Wigo we have in our country. The rebadge work was made possible thanks to the partnership between Daihatsu Motor Co., Ltd and Toyota Motor Corporation. Now, the two appear to be on a quest to evolve the hatchback for an all-electric future.
Design-wise, the EV concept comes with fewer sharp edges and character lines than the current version. But it still retains familiar design cues such as the headlamp housing shape, angular taillights, and the strip that runs between the headlamps which is now illuminated.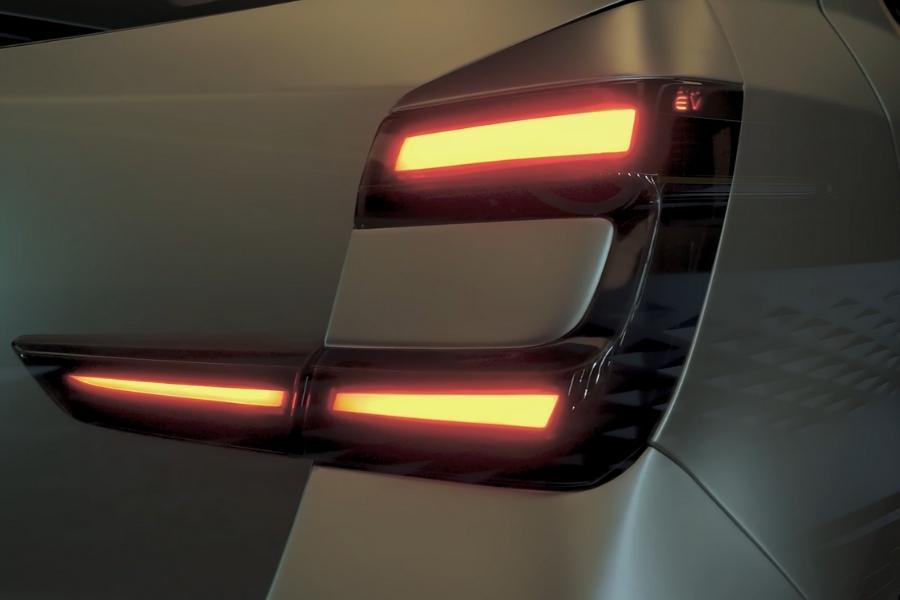 Daihatsu is shaping the hatch for the future
The Japanese marque didn't show a lot of details as far as the interior is concerned. It did provide a very short preview of the dashboard however, showing two screens for the infotainment system and instrument gauge cluster. Two more screens can be seen on each A-pillar which most likely function as displays for the side cameras. 
As for the major update, which is found under the hood, the Ayla EV is fitted with an 80-horsepower electric motor paired with a 32-kWh battery. While the estimated EV range and performance numbers have yet to be revealed, the automaker did mention that the eco-friendly hatch received an upgraded suspension setup.
Introduction for the Daihatsu Ayla EV
Daihatsu didn't shed light on the possible production of the Ayla EV concept. But if that comes to pass, we can expect that the future of the Toyota Wigo should be electric as well. In the meantime, Toyota Motor Philippines (TMP) is gearing up to lead electrification in the country by bringing in the bZ4X next year.
See more concept cars at Philkotse.com.


Rex Sanchez
Author
Recent posts