Supply has been completely outstripped by ongoing demand.  
It would be an understatement to say that the 2022 Land Cruiser is one of the most anticipated new releases from Japanese carmaker Toyota. But with the way things are going now, customers might have to do a little more anticipating. Okay, a lot more.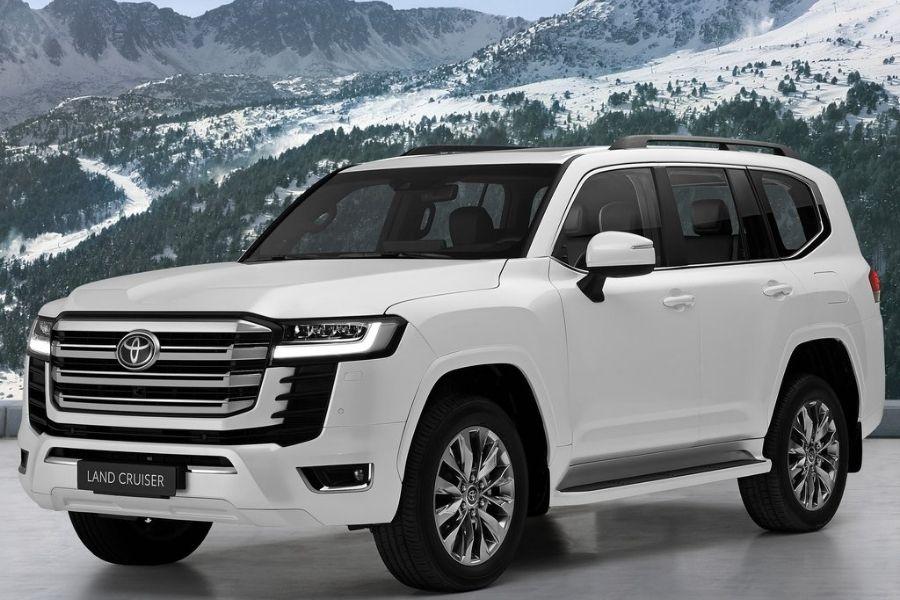 Customers who pre-ordered the new Land Cruiser might be in for quite a wait
If reports coming from Japan are true, the wait list for Toyota's full-size SUV can potentially stretch up to four years. It turns out that the hype surrounding the all-new Land Cruiser was very real. So real, in fact, that the company managed to clinch 20,000 pre-orders prior to the model's debut. According to Toyota, the figure is enough to keep its production lines busy for the next 12 months. 
The trouble is that the company can only manage to deliver 5,000 units at a time. That's a quarter of the pre-orders received, so most customers already had to contend with year-long wait times to begin with. This was before Toyota announced temporary closures across its facilities in Japan between August and September, due to a shortage of semiconductor chips and other vital components, aggravating the problem further.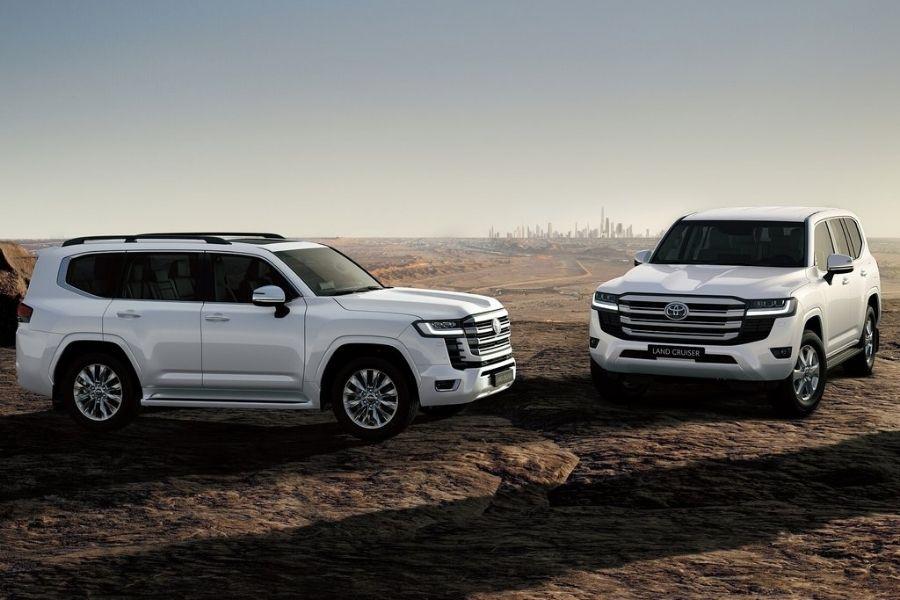 The VX and GR Sport variants could take the longest to deliver 
Combined with the vehicle's snowballing popularity, this has prompted Japanese dealers to suggest that customers may have to wait 48 months before they can scratch their Land Cruiser itch. Among the hardest hit will be the model's ZX and GR Sport variants, which together comprise 90 percent of orders in Japan. One saddening prospect is that the Land Cruiser could be due for a facelift by the time customers get the keys to their respective units.   
The shortage isn't confined to the Land Cruiser's home market, either. Toyota Australia announced that only a limited number of demonstration units will be arriving Down Under in October 2021, for use by dealerships in showroom displays and test drives. None of these will be open for sale just yet.  
Pre-orders outnumbered Toyota's current capacity, aggravated by plant closures 
An initial batch of orders is still confirmed for this year, with lucky customers notified that the arrival of their units has been pushed back to December 2021. Some examples have already landed on our shores, but we'll have to wait and see how the delays in Japan will affect the next-generation Land Cruiser's upcoming launch here.    
You won't have to wait long for the latest automotive updates at Philkotse.com.
Know more about Toyota Land Cruiser 2021

The Land Cruiser has been around from time immemorial. In fact, it is currently the longest-running model still in production by Japanese auro brand Toyota. Its heritage and lineage started way back the '50s. Time has already tested the reputation of the Toyota Land Cruiser. It came from a total off-road car and evolved into one of the market's most luxurious SUVs.
Fast forward, and Toyota Motor Philippines has brought in the all-new Land Cruiser for the model year 2022. It retains the same off-road capabilities that its predecessors are known for as it comes with a 4x4 drivetrain, and a ladder frame chassis. Instead of a V8 however, it now uses a twin-turbo diesel V6 that can make up to 304 horsepower and 700 Nm of torque. It also gets the Toyota Safety Sense driver-assist suite, and a sharper, more modern-looking exterior design.

Joseph Paolo Estabillo
Author