Get your hands on a Toyota by just a single swipe.
Toyota Motor Philippines (TMP) will be launching a long-term car leasing program called Kinto. This was caught during the 2020 Toyota Wigo launch press conference by carguide.ph.
Kinto is a global vision by Toyota that is dedicated to offering transportation-related services to customers. It is derived from the Japanese word Kintoun or Flying Nimbus, a cloud that serves as transportation for a renowned animated character in Japan.
The program offers customers the chance to drive a brand-new Toyota vehicle with both just a monthly fixed-sum service that packages voluntary insurance payments, vehicle tax, registration charges, and regularly scheduled maintenance.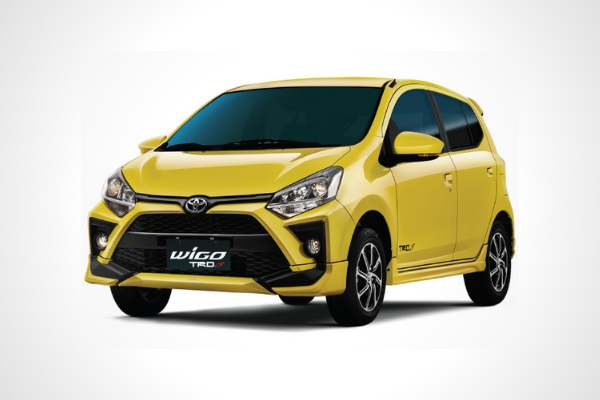 The launching of the new 2020 Wigo was held on June 15
In Japan, there's a two-tier system, namely the Kinto One (basic) and Kinto Select (which includes Lexus models). Meanwhile, in Thailand, it incorporates a three-tier system based on the total mileage the customer plans to use per year – 5,000, 25,000, or 45,000 kilometers. 
The Kinto in Japan has a starting price at 46,100 yen (Php 21,842) and goes up to 180,000 yen (Php 85,286) per month, while in Thailand, price starts from 10,840 THB (Php 16,640) to 33,040 THB (Php 50,720). Unlike a traditional car loan that usually involves a guarantor, Kinto only requires customers a swipe of their credit card.
>>> Related: Toyota PH's new online showroom is the closest we'll get to a configurator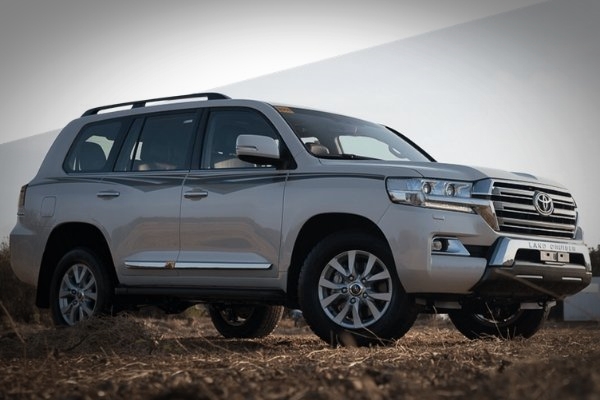 Which Toyota would you like to see in the program?
For the pilot run of Kinto in the country, Toyota revealed that four models will be utilized in the program. However, the models have not yet been revealed as of the moment. In Thailand, the vehicles covered in the program are the Vios, Camry, CH-R, and Yaris.
The Kinto can be a helpful tool for many Filipinos amid the COVID-19 pandemic. This will help customers get their hands on a Toyota without the need to buy it. As of now, we would have to wait for further information from TMP regarding the program.
Here at Philkotse.com, we value your interest in the automotive industry. You can visit our website to find out more. 
Know more about Toyota

Toyota leads the local automobile industry, distributed by Toyota Motor Philippines. It has a staggering total of 73 dealerships all over the country. It has 27 dealerships in Luzon, 15 in the Visayas, 11 in Mindanao, and 20 in Metro Manila, including Lexus Manila, Inc. for its service centers and sales distribution. TMP has the most extensive car lineup in the country, with its current range consisting of 20 vehicles in total. See the latest price list of Toyota vehicles in the Philippines here.

Rex Sanchez
Author