It was born for these kinds of maneuvers.
For those who are always reading about the global automotive market, you'll have heard of the dreaded "moose test" or "elk test." If not, then it's a test wherein a car is driven up to a certain speed, then made to evade an obstacle.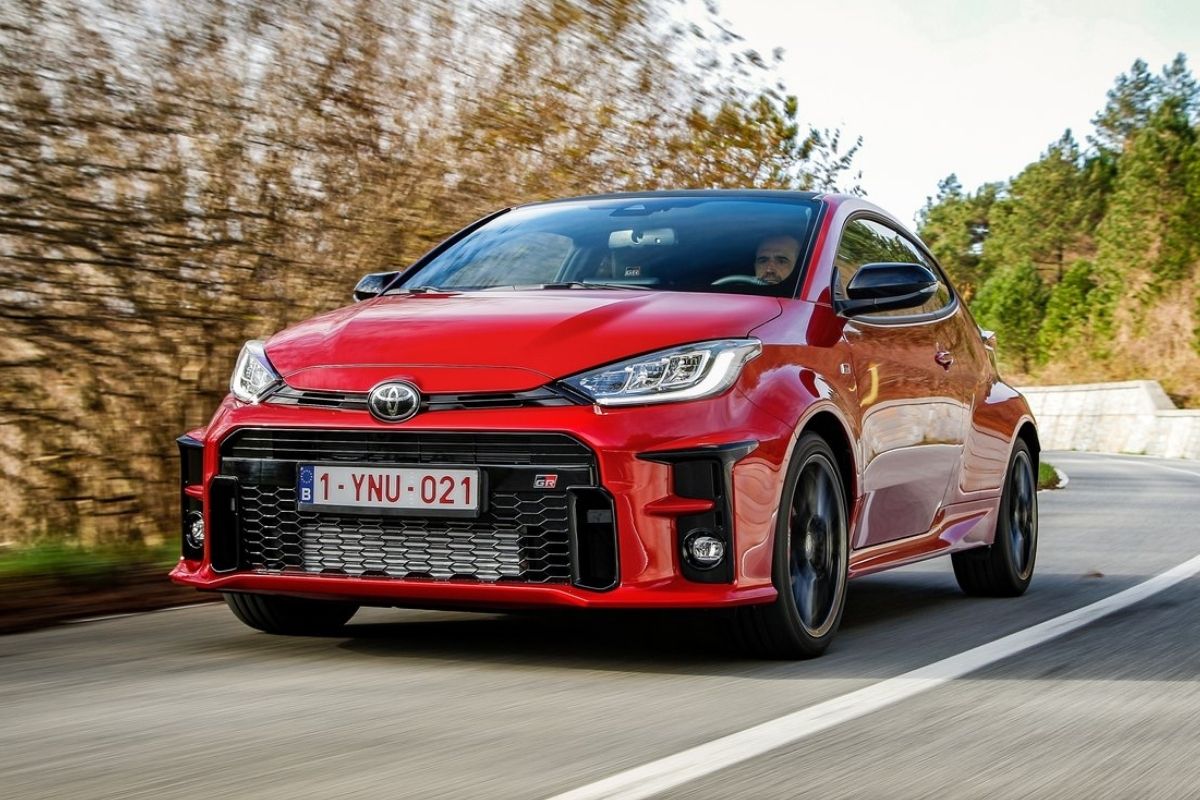 The Toyota GR Yaris
Why are we talking about the moose test? Well recently, a Spain-based car review organization called km77 pitted the Toyota GR Yaris with their own version of the moose test called the maniobra de esquiva. Translated to English, it means "dodge maneuver" and bears little difference from the moose test. So, how did it go?
Before we talk about the results, be aware that the model that was tested was fitted in with the track package. This means that it was equipped with front and rear differentials, forged wheels wrapped in Michelin Pilot Sports, and the GR suspension system.
The result of course was that the Toyota GR Yaris passed. Have a look: 
Toyota GR Yaris 2020 - Maniobra de esquiva by km77.com
>>> Related: Toyota GR Yaris receives 'overwhelming' demand in Malaysia
To sum it up, the testers accelerated the GR Yaris up to 80 km/h, with varying speeds in several attempts. In several of those attempts, the driver managed to hit two or more cones. In the best attempt, the driver managed to steer more smoothly and the car evaded all the cones without losing speed.
The testers also reported that the steering was very responsive, and the car exhibited minimal body roll. It also didn't lose traction. Of note, they also turned off the electronic stability aids in several test attempts.
With those systems off, the test indicates that the GR Yaris requires a skilled driver to perform such a maneuver. With those systems turned on, however, it was reported that the car was more precise and was easier to handle.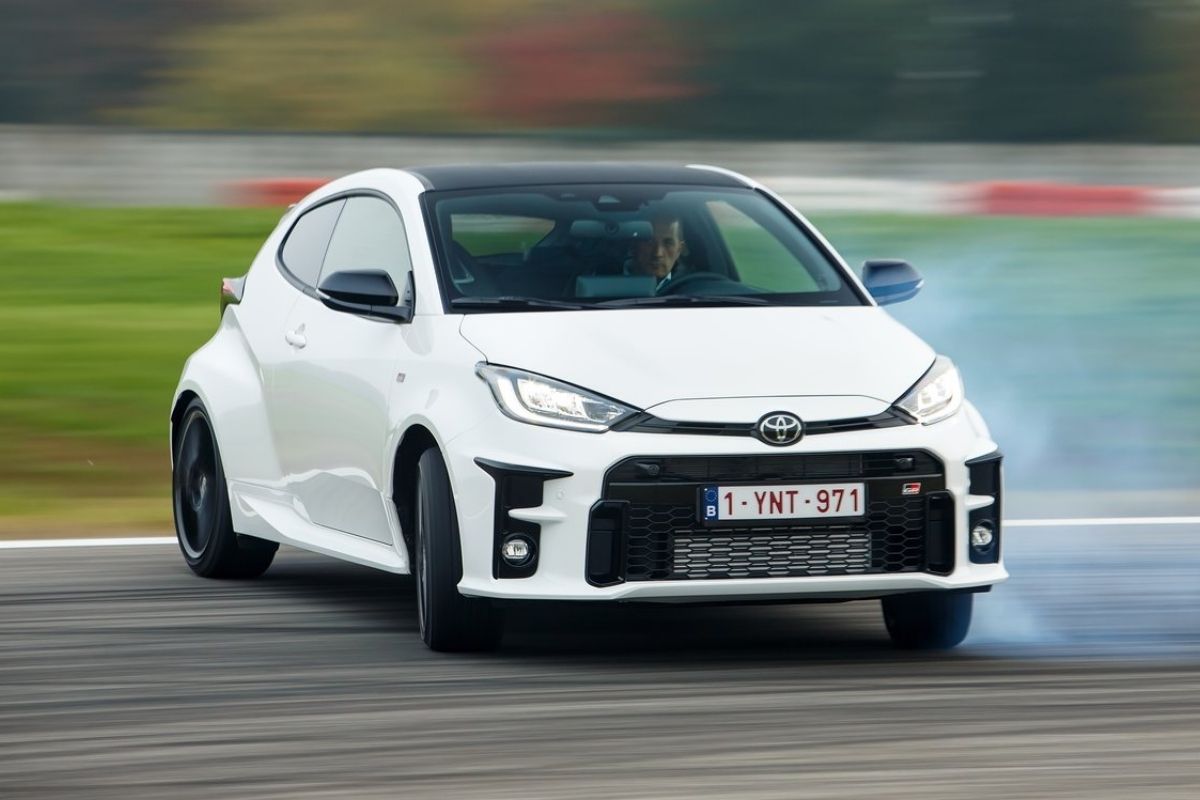 The Toyota GR Yaris doing what it does best
>>> Related: 2021 Toyota GR Yaris PH price could be similar to Honda Civic Type R
If you're thirsting over the Toyota GR Yaris, then do note that Toyota Motor Philippines could be releasing it locally in the second quarter of 2021. We also still don't know if we'll be getting the track package similar to the one found on the one tested by km77.
For more automotive news, the latest car reviews, and helpful car maintenance tips, keep reading here on Philkotse.com. 
Know more about Toyota Yaris 2021

Toyota Yaris is another subcompact hatchback offering from Toyota. It is a perfect vehicle for individuals with an active lifestyle because of its youthful vibe. The current version of this subcompact hatchback looks stylish and modern compared to its predecessor. The redesigned front exudes a premium and very trendy look. Inside, the five-seater Yaris features a 6.75-inch touchscreen entertainment display, and a 60:40 foldable rear seat to make additional room for the already spacious 326-liter cargo space. This subcompact hatchback is known for providing exceptional in-cabin comfort levels. The spacious cabin, particularly at the rear part, is massively impressive, considering the car size. The seats also offer under-thigh support and great cushioning. ABS with brake assist and brake distribution, complete set of airbags, and immobilizer with alarm are a standard feature in the Toyota Yaris. Toyota Yaris provides two engine options. The first option is the smaller 1.3-liter with an output of 98 hp and 124 Nm of torque. The second one is a bigger 1.5-liter unit that produces 106 hp of power and torque of 140 Nm. It comes in a total of two variants with base variant price at Php 973,000.

Cesar G.B. Miguel
Author