The automaker says it has fixed two safety problems on its first dedicated EV. 
Toyota has announced Thursday that production of its first dedicated electric vehicle (EV), the bZ4X compact crossover, is slated to resume after a three-month stoppage.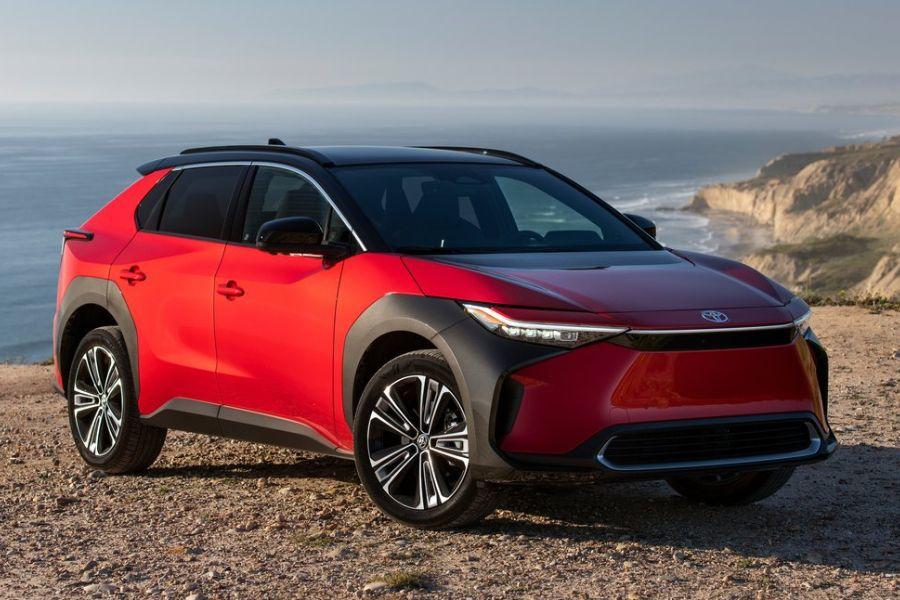 Toyota will restart production of the bZ4X after addressing safety issues that led to its recall 
Nikkei Asia reports that Japan's biggest automaker has addressed potential safety-related problems arising from a defect in the bZ4X shortly after the model's launch in April this year. |
A recall notice submitted by Toyota to Japan's transport ministry explained that sharp turns and sudden braking may cause a hub bolt to loosen, presenting a risk of a wheel detaching from the vehicle. Some 2,700 bZ4X units worldwide were recalled in June. 
The wheel hub issue was also present on the Subaru Solterra, which uses the same platform as the bZ4X. As a result, Subaru also issued a recall for its electric crossover, which reportedly had yet to begin deliveries unlike its Toyota counterpart.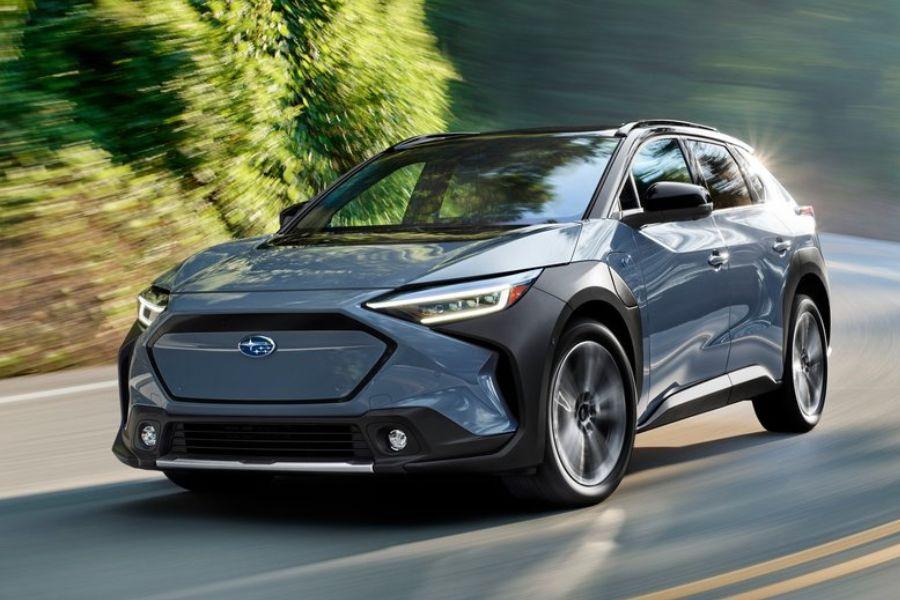 Subaru also issued a recall for its Solterra electric crossover, which shares the same platform used by the bZ4X
Toyota said in a filing to the ministry that it will ensure that hub bolts are replaced and sufficiently tightened in new versions of the vehicle. Another safety issue, which the automaker did not previously disclose, involved the bZ4X's airbags which had been improperly installed at the factory, leading to an increased risk of failure or injury. 
Masahiko Maeda, Toyota Chief Technology Officer, noted that the automaker had been aware of the airbag issue for at least a month. "We apologize again for the concern, anxiety, and inconvenience we have caused to our customers, our dealers, and our stakeholders," he said.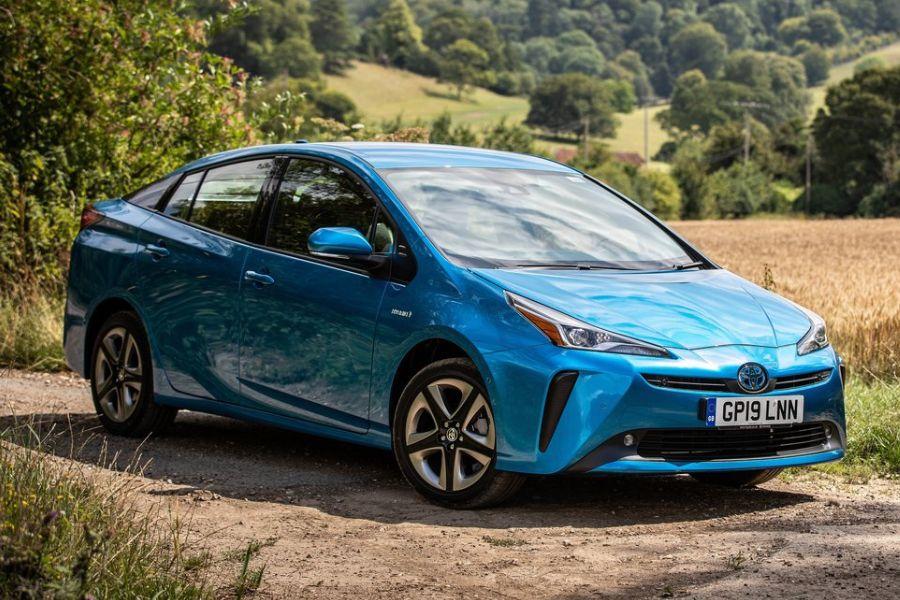 Hybrids such as the Toyota Prius remain popular in the Japanese market
Toyota has been roundly criticized for being slow to produce EVs, with the company responding that it needs to maintain a range of choices for different customers and markets. Along with electrification, the automaker is also pursuing development of hydrogen as an alternative fuel.            

According to industry data battery-electric vehicles accounted for just 1 percent of passenger cars sold in Japan in 2021. Hybrids, such as Toyota's Prius model, remain far more popular among Japanese customers. Toyota has pledged to invest $30 billion (more than Php 1.76 trillion) towards 3.5 million EV sales by 2030. 

Monitor more industry updates at Philkotse.com.


Joseph Paolo Estabillo
Author