DOTr appoints former MMDA General Manager Thomas Orbos as current DOTs Undersecretary for roads.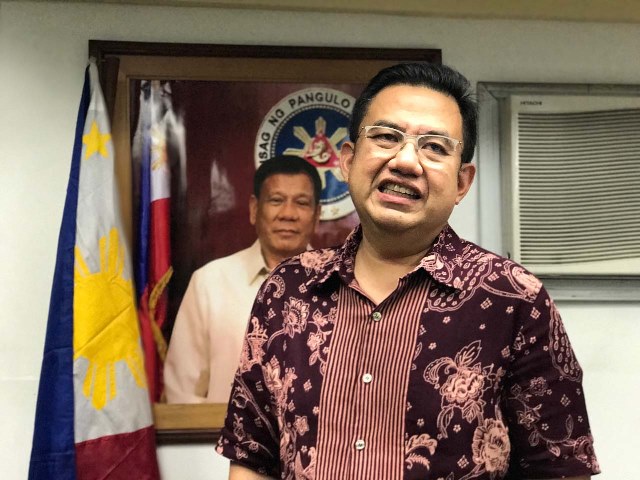 Thomas Orbos - former Metro Manila Development Authority (MMDA) General Manager has been appointed as the Undersecretary of the Department of Transportation (DOTr)
As current transportation undersecretary, Orbos will extend his responsibility for traffic from just Metro Manila to the whole country. He will be heading the Inter-Agency Council on Traffic (i-ACT), a multi department task force that includes the MMDA, the Land Transportation Office (LTO), the Philippine National Police Highway Patrol Group (PNP-HPG), the Land Transportation and Regulatory Board (LTFRB).  
Given his additional duties, Orbos also plans to focus on cementing the coordination between the mentioned transportation agencies and local government units (LGUs).  
Orbos was designated as the officer-in-charge of the MMDA after MMDA Chairman Emerson Carlos left the agency back in July 2016. At the MMDA, Orbos introduced the "no window hours" policy, proposed the "odd-even" scheme to be implemented on EDSA. 
>>> View more: 
The "no window hours" policy to be permanent implemented
MMDA Chairman Thomas Orbos -  'No Window Hours' policy
 
Recent posts