The government continues to offering a two-day coding scheme, in order to lessen the volume of vehicles in Manila.
If you are using your vehicle all day of the week, you might have to change your means of transportation soon because a two-day coding scheme is planned to be implemented by the Metropolitan Manila Development Authority's (MMDA). 
Traffic situation in Manila's streets is getting more and more terrible with the increasing indensity of vehicles. According to a report by Inquirer.net, a two-day coding scheme suggested by Mr. Danilo Lim – Chairman of MMDA will replace the current one-day system to address that urgent problem.
>>> Click to get more details of a policy that ban all private vehicles from plying radial, circumferential and other major streets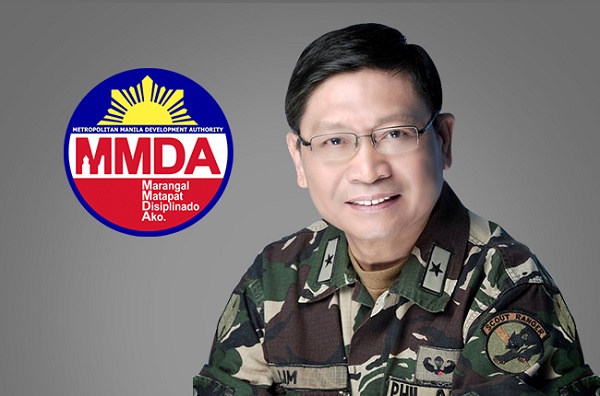 Mr. Danilo Lim – Chairman of MMDA
In the House of Representative Transportation Committee, Lim expressed his deep concern about the volume of vehicles in Manila, especially in Metro Manila. He emphasized that there are 2.5 million to 2.6 million registered vehicles in this city, accounting for more than 30% of the whole country's vehicles using. In contrast, Metro Manila only covers 5% of the total road network in the 
Philippines
. Therefore, it is very necessary to lessen the volume of vehicles as soon as possible.
>>> Keep updated with the n
ew revised IRR for the Anti-Distracted Driving Act​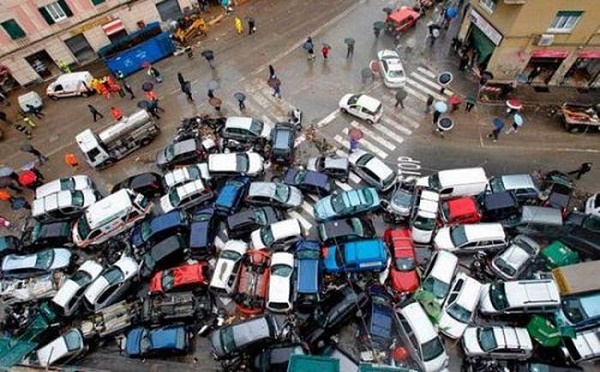 The number of vehicles in Metro Manila alone accounts for more than 30% of the whole country's vehicles using
Answering the question of the reasons why road accidents still increase while road safety laws exist, Lim showed 4 main reasons that contribute to Metro Manila's terrible traffic situation and make the safety laws ineffective: the overloaded volume of vehicles, inefficient road condition, lack of discipline and the meager support of traffic enforcers.
"
Most of accidents are caused by reckless drivers who lack of disciplines. So back to basics, it is necessary to educate our drivers.
" he added.
>>> Click here for 5 useful tips to survive driving in the Philippines
Moreover, he said that another reason leading to road accident is the lack of traffic enforcer's salary and the delay of releasing their salary by the Department of Budget and Management, as well as the lack of human resource in MMDA. "
That also worsens our traffic situation and accidents
", he said.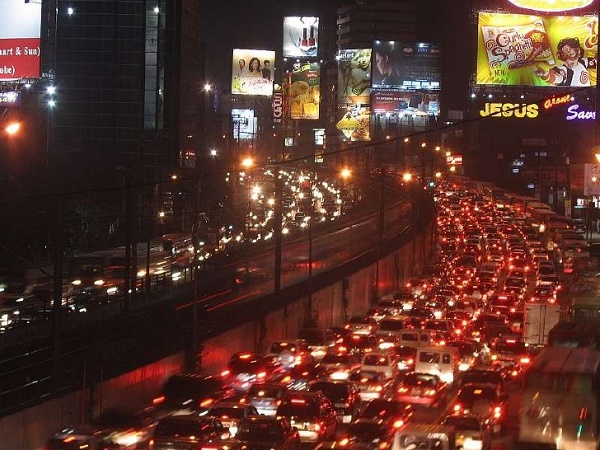 Traffic in Metro Manila is in alarming situation
He also pointed out the fact in receiving salary of many companions and corruption: "
There are a number of companions who received their salary in February this year. That's why we are losing traffic enforcers in EDSA, for example, because what do you expect, they won't keep their jobs if they bring their families nothing.
"
So, what do you think about the two-day coding scheme? Will it be effective? Are you ready to give up using your car for 2 days a week?
>>> 
Click to read our 10 cool ideas of what to do during traffic jam
Manila's Traffic Nightmare: The Cost of Gridlock