Reignite your love for Tamiya.
Needless to say, Tamiya is very popular back in the day. The joy of assembling a car-like toy at a young age and letting it run on a uniquely designed race track are some of the reasons why it was a hit. One of the most iconic products it made is the Tamiya Wild One (58050) which was released in 1985.
The Tamiya Wild One MAX
The Wild One is so iconic that Tamiya decided to reintroduce it in 2012 (58525). And now, the Japanese toy manufacturer is taking the Wild One one step further by developing an 8/10th scaled model of it which will be called the Wild One MAX. In consideration of the size, you can fit in the new model and even drive it yourself.
To make the Wild One MAX come to life, Tamiya has partnered with The Little Car Company, the same company that created the Bugatti Baby II and Aston Martin DB5 Junior. No exact date has been given just yet for its official release but the company said that it should be out globally sometime in 2022.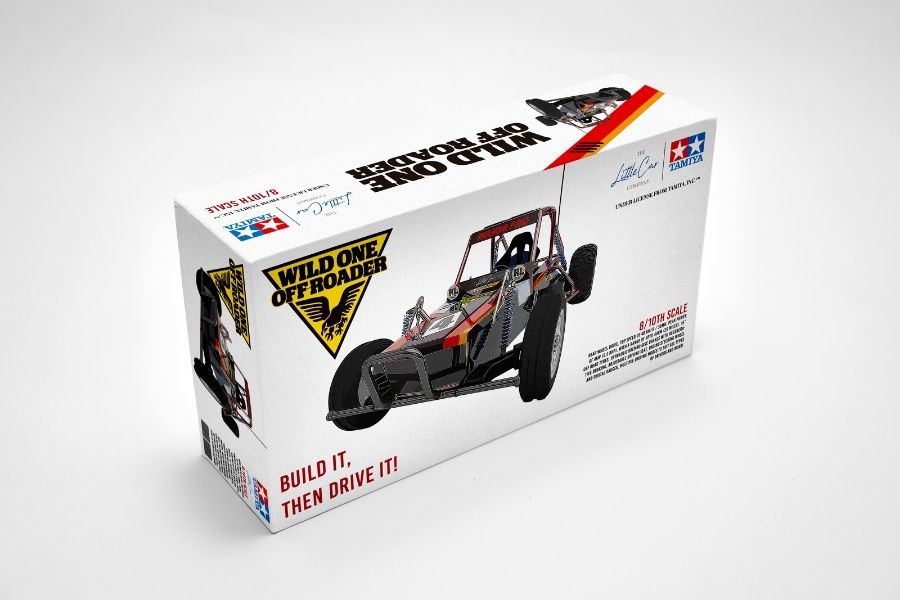 Just like a Tamiya
Powering the Wild One MAX will be a single 2 kWh PowerPack that can make 5 hp. It can reach a top speed of 48 km/h and can run up to 40 km before needing to charge it again. Tamiya will also offer a wide array of options including performance-enhancing upgrades and components to make the Wild One MAX road-legal such as brake lights, turn signals, reflectors, and rear-view mirror.
"As a child of the 80s, developing an almost full-size Tamiya model, which you can actually drive, is a dream come true. We are honored to be working with the Tamiya team on the project to bring one of their most iconic models to life for a new generation," said The Little Car Company CEO Ben Hedley.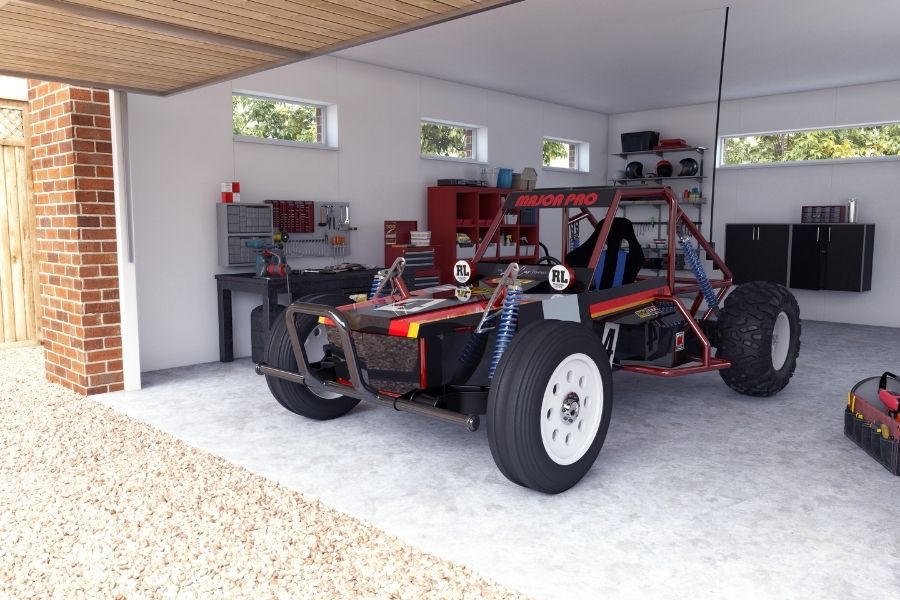 With the inclusion of the Road Legal Pack, it can be driven on the road
Tamiya announced that the reservation for the Wild One MAX is now open on its official website, with a cost expected to be around USD 8,250 (or around Php 398,000 excluding local taxes). Of note, the final specifications and pricing will be announced before its global release.
Visit Philkotse.com for more of the latest in the automotive industry.

Rex Sanchez
Author
Recent posts