The five will be working on linked technologies for both trucks and small cars.  
Suzuki Motor has finally boarded the electric vehicle (EV) train with the rest of Japan's major automakers. Before the fanfare surrounding the news has even died down, the company already proclaimed its intention of partnering with its contemporaries towards this end.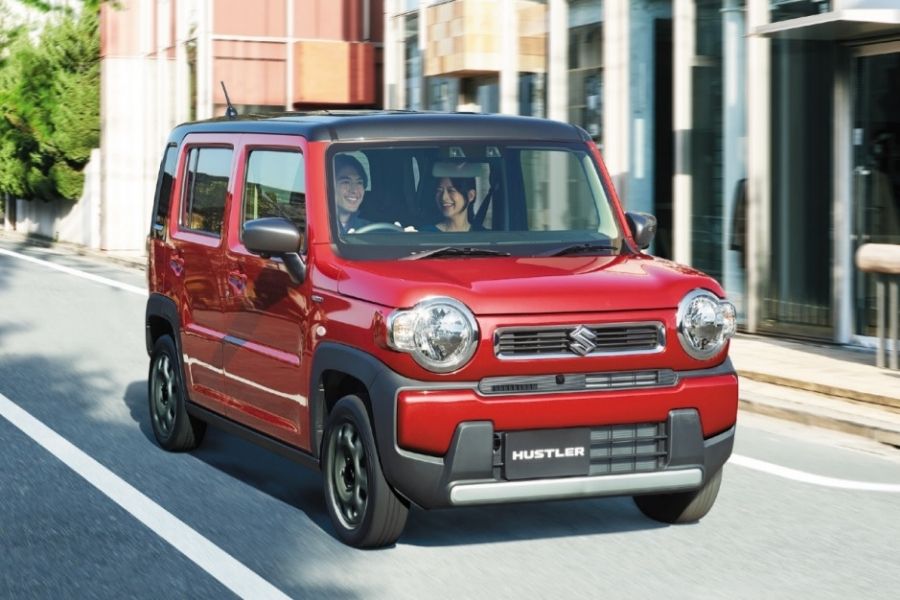 Suzuki and fellow Kei car maker Daihatsu have been welcomed into an EV alliance led by Toyota
Nikkei Asia reports that both Suzuki and Daihatsu Motor announced plans on Wednesday to invest in a joint venture previously set up by Toyota, Hino Motors, and Isuzu Motors last April. The alliance, called Commercial Japan Partnership Technologies, aims to collaborate on research into technologies involved with connected, autonomous, shared, and electric vehicles (CASE). 
Once the partnership has been finalized, Toyota will hold a 60 percent stake in the venture, while the rest will have 10 percent each. Originally established to explore technologies for commercial vehicles, the group will now expand its focus to include smaller and more inexpensive vehicles with the arrival of Suzuki and Daihatsu, both known for specializing in Kei cars which are popular in Japan.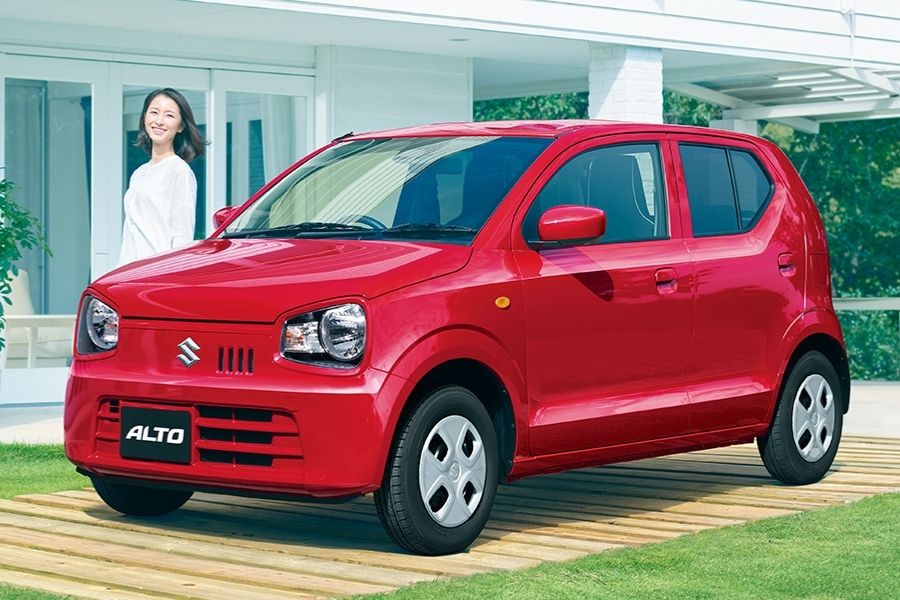 Kei cars are popular as both lifestyle and business vehicles in Japan
"Kei cars are sustainable and practical. They remain a lifeline for many people," said Toyota President Akio Toyoda. "I believe Kei cars can advance even more by using Toyota's CASE technologies." 
Daihatsu President Soichiro Okudaira acknowledged that the task of sophisticated yet affordable carbon-neutral mobility is a massive effort for Kei manufacturers. "These are difficult issues to tackle alone," he noted, calling the shift to electrification a "once-in-a-century transformation."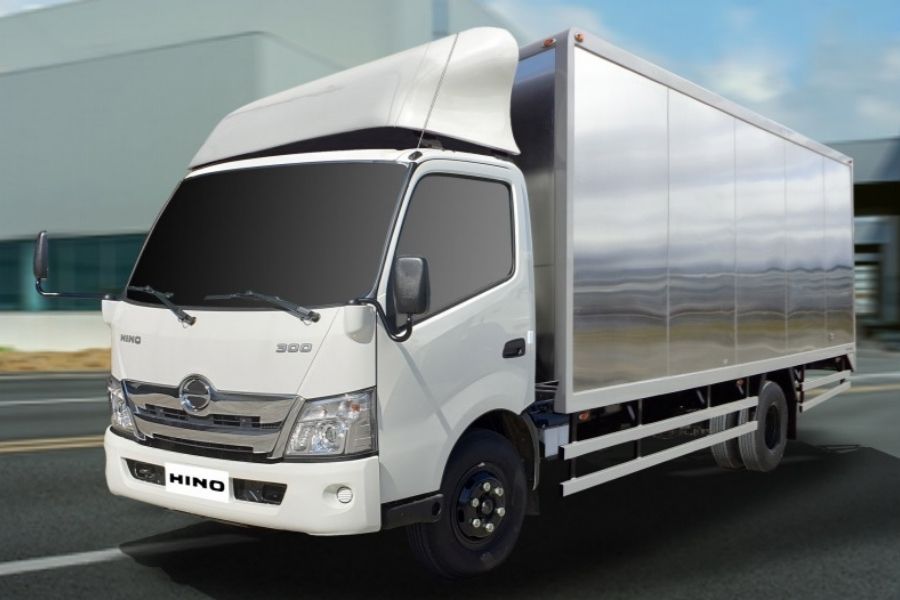 The group is expanding its original focus from the electrification of commercial vehicles
Small and medium-size businesses in Japan depend on Kei cars, influencing the group's decision to offer the upcoming technologies at a competitive price point. The automakers will share data and technological knowledge to link trucks and Kei cars under a connected-technology infrastructure, resulting in an efficient and low-cost logistics system for both.
"If we can share our knowledge about improving logistics efficiency, we can contribute to carbon neutrality not only through the electrification of vehicles but also by reducing the distance traveled by commercial cars," said the joint venture's president Hiroki Nakajima.  

Advanced safety technologies are also included in the alliance's goals, along with the electrification of affordable vehicles. 

More updates on technology and mobility here at Philkotse.com.
Know more about Suzuki

Suzuki Philippines offers 12 new models with price starts at ₱489,000 and goes up to ₱1,175,000. Looking for your dream Suzuki vehicle? Interested to know the Suzuki Philippines price list for 2020? Browse through hundreds of quality vehicles here in Philkotse.com. Also, stay updated with the latest news, car reviews, and everything you need to know about your favorite car brands.

Joseph Paolo Estabillo
Author
Recent posts