Only all-wheel-drive Vitaras will be available in the local market.
The Suzuki Vitara AllGrip is about to make its Philippine debut today. It's a subcompact crossover that features an all-wheel-drive system along with subtle cosmetic changes as compared to the current Vitara offered in the local market.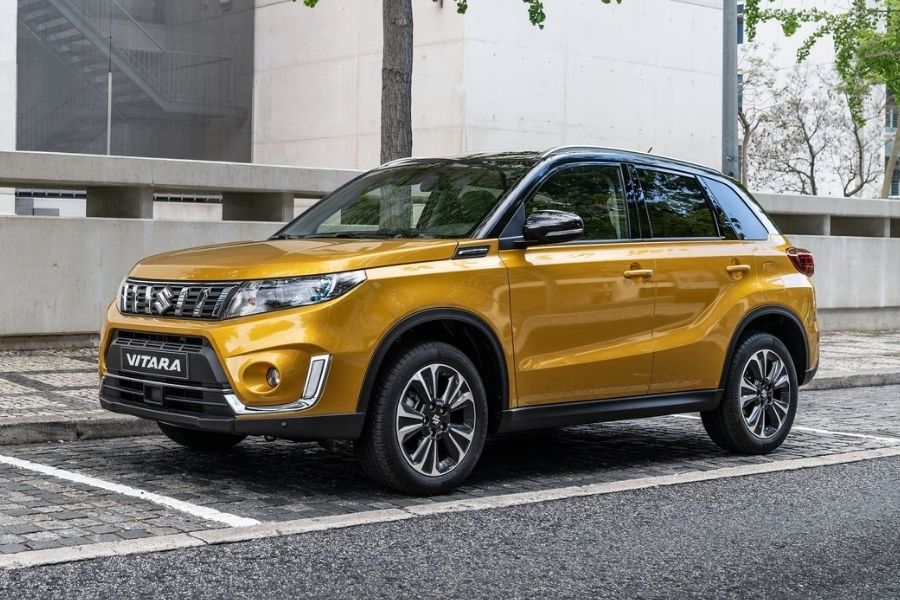 The outgoing Suzuki Vitara
Speaking of which, the current Vitara offered by Suzuki Philippines is the front-wheel-drive (FWD) version that comes with a sticker price of Php 1,158,000. It was introduced in the local market in 2017, and it got a minor design update in 2019. Now, Suzuki PH said that the FWD version of the Vitara will no longer be offered in the market.
A representative from Suzuki PH confirmed that the FWD version of the Vitara has been phased out, and the car brand will only offer the AllGrip variant moving forward. This means that Suzuki PH is only offering the FWD Vitara while supplies last.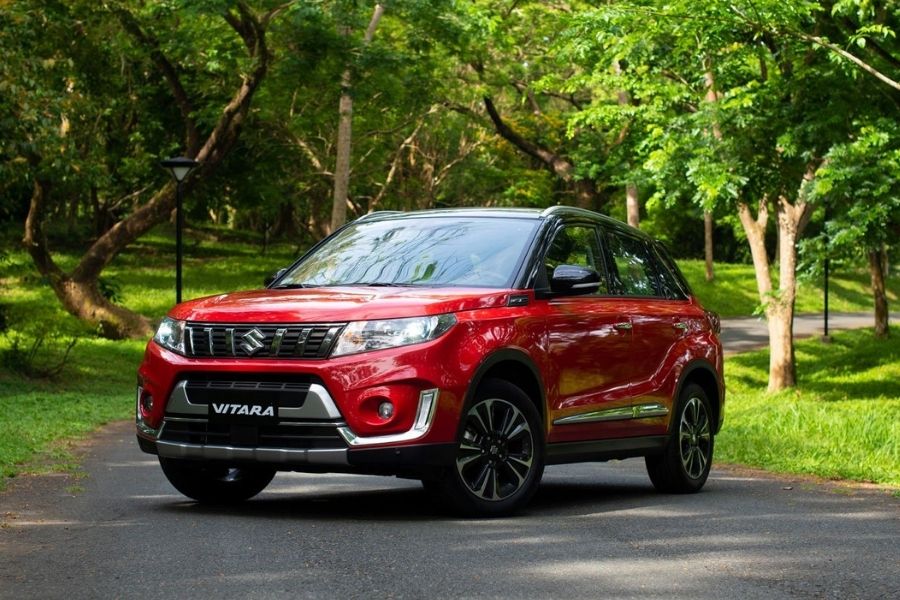 Suzuki Vitara AllGrip comes with a starting price of P1.458-million
The Japanese car brand also confirmed that the 2021 Suzuki Vitara AllGrip will be offered with a starting price of Php 1,458,000, which is Php 300,000 higher than the current FWD Vitara. The Vitara AllGrip will still be sourced from Europe, specifically Magyar Suzuki's plant in Esztergom, Hungary.
>>> Related: USED CARS FOR SALE IN URDANETA PANGASINAN
The Vitara AllGrip is powered by the same 1.6-liter gasoline engine that puts out 115 hp and 156 Nm of torque. It also features four driving modes: Auto, Sport, Snow, and Lock. Auto driving mode is said to be for fuel economy as it uses a two-wheel-drive by default. It then switches to all-wheel-drive (or four-wheel-drive) if the system detects a wheel spin. Sport mode improves the Vitara's acceleration for a more spirited drive. Snow mode can be used when driving through slippery surfaces while Lock mode gives better traction control by transferring power to the wheels that have grip.
It's still powered by the same 1.6-liter gasoline engine
The 2021 Vitara AllGrip will be making its Philippine debut today at 6 p.m. Catch the online debut of the new Vitara on Suzuki Philippines' Facebook page.
Visit Philkotse.com for more automotive news.
Know more about Suzuki Vitara 2021

Introduced in 1984, the Suzuki Vitara is an in-demand compact Sports Utility Vehicle able to perform under any road conditions. Now on its fourth generation and enjoyed for over 30 years, this Hungary-built vehicle is still glorious as ever. The current release is noticeably smaller measuring 1,610mm high, 1,775mm wide, and 4,175mm long. Its size is its strength and advantage as it can effortlessly maneuver on the busy streets in the metro and can be parked at any challenging spaces. The new Suzuki Vitara is splashed with the latest innovations in and out. With this, you can expect convenience, luxury, and pleasurable driving experience. You may choose from three variants: the Suzuki Vitara GL AT, The Suzuki Vitara GL + AT, and the Suzuki Vitara GLX AT offered in a wide array of colors.

Martin Aguilar
Author