Its new AC system can simulate a refreshing breeze.
By now, many of us are already familiar with how the all-new 2022 Honda HR-V. To be specific, we've already talked about its exterior, as well as the Mugen and Honda body kits available to it in other markets. Also, we pointed out how this new HR-V differs from the old version. We even touched a bit on its mechanical bits.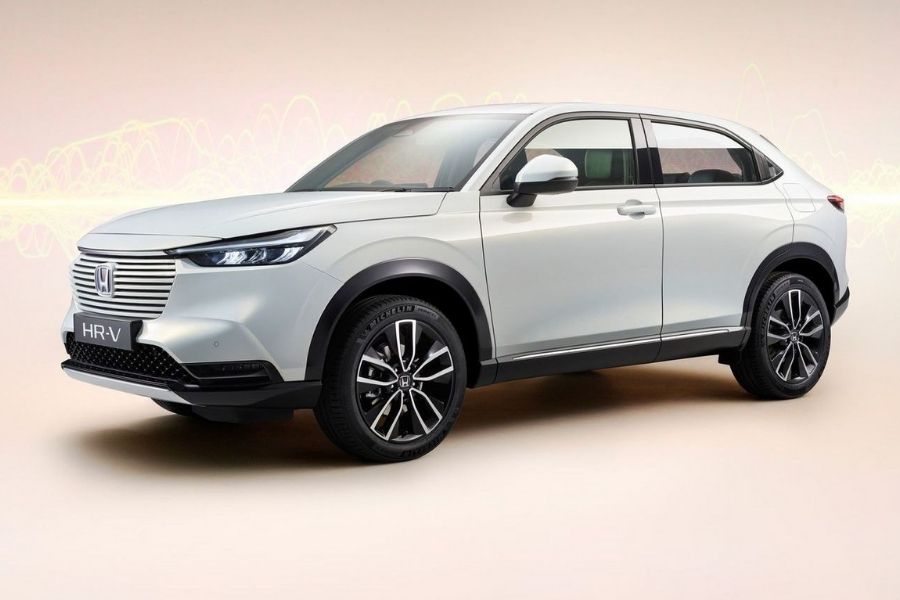 The 2022 Honda HR-V
But what about its interior features? According to Honda, the interior of the all-new HR-V also has a lot going for it. For starters, the Japanese company gave the new crossover model an Air Diffusion System. It works by simulating the "restorative effects of a natural breeze." The said system supplies a non-direct and gentle flow of air to all occupants using L-shaped vents located on the top corners of the dash. The HR-V's rear AC vent also helps in providing even airflow. Moreover, heat coming from the outside is blocked by an "air curtain" for all windows. Suffice to say, this system is one cool trick.
According to Honda Large Project Leader, Yoshitomo Ihashi, this new air-conditioning system helps eliminate any uncomfortable spots inside the car. In short, it seeks to reduce areas where the AC air is too cold, or insufficient. To put it simply, it can blanket the entire interior of the car with a uniform flow of cool air.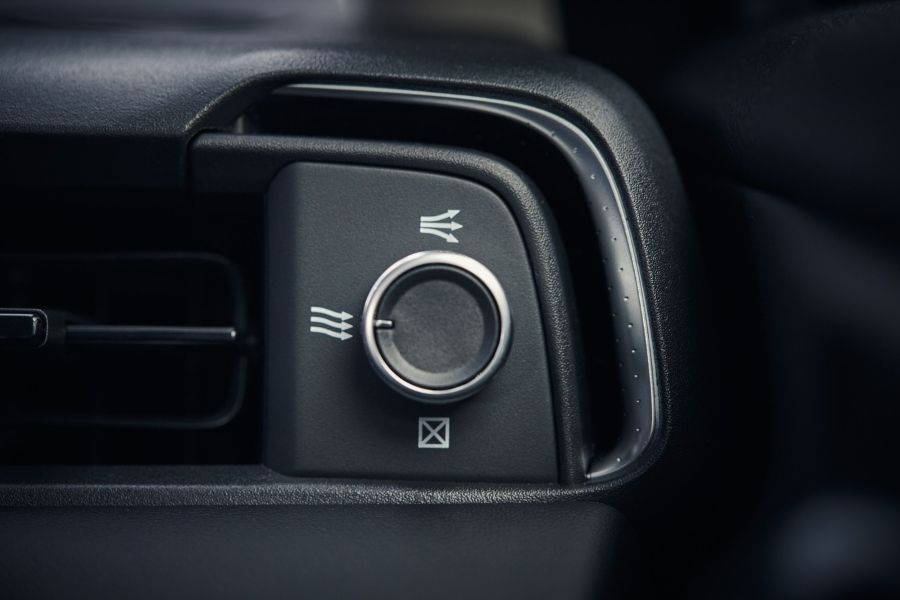 A closer look at the 2022 Honda HR-V's L-shaped AC vents
Apart from the high-tech air-conditioning system, the interior design of the all-new 2022 HR-V also seeks to enhance the entry of natural light. Visibility is further improved with a flat bonnet and clear sightlines.  
The controls are also positioned to be optimal and simple to use. Combined with the simple-to-use layout, they also bear easily understandable symbols to avoid confusion for users.  Even the instrument cluster is within the driver's line of sight. 
And of course, the HR-V gets a new set of seats that were designed for stability. It uses a new mat-structure support system, which can be more forgiving on long drivers compared to the old spring/foam seats.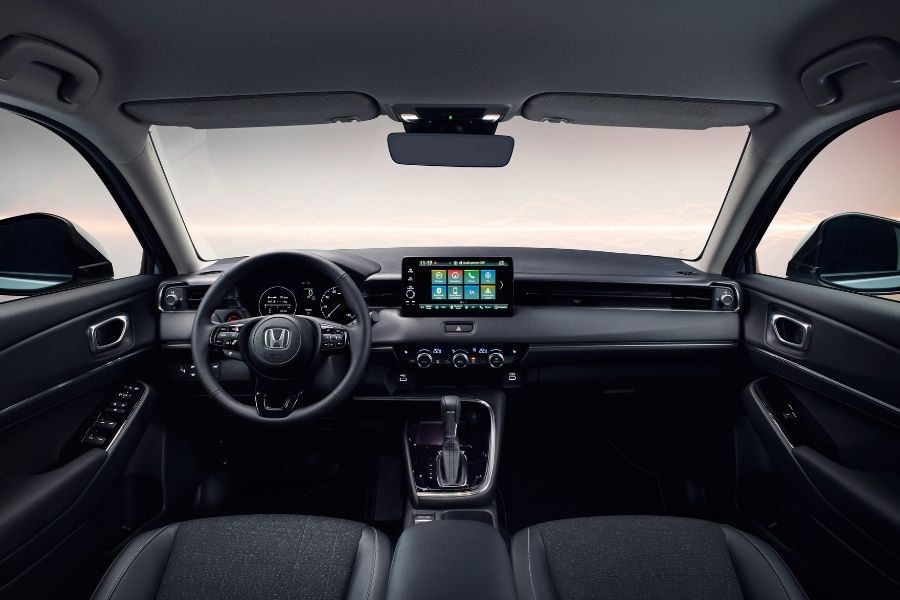 The interior's got a minimalist feel to it
The new HR-V is coming to Europe near the end of 2021. As a side note, the all-new HR-V is already available in its home country of Japan. As for the Philippine market, we can expect it to arrive sometime next year. Honda Philippines is yet to release a statement regarding the model's entry into the local market. Once it gets here though, we're hopeful that the Philippine-spec version will also feature the interior improvements mentioned here. 
For the latest car news, car reviews, and car maintenance tips, keep it here on Philkotse.com.
Know more about Honda HR-V 2021

The Honda Cars Philippines Inc. introduced its new-generation subcompact crossover Honda HR-V for the local market. The crossover is configured to suit the comfort of a sedan, confidence, and toughness of an SUV. Its name stands for High Rider Vehicle. It served as an all-around coupe for individuals looking for a vehicle with high ground clearance, excellent road visibility, and complete safety features. It is also equipped with massive cargo space, wide tailgate, and similar Utility Long and Tall (ULT) seats established on the Honda Jazz that enables it to configure the cargo when loading or unloading highly. The new Honda HR-V is developed based on the concept of the brand's "Dynamic Cross Solid," making it acquire SUV-like lower body and strong cues of coupe-like 'aero-cabin' on the outside. At the front, the Honda HR-V comes with a solid wing face design with unified lights and grille, LED dual projector headlights, and LED daytime running lights (DRL). Standard sporty 17-inch alloy wheels are found across the range as well. In addition, the car's 1.8-liter i-VTEC engine that can be found under its hood produces a maximum 141 hp power output and torque power of 172 Nm.

Cesar G.B. Miguel
Author