This could be a game-changer in cleaning up our oceans.
We're all familiar with Suzuki as a manufacturer of small passenger cars, nimble crossovers, and powerful sportbikes. What a lot of people may not know is that the company also makes outboard engines for marine use, and Suzuki is using this aspect of the business to make inroads as far as environmental protection is concerned.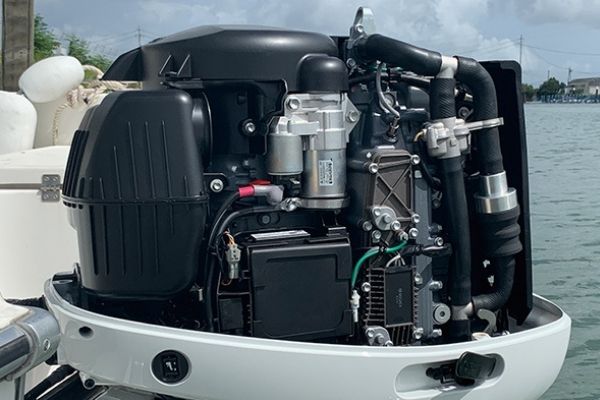 Suzuki has developed the first device for outboard engines that filters microplastic pollution
Suzuki Philippines Incorporated (SPH) recently announced the world's first microplastic collecting device developed by its parent company, Suzuki Motor Corporation (SMC).
The tool is seen as an important step in addressing the problem of marine plastic waste currently plaguing the world's oceans, and which poses a danger to marine ecosystems.
Plastic is the most prevalent type of marine debris, and when materials such as nylon, and urethane are broken down into small pieces less than 5mm in size, they become microplastics. These can easily enter the marine food chain, and eventually find their way to human consumption.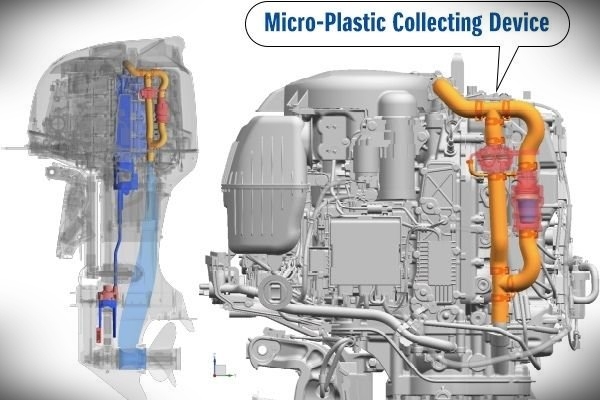 The device is installed in the engine and separates microplastic from outgoing water
The marine outboard motors use tons of the surrounding seawater to cool the engine, before pumping all of it back into the ocean. The collection device installed in the motor will collect microplastic components in the water just before it's pumped back to the source. Aside from being environment-friendly, the device does not affect the engine's performance.
>>> Related: Suzuki breaks ground for its next dealership south of Metro Manila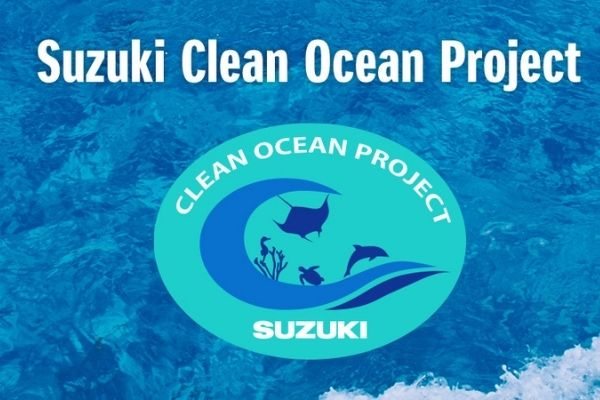 The development is part of Suzuki's ongoing Clean Ocean Project
Suzuki says this is the first time in the marine industry that the outboard motor's cooling system has been used to extract microplastics from seawater, and it certainly looks like a game-changer. The company plans to introduce the device as an option in 2021, eventually making it a standard feature in future applications.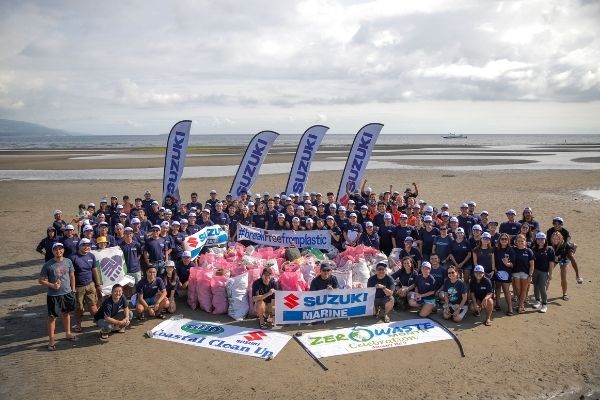 Suzuki Philippines (SPH) plans to use the technology in future editions of its Coastal Clean-Up Campaign
An opportunity arises for its use in the Philippines, where SPH has been conducting coastal cleanup campaigns under Suzuki Japan's Clean Ocean Project which started in 2010. Following the successful cleanups in 2017, 2019, and 2020, SPH will be using the microplastic collection device to improve its efforts at reducing coastal waste and restoring the health of the Philippine seas.
Filter the most fascinating industry stories for your consumption at Philkotse.com.
Know more about Suzuki

<p>Suzuki Philippines offers 12 new models with price starts at ₱489,000 and goes up to ₱1,175,000. Looking for your dream Suzuki vehicle? Interested to know the Suzuki Philippines price list for 2020? Browse through hundreds of quality vehicles here in Philkotse.com. Also, stay updated with the latest news, car reviews, and everything you need to know about your favorite car brands.</p>

Joseph Paolo Estabillo
Author