The sports watch marks STI's 30th anniversary.
As the most wonderful time of the year is nearing, local automotive brands have come up with various ways to bring back to their valued customers such as handing out low monthly payments or cash discounts.
Motor Image Pilipinas, the official distributor of Subaru vehicles in the country, has, however, other things in mind when it comes to giving back to customers. The distributor decided to give a limited-edition STI x Citizen Sports Watch for those who will purchase a Subaru vehicle this month.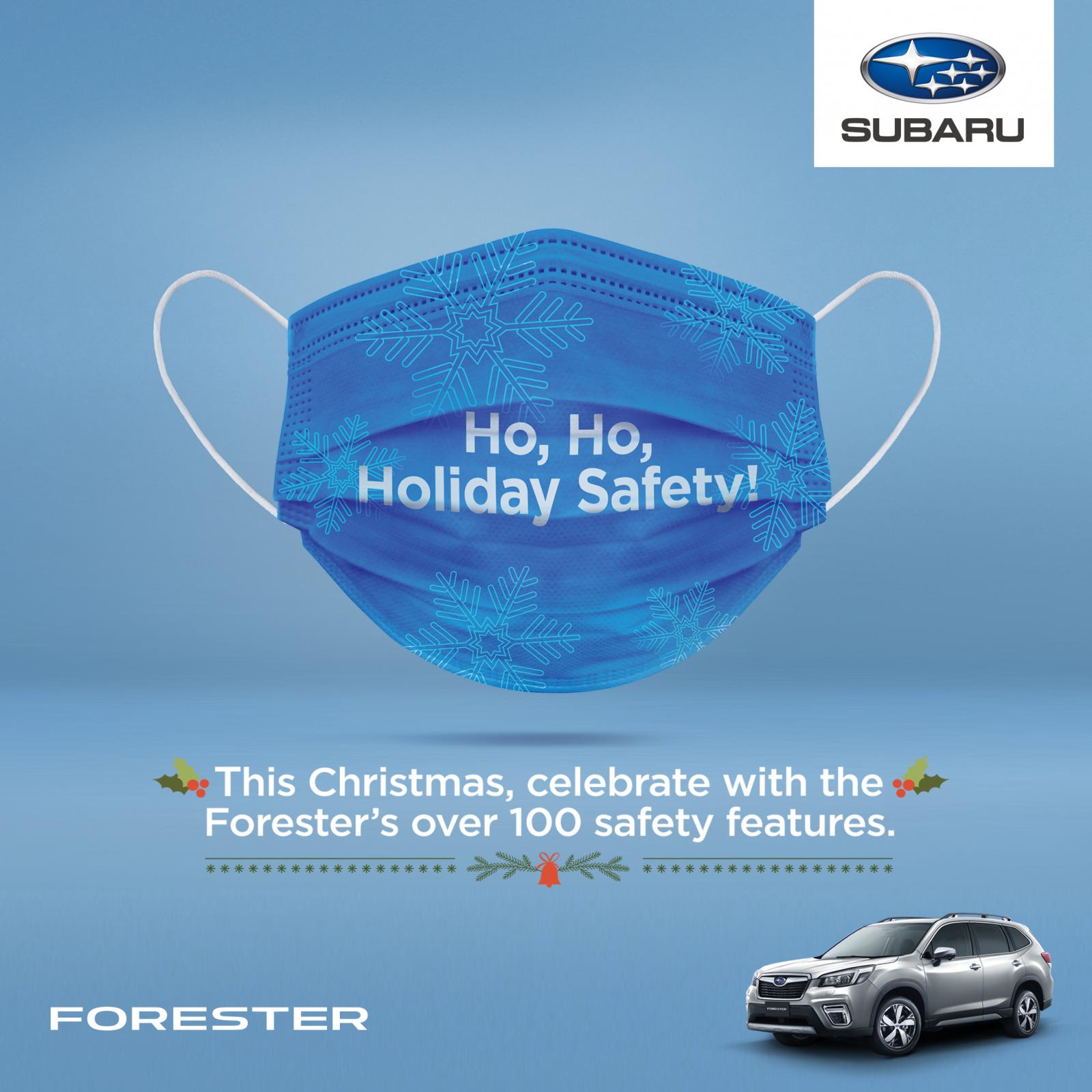 Buy the Forester and get the limited edition STI Citizen watch
The limited edition Citizen watch is part of the celebration of STI's 30th anniversary in the industry. STI, which stands for Subaru Tecnica International, is a division of the Subaru Corporation that designs the motorsport variant of the Subaru vehicles.
In Subaru's local lineup, the Japanese marque offers the Subaru WRX STI with a sticker price of Php 2,848,000. Since the WRX STI is enhanced and upgraded to be more motorsport-ready, it is priced with as much as Php 700,000 more than the standard WRX sporty sedan.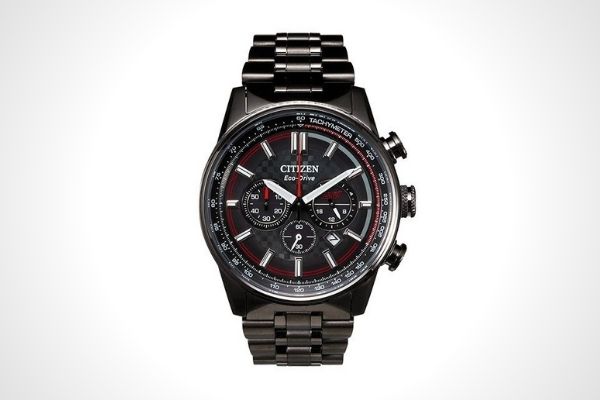 The Limited Edition STI x Citizen Sports Watch
Subaru customers can delight in the limited edition STI-badged Citizen sports watch as it commemorates the rich history STI has brought in the automotive industry since the 90s. The STI-badged watch can also be gifted to a family member or friend as Christmas is just around the corner.
MIP knows that not everyone is into the watch game. For this reason, it is also offering a 1-year free insurance coverage as an alternative to the limited edition STI x Citizen Sports Watch.
Moreover, MIP is also offering service vouchers worth Php 20,000 for those who will purchase the Forester GT-Edition (2.0i-S and 2.0i-L) or Subaru XV subcompact crossover (GT Edition, 2.0i-S, and 2.0i).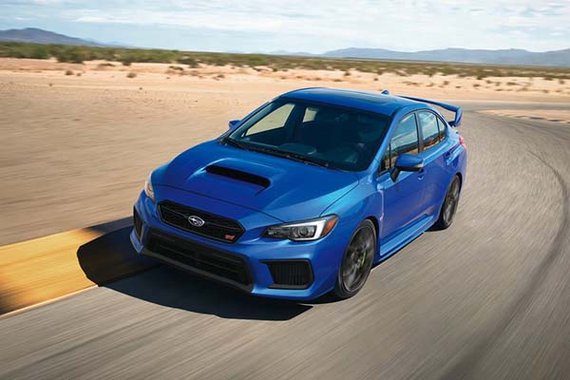 The Subaru WRX STI
Here at Philkotse.com, we value your interest in the automotive industry. Visit our website to find out more.

Rex Sanchez
Author