Next-gen 2022 Subaru BRZ arrival is this dreaded year's last hope
Global debut of the next-gen BRZ is just somewhere around the corner. 
This year has been tough for everyone. The pandemic has brought uncertainty, fear, economic collapse, division, among many others. Indeed, 2020 is a disaster but we should be resilient than ever and continue to look forward to a brighter tomorrow.
To help us do that, Subaru is hinting at something for us to be somehow hopeful.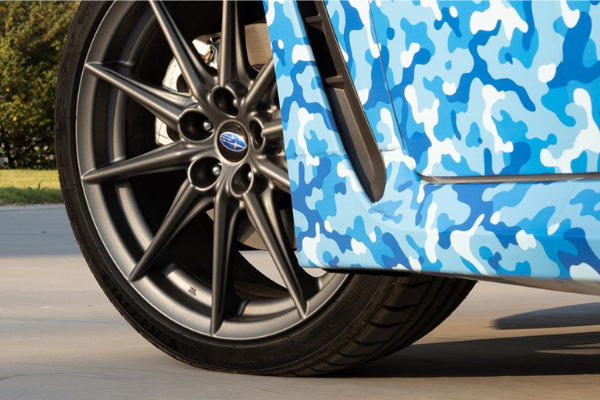 The 2022 Subaru BRZ world debut could be just in a few weeks time
The next-gen Subaru BRZ is coming soon as the Japanese automaker released a teaser photo. However, Subaru didn't provide an exact date as to when will the 2022 BRZ debut. It only said that it will be launched in Fall 2020, which means that the global debut of the next-gen BRZ is just somewhere around the corner. 
The next-gen BRZ will once again have a similar platform with the Toyota 86. As such, what we see on the new BRZ could most likely be seen in the upcoming 86.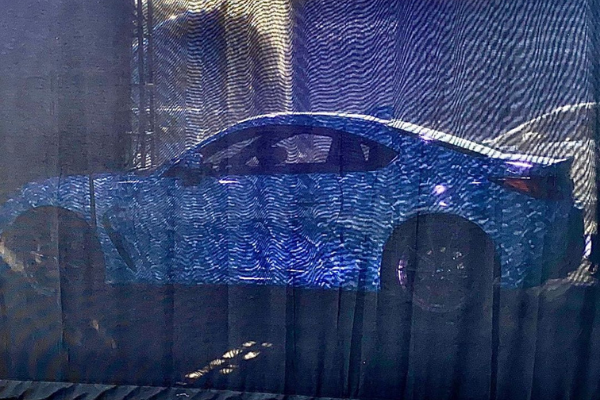 It seems that the next-gen BRZ will have sharper character lines [Photo: subarudwayne]
>>> Related: Next generation BRZ/86 will use Toyota's new GA-B platform
Aside from the teaser photo that Subaru USA released, an additional image appeared online courtesy of an attendee of the 2020 Subaru Tecnica International Subiefest World Record Attempt & Charity Drive at the OC Fair & Event Center Costa Mesa in California, USA. The image shows the side profile of the camouflaged 2022 Subaru BRZ.
In terms of powertrain specifications, Subaru has yet to release details regarding the matter. Reports have been circulating online stating that next-gen BRZ and 86 will be equipped with a turbocharged engine.
However, the latest reports say otherwise as it states that the 2022 BRZ and 86 will still have a naturally aspirated engine. If this report is true, the next-gen BRZ and 86 could be fitted with a 2.4-liter naturally aspirated flat-four gasoline engine that delivers 217 hp and 240 Nm of torque. Now, those numbers are significantly higher than the current 2.0-liter engine that generates 205 hp and 211 Nm of torque.
Are you looking forward to the world debut of the 2022 Subaru BRZ? Keep it here on Philkotse.com to get the latest updates about the upcoming BRZ.
Author
Martin is the Content Editor of Philkotse. Aside from his interest in cars, he loves to read crime-thriller novels, play basketball (note: video game only), eat tapsilog, and go for random road trip adventures.