Is this the future of transportation? 
To end the 60th anniversary celebration of the Renault 4L with a bang, the French carmaker has collaborated with TheArsenale to provide the said car the ability to fly.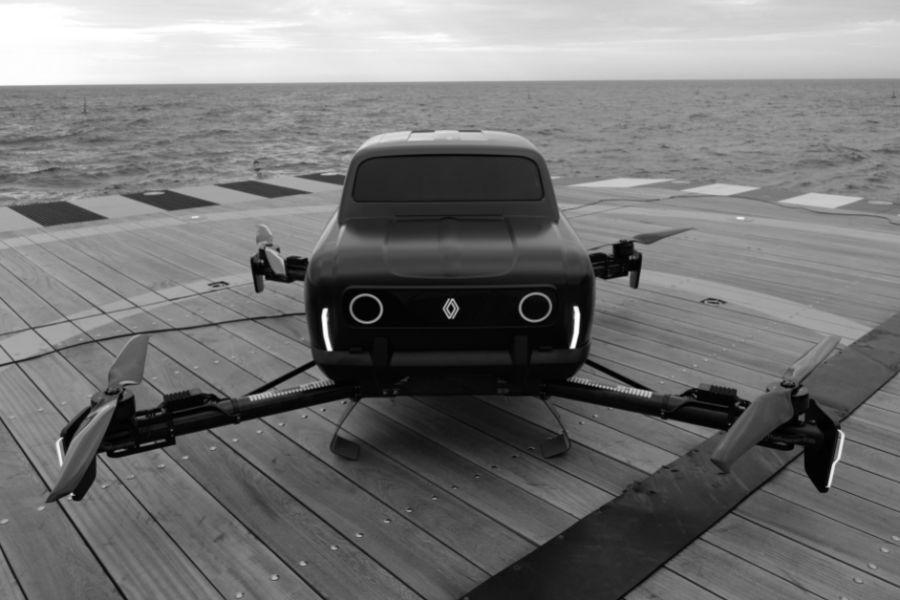 The Air4 e-VTOL vehicle
It's called the Air4 and the very first product of TheArsenale's road to air division, an entity which envisions that the future of transport should be taken to the air. 
As one would imagine, TheArsenale's engineers did more than just attaching a prop or a jet engine to this small city car. Specifically, they mounted the car's body on a quad rotor frame with dual-bladed propellers turning it into a vertical take-off and landing vehicle (VTOL). It then uses 22,000mAh lithium-polymer batteries, which makes it an e-VTOL.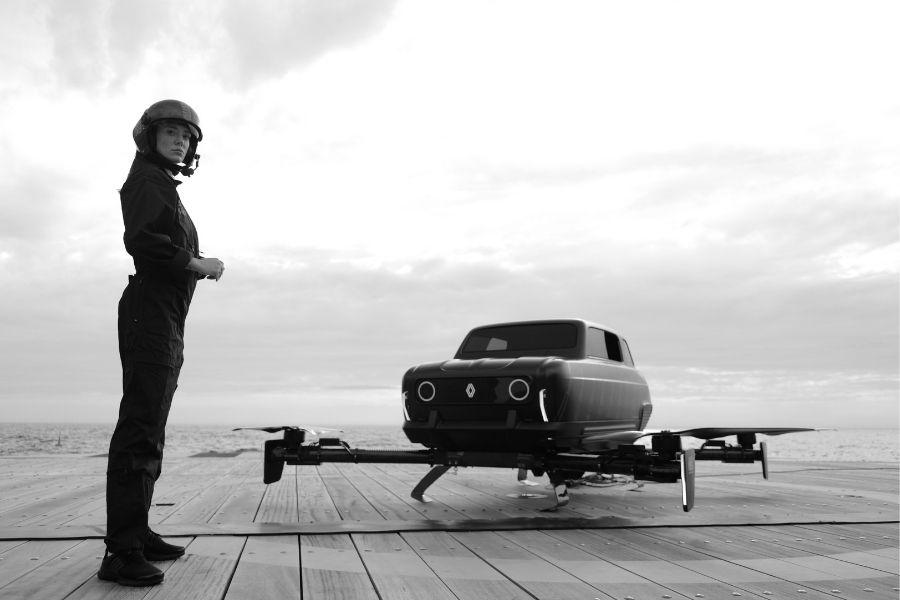 Is this the future of mobility?
The body and the frame themselves utilize carbon fiber to save weight. And while the main structure of the Air4 still resembles the Renault 4L ground vehicle, it was fine-tuned to be more aerodynamic.  
At maximum, the Air4 can reach an altitude of 700 meters, and a total vertical thrust capacity of 380kg. That can't match even the smallest of helicopters, but the idea of a car-bodied flying object will never fail to be interesting.  
Of note, the Renault 4L that the Air4 is based on is an icon of transportation in Europe and 100 other countries. Since its release in 1961, the French marque managed to sell more than eight million units until its discontinuation in 1992.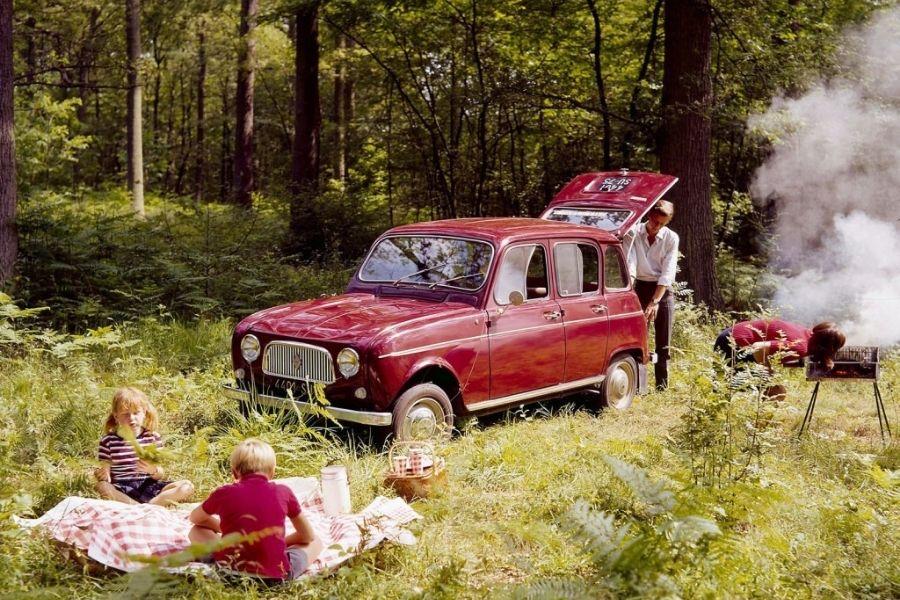 From family car, to flying car.
The Renault 4, come to think of it, is on-par with other automotive greats like the Toyota Corolla, the Honda Civic, and many other long-running, market-moving automotive models. So, is the Air4 actually for sale to the public? Well for now, the flying version of the Renault 4 remains to be a concept car. One that was designed to provide a glimpse of how the future of transportation would look like. 
For more car news and automotive industry updates, keep reading here on the Philippines' largest automotive portal. 


Cesar G.B. Miguel
Author
Recent posts