The cool Geneva original will have a hotter version in Doha.  
The Geneva International Motor Show (GIMS), which is organized by the Organisation Internationale des Constructeurs d'Automobiles, will be getting a Qatar-based spin-off. This is in partnership with the Qatar Tourism Authority (QTA) and it will be held biennially, with the first one scheduled to take place sometime in 2022 or 2023 at Doha.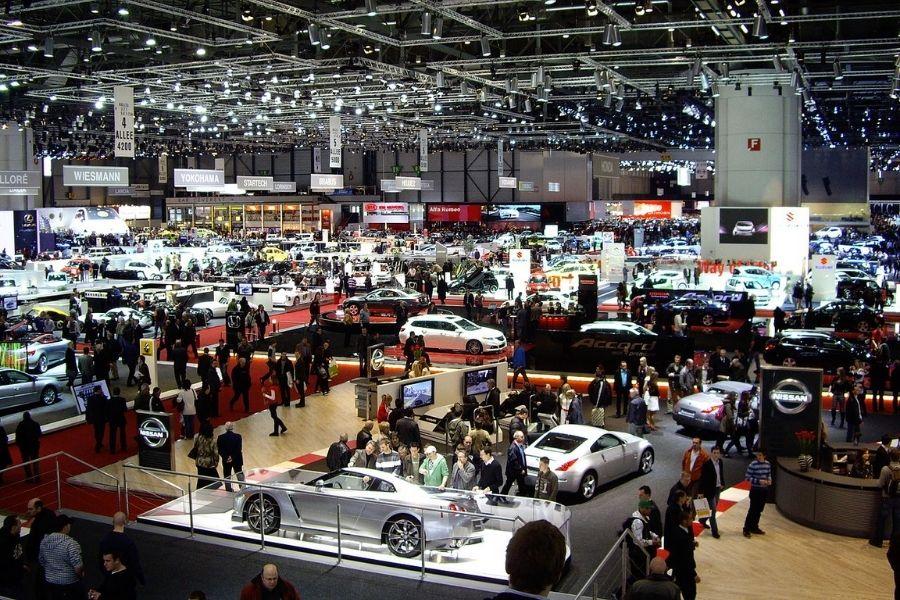 The Geneva International Motor Show in 2008
As mentioned, the fabled GIMS is not actually moving to Qatar. The spun-off version will be called the Qatar Geneva International Motor Show (QGIMS), and is being positioned to become the number one auto event in the Middle East. Furthermore, the main GIMS for 2022 will still take place in Switzerland as in previous years.  
Do remember also that the GIMS for 2020 and 2021 were cancelled due to the coronavirus pandemic. As such, the upcoming GIMS in 2022 will be the first one in three years.  
As an interesting side note, the organizers of the GIMS were actually offered a £14.1 million bailout by The Canton of Geneva in 2020. This was after they announced the cancellation of the GIMS for that year. They however, stuck to their guns and gracefully declined the said offer.  
Although the schedule for the QGIMS will still be finalized in the coming weeks, the event in fact forms part of the Qatar National Vision 2023. This plan involves expanding the nation's tourism portfolio, in order to become a world-leader in the said industry.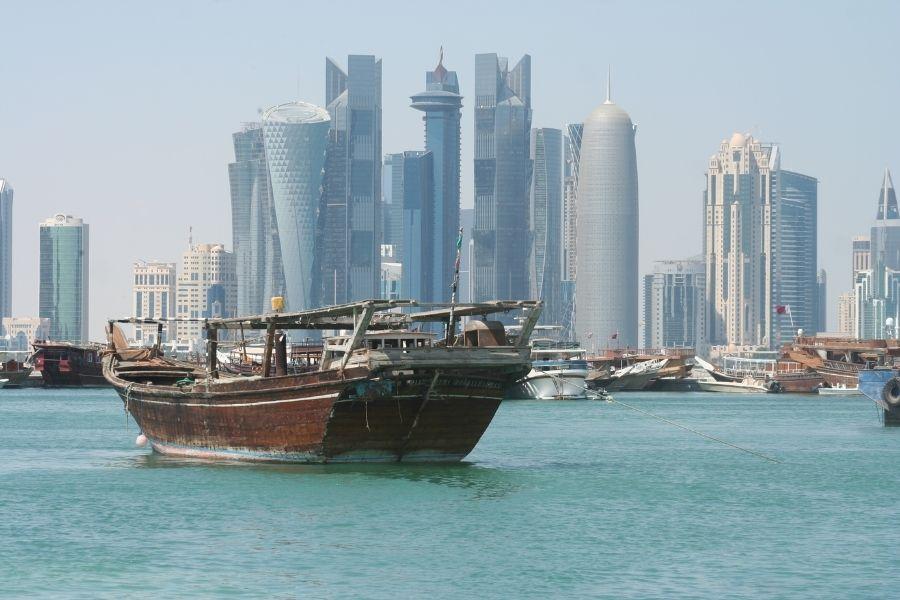 Well, Doha can be a fitting setting for the off-shoot of the world's most prestigious car show 
For those who are unfamiliar with the GIMS, it is one of the oldest motor shows in the world. It was first held way back in 1905, traditionally held at Geneva, Switzerland. And through the years, it has been the host for almost all major car brands from European ones, U.S.-based brands, as well as Japanese car brands since the 1990s. 
It was also the event where many fabled car models made their debuts. These include the likes of the Lamborghini Diablo GT, the Pagani Zonda C12, and the Ferrari 288 GTO, among many others. 
For the latest automotive news, keep reading here on Philkotse.com. 

Cesar G.B. Miguel
Author
Recent posts