We all have different priorities.
Buying a car involves a lot of your hard-earned money, which is why you need to be sure as to which vehicle best suits you. There are several vehicles that are available in the Philippine market ranging from a subcompact hatch all the way to full-size SUVs. As such, one might find it a bit daunting to look into every option available in the market.
To help you with your car buying experience, the first thing that you should do is to set a fixed budget. Having a budget in mind would help you narrow down and filter the search for your next brand-new car. Setting a budget that's reasonable and realistic will also ensure that you won't go beyond your limit that could cause financial problems in the future.
The next thing you need to do is to learn more about the cars that are within your budget. Browse through the online showrooms of the different car brands in the Philippines. On the other hand, you can use Philkotse.com's Car Guide page that features the specs and prices of cars available in the local market. Philkotse also has a dedicated team of motoring journalists that writes car reviews.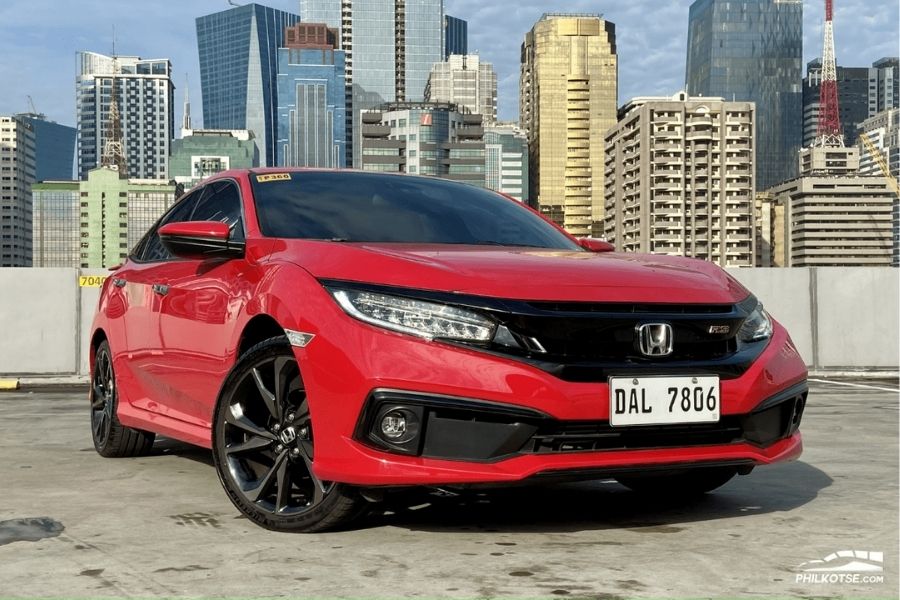 Honda Civic RS Turbo
>>> Related: Automatic vs Manual Transmission: Which do you prefer? [Poll of the Week]
Then, filter your search further after doing your research. This is where your own personal preference will start to come into play. From your research, determine which vehicle best suits your lifestyle and your needs. Do you need a seven-seater car? Or a five-seater subcompact sedan is more than enough?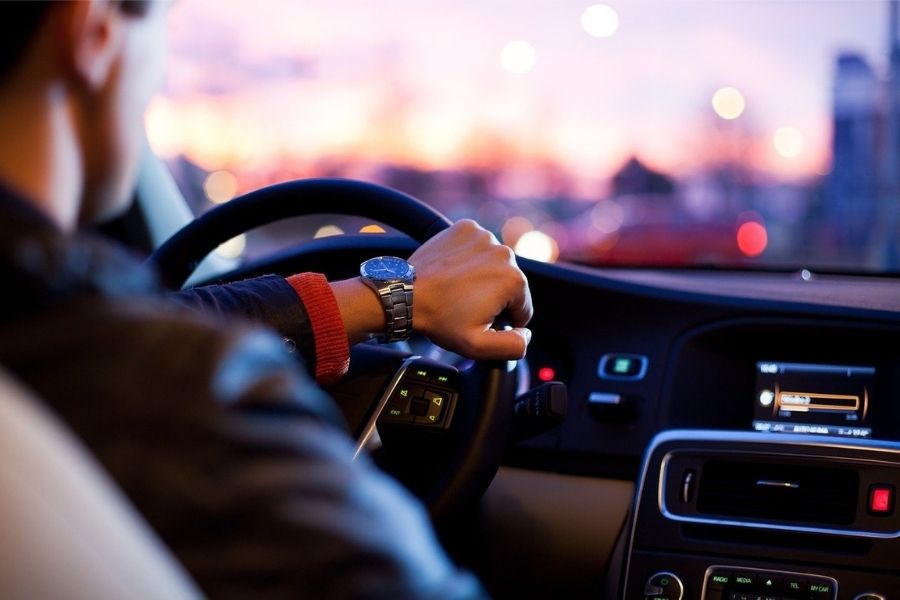 Test drive your preferred car before making the actual purchase
While doing so, don't forget to sniff through if there are promos offered by your preferred car brand. You should be on the lookout for car promos such as special cash discounts, low downpayment, low monthly plans, among others. Moreover, take the car out for a test drive before making your decision.  
With all that said, we would want to know your priority when buying a car. Do you value design over performance? Or are you the type of individual who's attracted to the tech and safety features a certain car can give? Does fuel efficiency matter to you the most? Do you prefer a diesel or gasoline engine? Let your voice be heard, and cast your vote in this week's Philkotse Poll of the Week. 
Visit Philkotse.com to get more of the latest automotive news.

Martin Aguilar
Author
Recent posts