Which one do you prefer?
Driving a vehicle is probably one of the most convenient ways to get to and from a certain destination. This is true amid the threat brought upon by the COVID-19 wherein taking the public transport system can potentially expose you to the virus.
Going on a road trip or visiting your relatives who live outside Metro Manila can also be more convenient if you have your own car. You can travel on the road at your most preferred time while driving at your own pace. These are just some of the benefits that car ownership can give to you. But, which one is better, a car with an automatic transmission or a vehicle with a manual gearbox?
2021 Kia Stonic Quick Drive Review: Future Best-Seller? | Philkotse Philippines
The said question is an open-ended argument that could even lead to an endless debate. If we look into the global trend, the preference of owning a car with an automatic transmission is currently winning. 
According to a study published by Research and Markets, the share of automatic cars in China is about 50 percent. The number increases to 80 to 90 percent when you look into the markets such as the United States, Japan, and South Korea.
The study added that ASEAN countries are expected to have a high demand for automatic cars due to traffic congestion and overcrowded streets. The said study can be backed up by the type of vehicles offered in the Philippine market. Car manufacturers in the country are mostly offering more variant options for cars that come with an automatic transmission.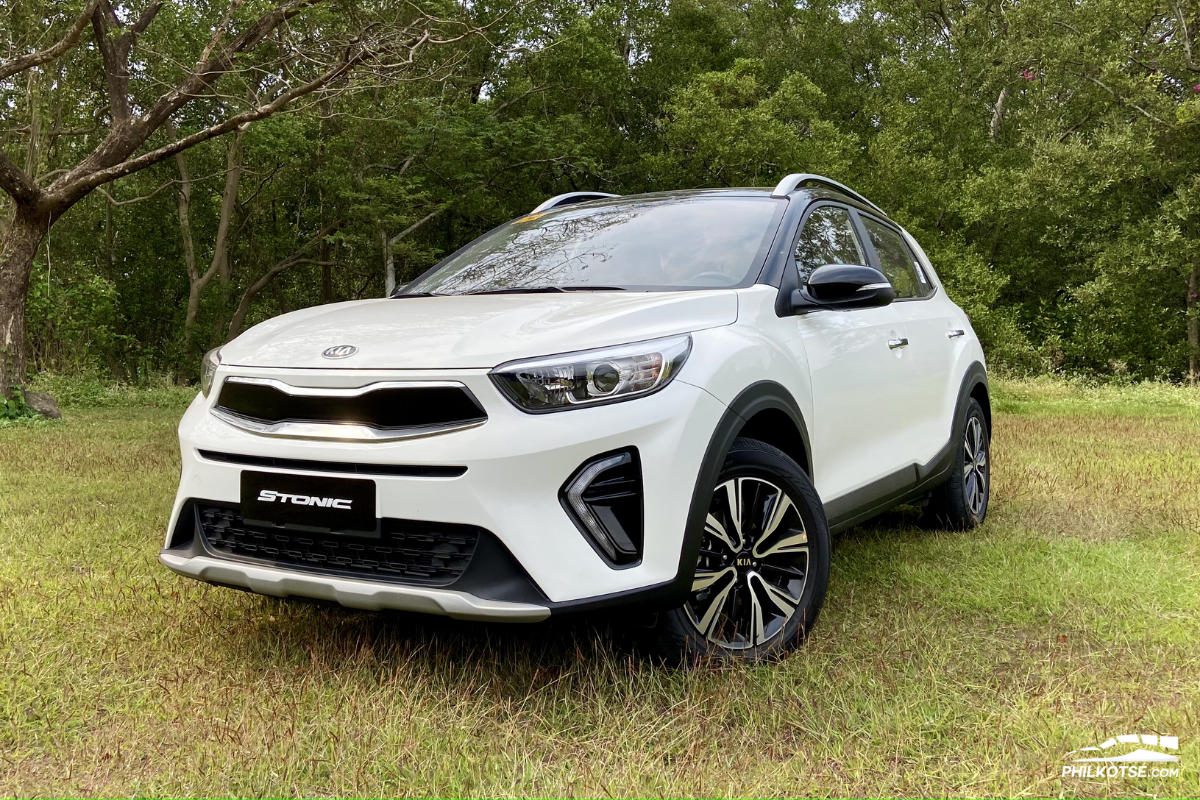 2021 Kia Stonic
One example to highlight that point is the variant options for the 2021 Kia Stonic. Kia Philippines is offering the Kia Stonic in three variants. Two of which come with a six-speed automatic transmission while the entry-level model has a manual gearbox. The same goes for the 2021 Honda City model lineup that is available in four variants where three of which come with a continuously variable transmission (CVT). Of note, CVT is a type of automatic transmission.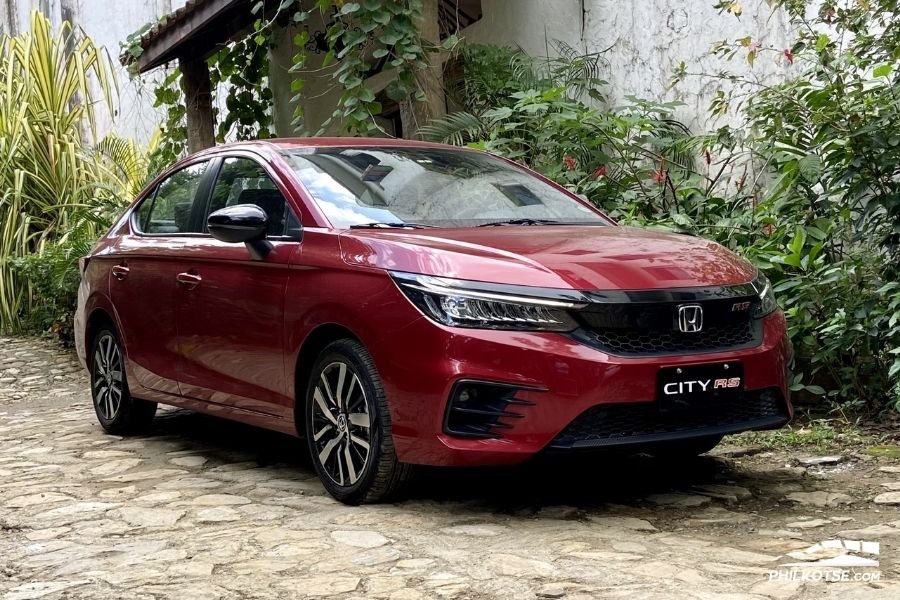 2021 Honda City RS
So, does that mean that automatic transmission is better than manual? The answer to that depends on you and your personal preference. Both transmission options have their own respective pros and cons, and to determine which is better boils down to your personal preference. This is why we wanted to know which one do you prefer? Automatic or Manual transmission? Let your voice be heard in Philkotse's Poll of the Week.  
Visit Philkotse.com to get the latest updates in the automotive industry.

Martin Aguilar
Author