Traditional engines are not giving up without a fight.
The future of mobility is leaning towards electrification as more countries are determined to get rid of brand-new cars with internal combustion engines (ICE). As such, car brands are investing heavily in developing their respective electric vehicles (EV). However, it seems that the traditional engines are not giving up without a fight.
According to a report published in Evo Magazine, Porsche claims that a car running on synthetic fuel will be as clean as EVs. Porsche Vice President Motorsport and GT cars Dr. Frank Walliser said that ICEs that use synthetic fuel will make cars "as clean as an electric alternative." In other words, Walliser is suggesting that synthetic fuel can yield the same carbon dioxide (CO2) footprint as an EV.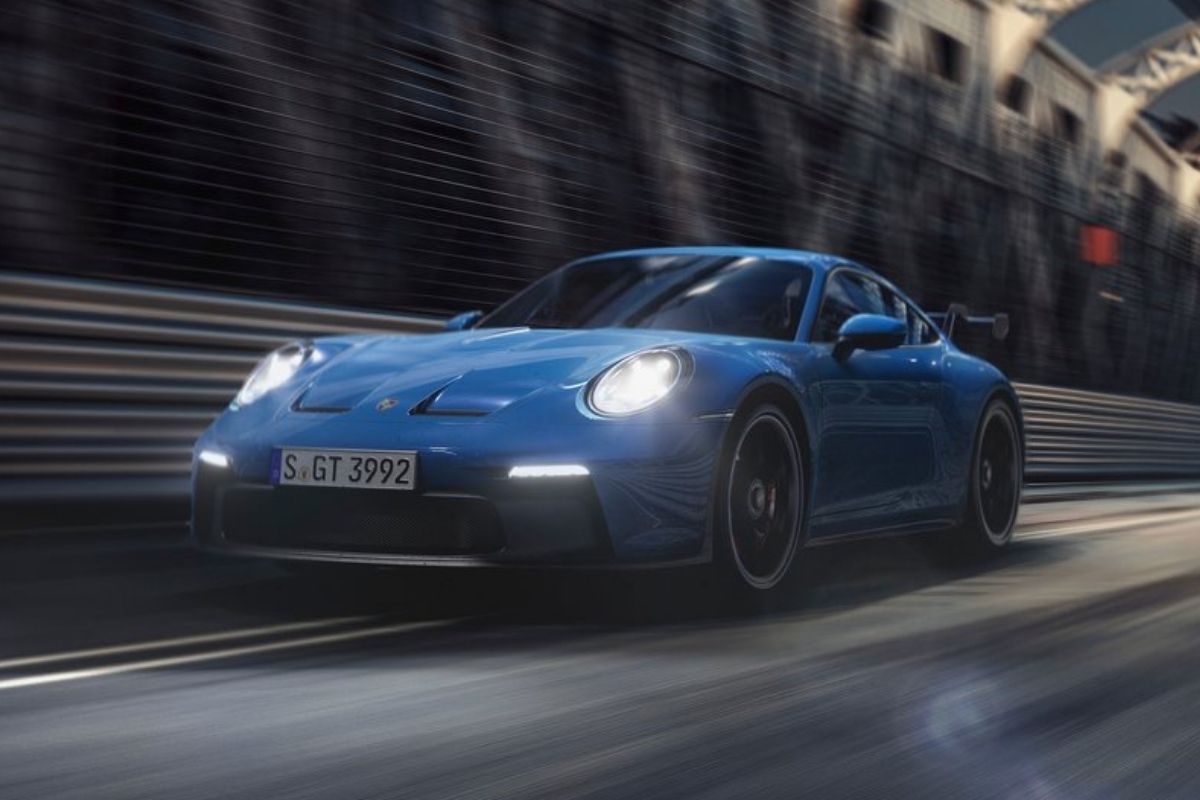 All-new Porsche 911 GT3
Walliser added that Porsche's development of synthetic fuels is set to start trials in 2022. Moreover, Walliser shared that the brand's synthetic fuels can be used in all Porsche vehicles equipped with ICEs. Engine mods and tuning are not necessary with the synthetic fuel that Porsche is developing. It is also said to be compatible with the all-new Porsche 911 GT3.       
"Synthetic fuels are very important to allow us to reduce our CO2 output. Emissions are way better than current pump fuel, with less particulates and less NOx produced," said Walliser.
Walliser further explained that synthetic fuel is cleaner and has no bi-product. It is also said to reduce CO2 emissions by 85-percent. 
"Synthetic fuel is cleaner and there is no bi-product and when we start full production we expect a CO2 reduction of 85 percent," added Walliser.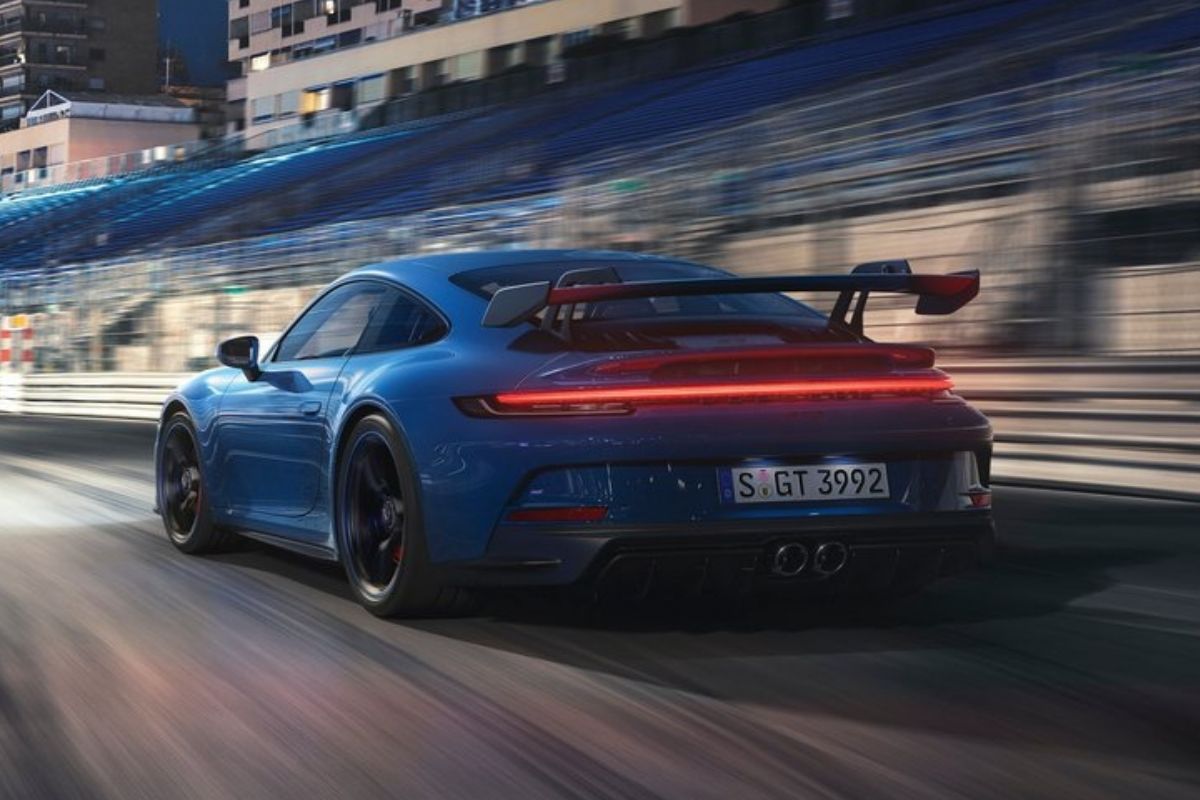 Rear of the all-new Porsche 911 GT3
In case you're wondering, synthetic fuel is defined as a liquid or gaseous fuel derived from a source such as coal, shale oil, tar sands, or biomass, used as a substitute for oil or natural gas. It is also a liquid fuel that's not derived from naturally occurring crude oil. 
Engineering and tech company Bosch said that synthetic fuel capture CO2 in the manufacturing process. As a result, the greenhouse gas "becomes a raw material, from which gasoline, diesel, and substitute natural gas can be produced with the help of electricity from renewable sources."  
Bosch Chief Executive Officer Volkmar Denner said that "synthetic fuels can make gasoline- and diesel-powered cars carbon-neutral." This suggests that synthetic fuels could deliver a significant contribution to limiting global warming. 
The study and development of synthetic fuels have yet to be fully released. But with car brands such as Porsche investing in such alternative fuels, you can't help but wonder if the ICEs are indeed ready to hang their gloves.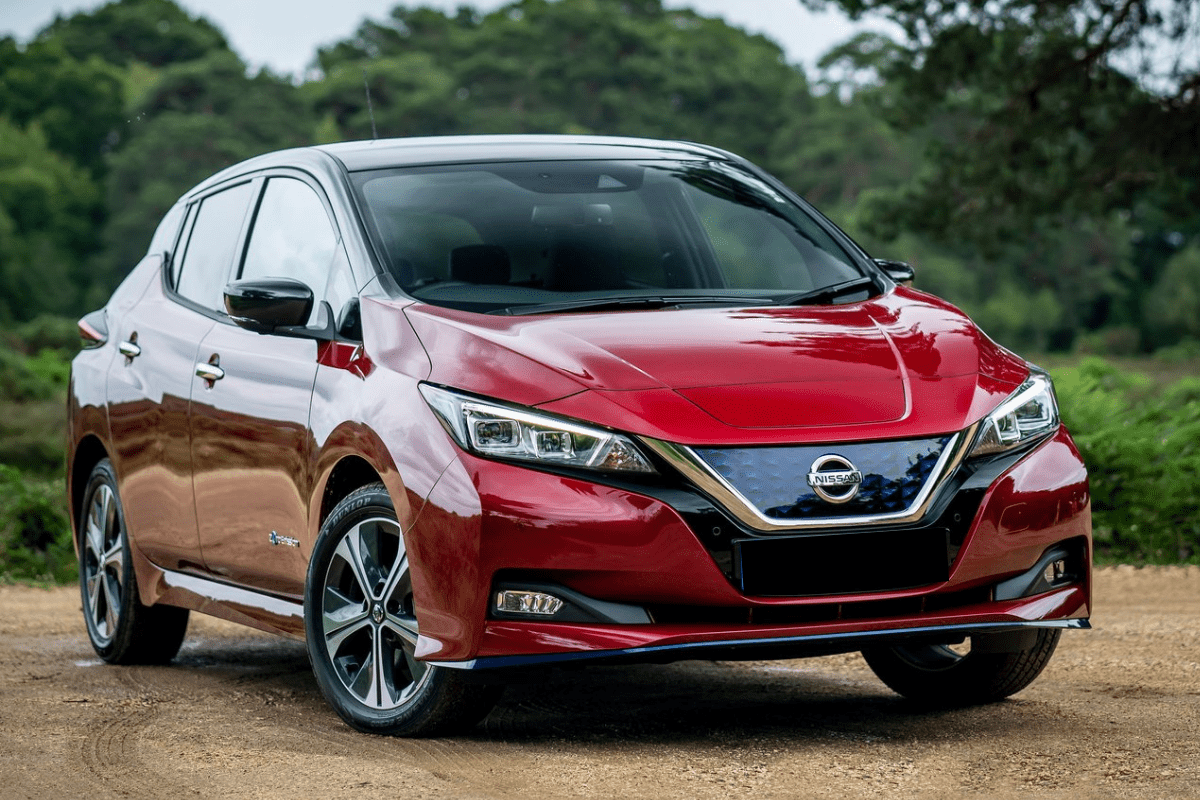 Nissan LEAF
In addition, how could the usage of synthetic fuels alter the current course of the automotive industry that already looks dead set to shit to EVs? 
Well, one of the answers to this is that the usage of synthetic fuel can still be beneficial especially to developing countries such as the Philippines where the shift to EVs is still quite far from reality. This is despite the study that shows 45-percent of Filipinos opt to purchase an EV.
Furthermore, the usage of synthetic fuels can also benefit other forms of mobility such as airplanes and ships. 
Visit Philkotse.com to get more updates on the automotive industry.


Martin Aguilar
Author