Phoenix Petroleum Philippines is extending a helping hand.
Phoenix Petroleum Philippines provides a helping hand for those who were affected by the COVID-19 pandemic. Started way back 2002 in Davao City, Phoenix Petroleum Philippines is now the fastest-growing independent oil company in the Philippines.
"We saw what was happening, we were part of what was happening, and it would be a shame to not do anything, as an individual, and as a Filipino company to help in the COVID-19 efforts, " Henry Fadullon, Phoenix Chief Operating Officer said in a statement.
Enhanced Community Quarantine: How does it affect your land travel?
Phoenix Petroleum Philippines then donated Super LPG tanks to the community kitchen program of the Pasig City local government, an initiative to provide sustenance to the countless health workers and other frontliners working tirelessly in the efforts to stop the spread of COVID-19.
In addition, Phoenix has committed to donating 7,000 liters to Grab Transport –now being utilized under GrabBayanihan – in order to provide free transportation to health workers starting March 21 due to the absence of public mass transportation and to augment the individual efforts of the various local government units.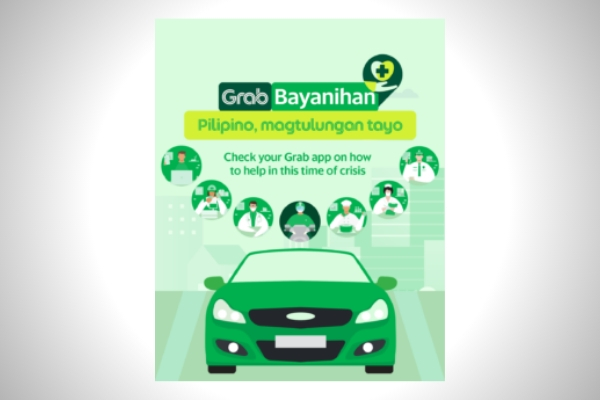 Grab Philippines leads community-wide COVID-19 response through GrabBayanihan
>>> Related: Fuel price update: Companies to decrease prices this week
"What we are doing echoes what the UDENNA Foundation Community Care program has rallied us to do—to maximize all our efforts, efforts of UDENNA companies, to feed, protect, and transport our community in our belief that all efforts, no matter how small can lead to better lives for the Filipino," Fadullon added.
Despite all the generosity shown, Phoenix Petroleum Philippines still continues to extend its helping hand to those who are affected by the novel coronavirus.
But this time, it's for the health workers. Phoenix Petroleum humbly provided free bus rides (LIBRENG SAKAY) to our frontliners. This is a way by Phoenix Petroleum in saying thank you to our tireless health workers who risk their lives just to save others.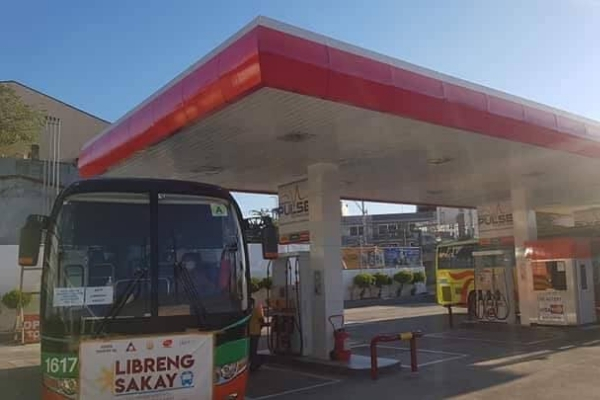 LIBRENG SAKAY powered by Phoenix PULSE Technology
Here at Philkotse.com, we value your interest in new cars and the latest news in the auto industry. You can visit our website to find out more.

Rex Sanchez
Author
Rex found his passion for cars at a young age. He loves anything with an engine – which includes cars and planes. Right now, he is pleased to impart that passion for cars to a professional level under Philkotse as staff writer.