It is the highest since the pandemic happened.
The local car market is seeing encouraging auto sales numbers coming into March as it posted 29,685 units sold. It is the highest monthly sales figure since the pandemic broke out in the country last March 2020.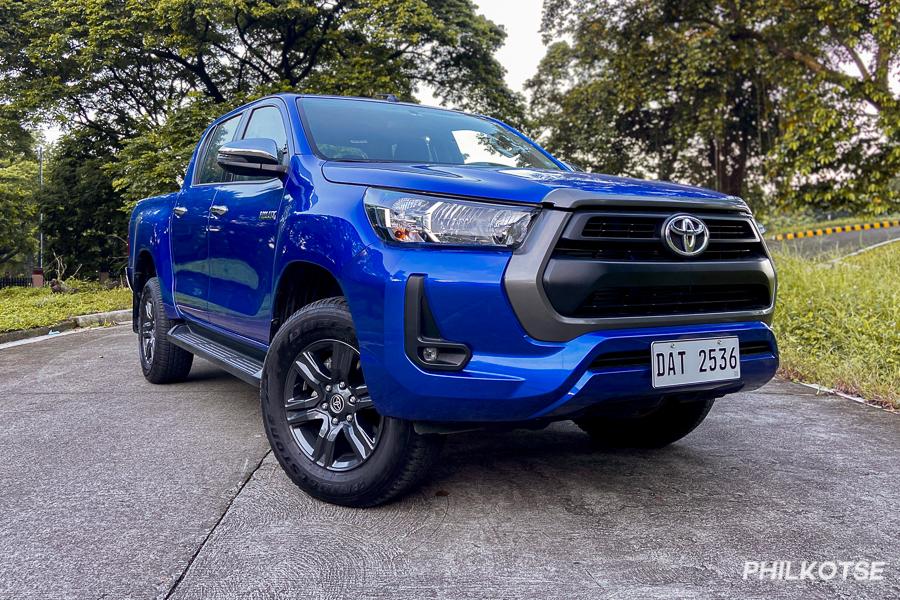 Toyota continues to be the leading car company in the country
In a joint report by the Chamber of Automotive Manufacturers of the Philippines, Inc. (CAMPI) and the Truck Manufacturers Association (TMA), the March 2022 sales got a 43.4 percent over the 20,702 units sold in the same month last year (March 2021). It is also up by 22.1 percent over the 24,304 units sold last February 2022.
The commercial vehicle (CV) segment accounts for 77.7 percent of the March 2022 sales, while the rest goes to the passenger car (PC) sales. In addition, the 74,754 units sold for the first three months post a 6.3 percent improvement over the same period in 2021.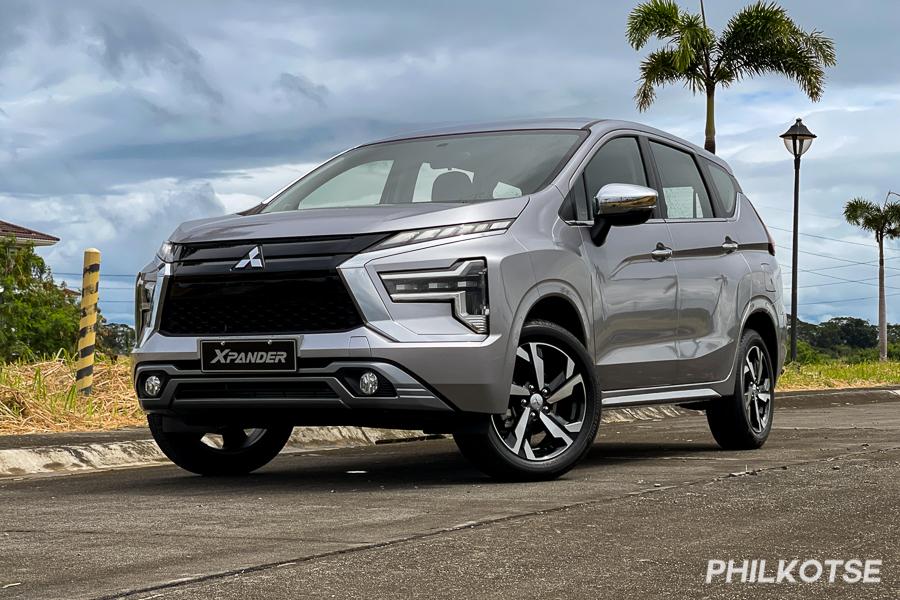 Mitsubishi is looking to grow its PC sales with the facelifted Xpander
Leading the pack is Toyota Motor Philippines (TMP) which sold 37,230 units for the first three months of the year (January to March), translating to a 49.8 percent market share. This year, TMP introduced an entry into the subcompact crossover segment with the Raize, as well as the new and improved Avanza.
Mitsubishi Motors Philippines Corporation (MMPC) comes in second with 10,346 units sold so far this year, making up 13.84 percent of the market share. Despite no model-by-model breakdown being released, we can say that the Mitsubishi L300 plays a huge part in the CV segment's growing market as it is one of the company's top-selling units.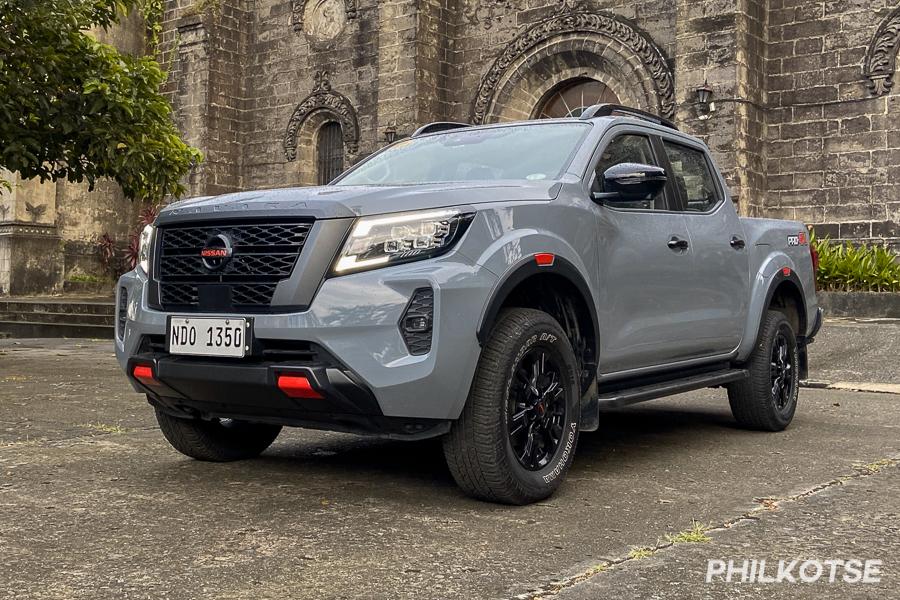 Nissan is coming up fast
Looking promising in third is Nissan Philippines which registered 5,886 units sold (7.87 percent market share) this 2022. The Japanese marque managed to surpass Ford Motor Philippines as the Blue Oval company sold 4,634 units for the first three months of this year.
"March performance has already reached the industry's pre-COVID level of sales. And now, the highest monthly sales recorded since the onset of the pandemic based on our data. This milestone is very important to the industry as this essentially gives us a positive signal of continued recovery amid the economy and business operations alike starting to normalize," said CAMPI President Rommel Gutierrez.
Catch the latest auto sales report at Philkotse.com.


Rex Sanchez
Author