We've got good news for vintage car enthusiasts.
Republic Act No. (RA) 11698 or the bill that is set to regulate vintage cars in the Philippines has now been put into law. Under this law, those vehicles registered as "vintage" are not required to meet the prevailing local emissions standards for registration and road use.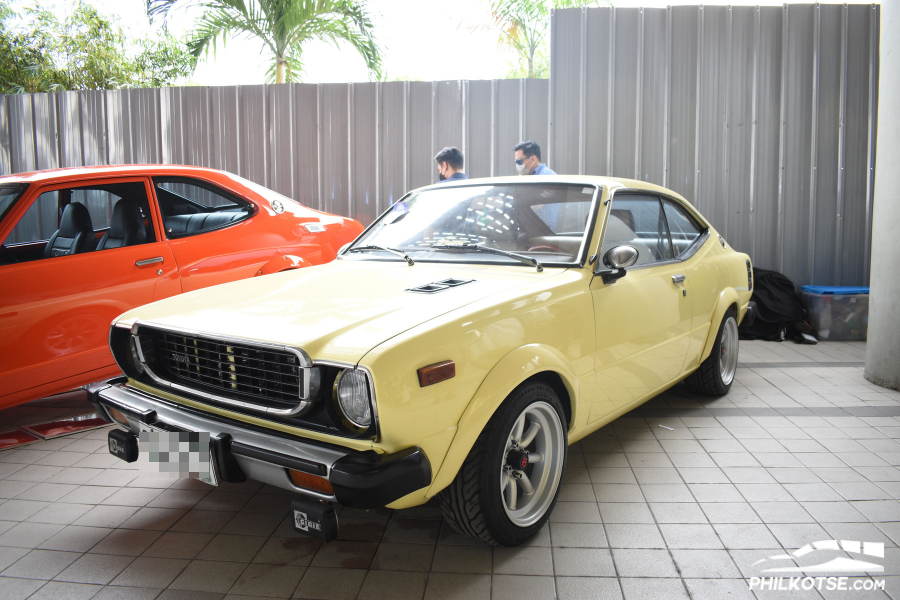 Like vintage cars? Want to get into the hobby? Then this is great news
Other standards that were not yet enacted at the time of its manufacturing date will be likewise waived. The bill states "the technology available at the time of their manufacture will not permit them to meet modern standards, vintage vehicles registered under this Act shall not be required to meet clean-air, anti-pollution, safety, road-use, and other standards that were not in force at the time of their manufacture."    
The exception to the aforementioned however is the Seat Belts Use Act of 1999. RA 11698 states that "vintage vehicles manufactured after December 31, 1967 must be fitted with safety belts."
As a whole though, the newly signed RA 11698 mainly concerns the regulation of vintage vehicles, their use, their importation and exportation, and other relevant activities. 
Of note, this law also covers the importation of parts for the purpose of repair, restoration, and restomod. For those unaware, a restomod is a vintage car that was restored but is fitted with modern parts and tech.  
Also, the importation of right-hand vehicles is also permitted under this law, as long as it was made on or before December 31, 1970. This will also not apply to vintage cars that are intended for racing and other forms of motorsports.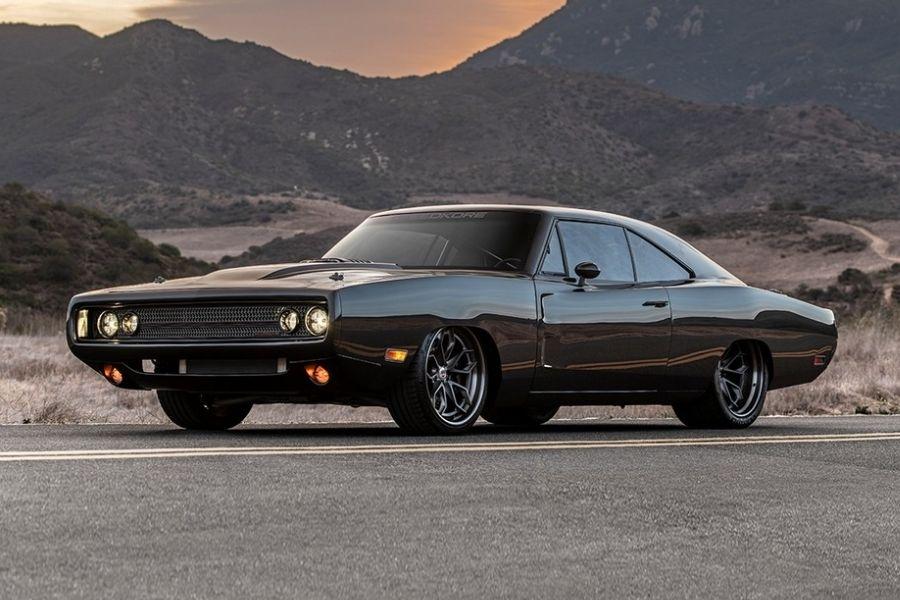 Kevin Hart's 1970 Dodge Charger is a great example of a restomod
Furthermore, vintage vehicles may be exported according to this law. The exception to this is the vehicles of the Presidents of the Philippines. These may only be taken out of the country for repairs and restoration. 
For tariffs and import duties, and other taxes in relation to the importation of vintage vehicles, this law puts into charge the Bureau of Customs.   
For more car related news and more automotive industry updates, keep it here on Philkotse. 


Cesar G.B. Miguel
Author