House Bill 9884 aims to breathe new life to vintage cars in the country. 
Car owners can be described by many adjectives, sentimental being one of them. Many motorists are still in awe of how cars from a certain era look, feel, and generally evoke a less complicated motoring life.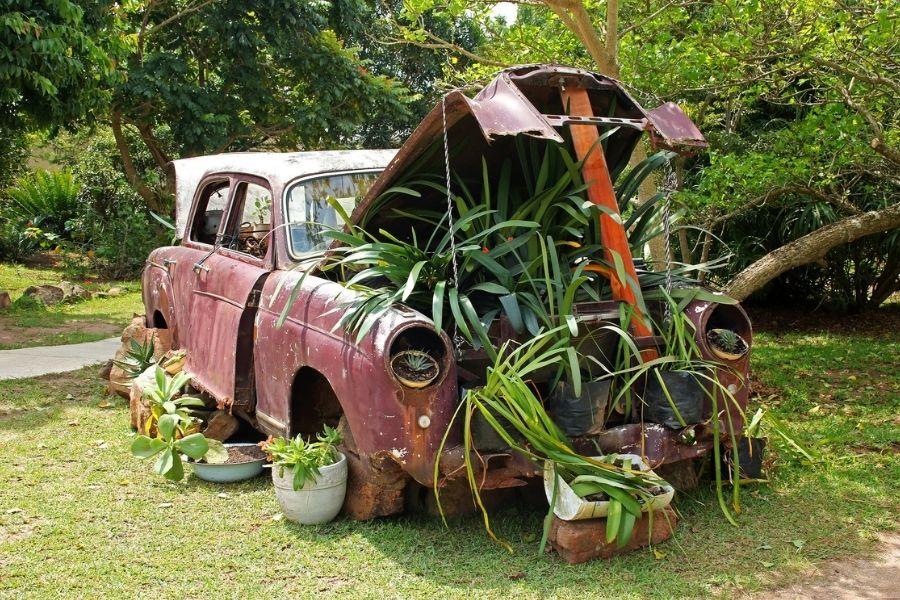 It would be shame to leave a vintage car in this condition
Ownership of these vintage cars, however, is a monumental challenge. Regular maintenance and replacement of parts is one familiar issue, as well as ensuring that the machines can be legally driven on public roads. These are a step closer to being addressed concretely with House Bill 9884, also known as the 'Vintage Vehicle Regulation Act.'
The bill, filed by Reps. Paul Daza, Enrico Pineda, Wesley Gatchalian, and Faustino Dy III, replaces HB 8244 and has been approved on third reading by 193 representatives with six abstaining. It explains that the government has the responsibility to preserve cultural treasures as part of the country's art and history, among them vintage motor vehicles.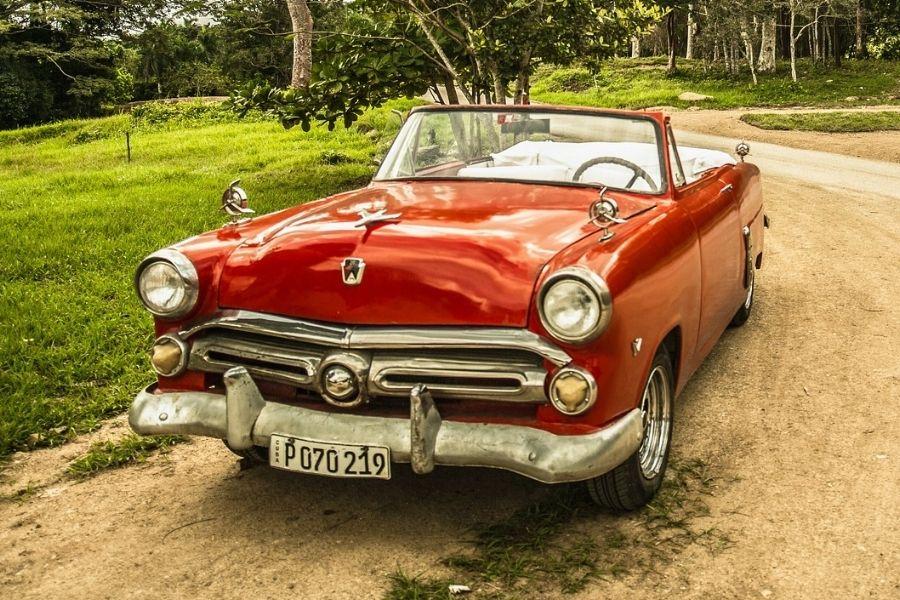 Vintage cars are part of our country's history
To that end, HB 9884 aims to ensure that the legal framework for the protection and promotion of aged automobiles is in place, which includes allowing imports of such vehicles in their historically correct condition. There's also an economic component, as the measure encourages the creation of industries dedicated to the restoration and repair of vintage vehicles, including the manufacture of necessary spare parts.            
Under HB 9884, the Land Transportation Office (LTO) is directed to put up a database of all extant vintage cars in the country. This will also include the companies and business authorized to engage in vintage car repair and restoration work, as well as private sector interest groups (such as vintage car clubs) and relevant government agencies.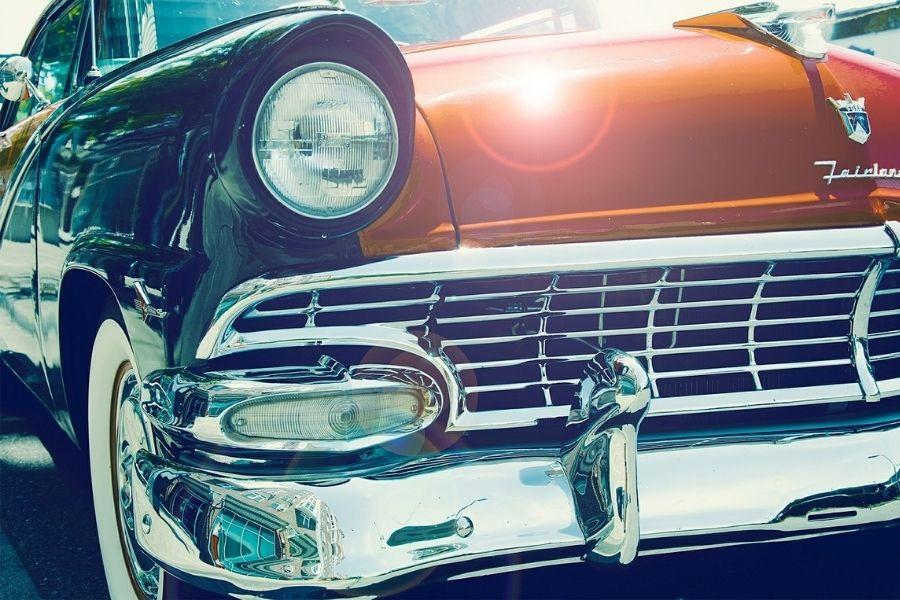 Vintage cars will likely be allowed on the roads during weekends 
The LTO will coordinate with these entities on a regular basis, with the goal of seeking out opportunities for skills development, apart from promoting the correct and safe maintenance of classic cars through information campaigns. As vintage cars are considered part of the national heritage, the list will be shared with the National Historical Commission of the Philippines (NHCP). 
One provision of the bill supposedly limits the operation of vintage cars on public roads to weekends, except those that are on the way to being inspected or having their registrations renewed. This is likely in consideration of the outdated emissions and safety standards that such vehicles use, which are no longer at par with more modern benchmarks. If you own a vintage car or are thinking of getting one, cross your fingers that HB 9884 eventually makes it into law.    
You won't need an act of Congress to access our latest updates at Philkotse.com.   

Joseph Paolo Estabillo
Author
Recent posts