Cars that are assembled by Pinoy hands for the Pinoy driver
By now, there's no doubt that the Philippines is one of the largest emerging car markets in the ASEAN region. In 2019 alone, a whopping 416,637 cars were sold here in the Philippines.
From 2015 to 2019, the Philippine automotive industry handed a total of 1,975,883 individual car units to new happy owners. As such, it goes without saying that selling cars here in the Philippines is definitely a very profitable business.
In order to make it more efficient, many automotive manufacturers have opted to build cars locally. This of course will have a ton of advantages for an automotive brand. Some of those are not limited to faster delivery times, more streamlined logistics, cost efficiency, etc.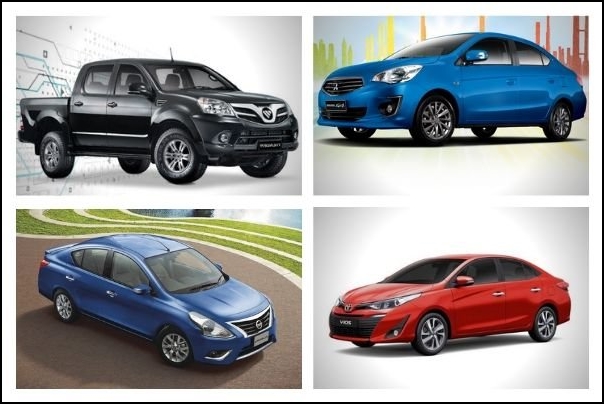 Local manufacturing brought us these
As we move on into the future, however, more and more car manufacturers have chosen to move vehicle assembly capabilities elsewhere. Honda is a prime example.
Despite this, there are still companies that chose to assemble cars locally. So which cars sold in the Philippines today are built locally?
1. Toyota Motor Corporation
Toyota has been building cars here in the Philippines since 1962. Back then, it was under the Delta Motor Corporation. Eventually, the Toyota Motor Corporation as we know it today succeeded the aforementioned.
Since then, its Sta. Rosa Assembly Plant has churned out hundreds of thousands of cars from the humble Toyota Tamaraw, and more recently, the Toyota Vios, one of the most popular sedan models here in the country, and the Innova, which technically replaced the Tamaraw, and is now a very popular MPV.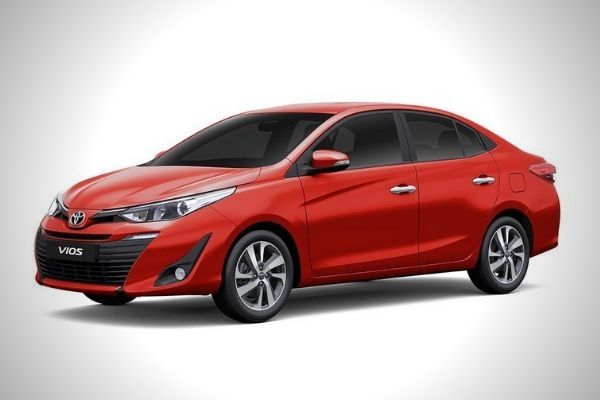 If you're about to enter the transport industry, or you just want a simple, low cost, daily car, then the Vios is a prime candidate
2. Mitsubishi Motors Philippines Corporation
Currently, Mitsubishi Motors Philippines makes two passenger car models: the Mitsubishi Mirage G4, and the Mirage hatchback. Two very affordable, and very popular cars for the no-nonsense daily commuter.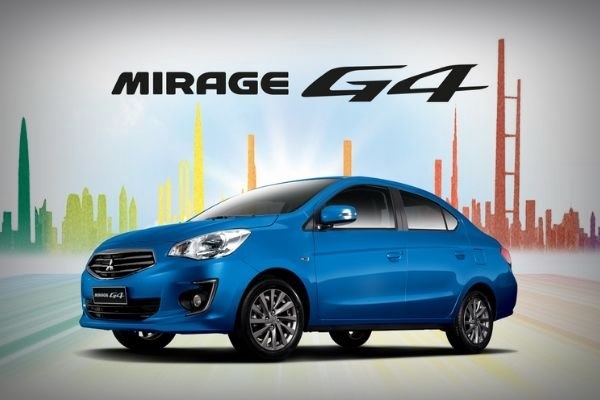 The Mirage isn't as powerful as the Vios, but it's as spacious and robust
MMPC also builds the L300 van locally. It's one of the company's longest-running models, and it very well might be one of the most impactful commercial vehicles in terms of supporting the logistical needs of many Filipino businesses.
It is affordable, robust, and more importantly, it can carry a lot for less fuel costs. In 2019, MMPC even introduced a new Euro 40 compliant version, which is slightly more powerful and has more features.
>>> Related: View full Mirage G4 price list with estimated installment
3. Foton Philippines
Unlike most of the car brands listed here, Foton, as you might already know, is a Chinese owned marque, which builds its vehicles in Clark, Pampanga.
There, the company turns completely knocked-down kits into ready to drive Toplander SUV units, Traveller vans, and Thunder pickup trucks. Foton also makes several models of its light and heavy commercial vehicles at the said plant.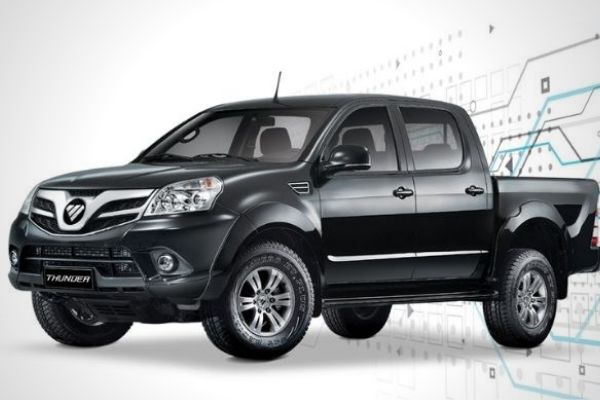 The Foton Thunder found its success as a fleet vehicle for many entities here in the Philippines
4. Nissan Philippines Incorporated
Currently, Nissan Philippines Inc. assembles the Nissan Almera sedan in a local Nissan facility located in, you guessed it; Sta. Rosa, Laguna. In the past, Nissan built more models here like the Sentra, X-Trail, Livina, Serena, and the Maxima.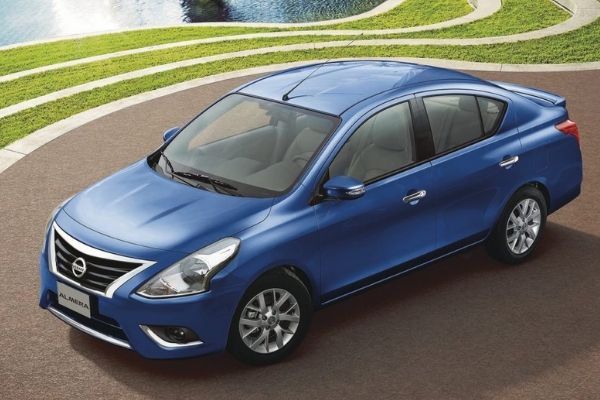 The Nissan Almera replaced what the Sentra was back in the 90's; a simple, and affordable car good for daily driving
So, there you have it, folks. Those are the car models that are currently built in a local facility. Did you find this list informative?
But wait, where's Honda and Isuzu? Due to numerous reasons like the rising costs of manufacturing, stiff competition, etc., Honda has ceased building cars locally just last February 2020.
For Isuzu, the company opted to source its pickup trucks from Thailand. As for the other car manufacturers that have ceased building cars in the Philippines, however, that's a story for another time.
For more articles discussing interesting automotive topics like this, keep reading here on Philkotse.com.

Cesar G.B. Miguel
Author
Recent posts