This could help boost the country's automotive industry.
The Philippines is declaring its intention to join the Comprehensive and Progressive Agreement for Trans-Pacific Partnership (CPTPP), with an eye towards enhancing domestic manufacturing, including the automotive industry.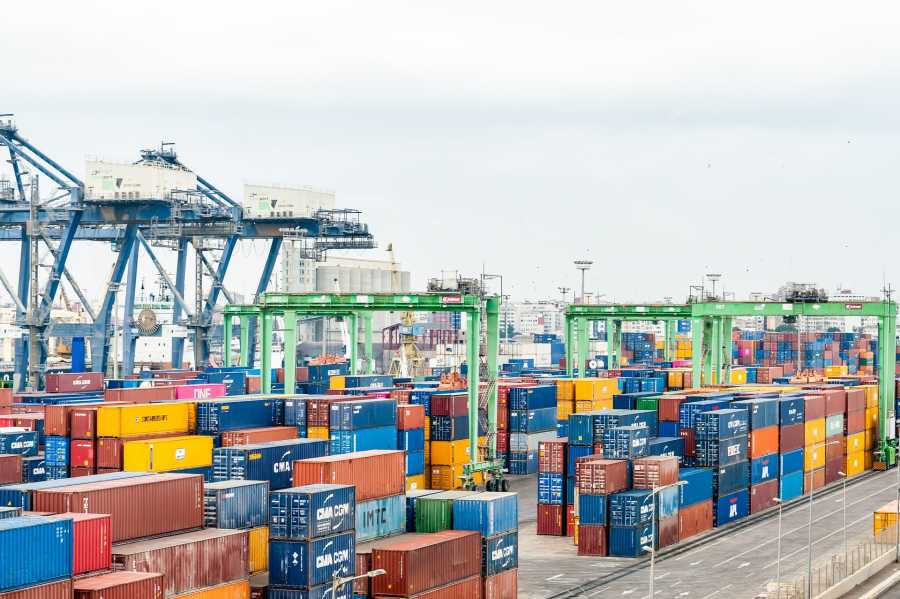 The Philippines wants to engage more countries outside of its existing free trade agreements
Department of Trade and Industry (DTI) Secretary Ramon Lopez has sent a letter of intent to New Zealand, which acts as the depositary nation of the trade bloc. According to Trade Undersecretary Ceferino Rodolfo, Lopez wanted to know about the process of joining the CPTPP as well as its operations.
The CPTPP is a free trade alliance of Australia, Brunei, Canada, Chile, Japan, Malaysia, Mexico, New Zealand, Peru, Singapore, and Vietnam. This will be an opportunity for the Philippines to engage other countries that are outside its existing free trade agreements.
>>> Related: EVs safe from DTI's dreaded import tariff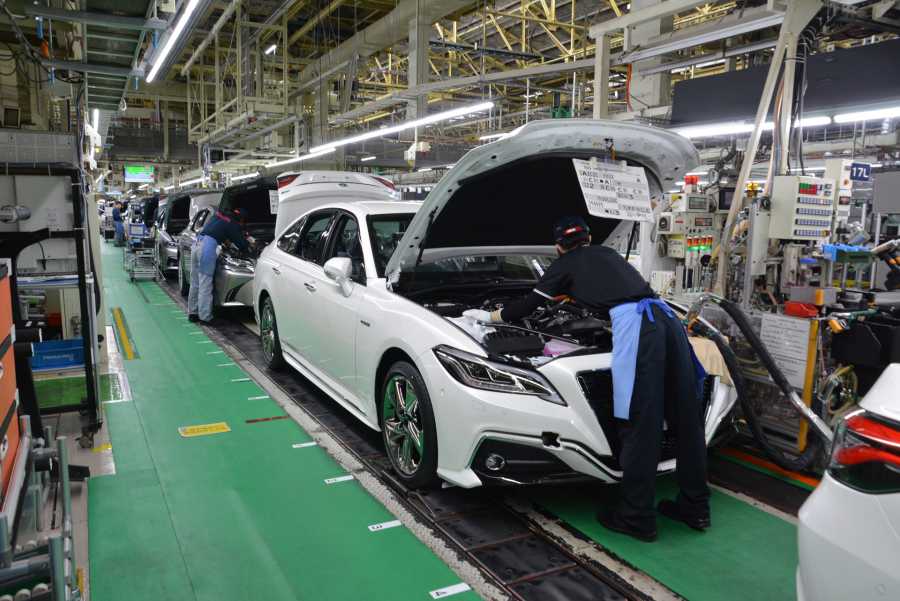 The country has imposed provisional safeguard tariffs on imported cars
One of those seen to benefit from the country's membership is the local automotive manufacturing sector, which has taken a hit following the influx and popularity of imported models.
Early this year, the DTI imposed provisional safeguard tariffs of Php 70,000 for imported passenger cars and Php 110,000 for imported light commercial vehicles, in a bid to encourage sales of locally assembled vehicles.
The country has had the Comprehensive Automotive Resurgence Strategy or CARS Program in place since 2016, which aims to provide tax incentives to carmakers in exchange for manufacturing 200,000 units of a specific model locally within six years of implementation.
Due to the high volume of commitments and investment required, only Mitsubishi Motors Philippines and Toyota Motor Philippines are currently participating in the program.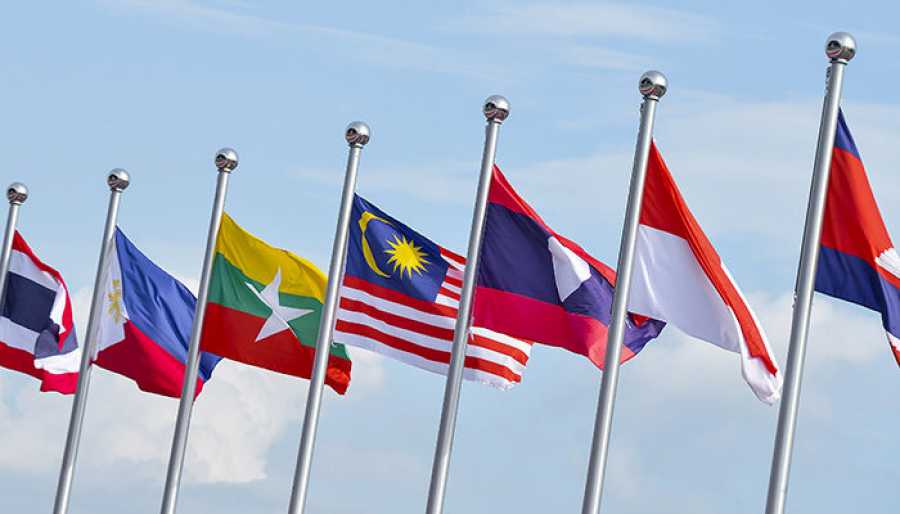 Among Southeast Asian countries covered, the Philippines had the worst economic contraction in 2020
>>> Related: DTI amends list of countries exempt from safeguard tariffs
Estimates by the International Monetary Fund show that the Philippines' real gross domestic product (GDP) contracted 9.6 percent in 2020, the worst figure so far among Southeast Asian nations covered.
The country wants to restart economic recovery and generate more jobs by joining the CPTPP, one of the world's largest free trade areas in terms of GDP. Other countries such as China and Thailand have also expressed interest, while the United Kingdom has submitted a formal application.
We have the automotive and industry stories to spark your interest at Philkotse.com.


Joseph Paolo Estabillo
Author