The move comes in a bid to protect the local automotive assembly.
Imported vehicles have been making waves among Filipino customers, and while this can be chalked up to a free market, there are concerns that the trend is having an adverse effect on models assembled locally.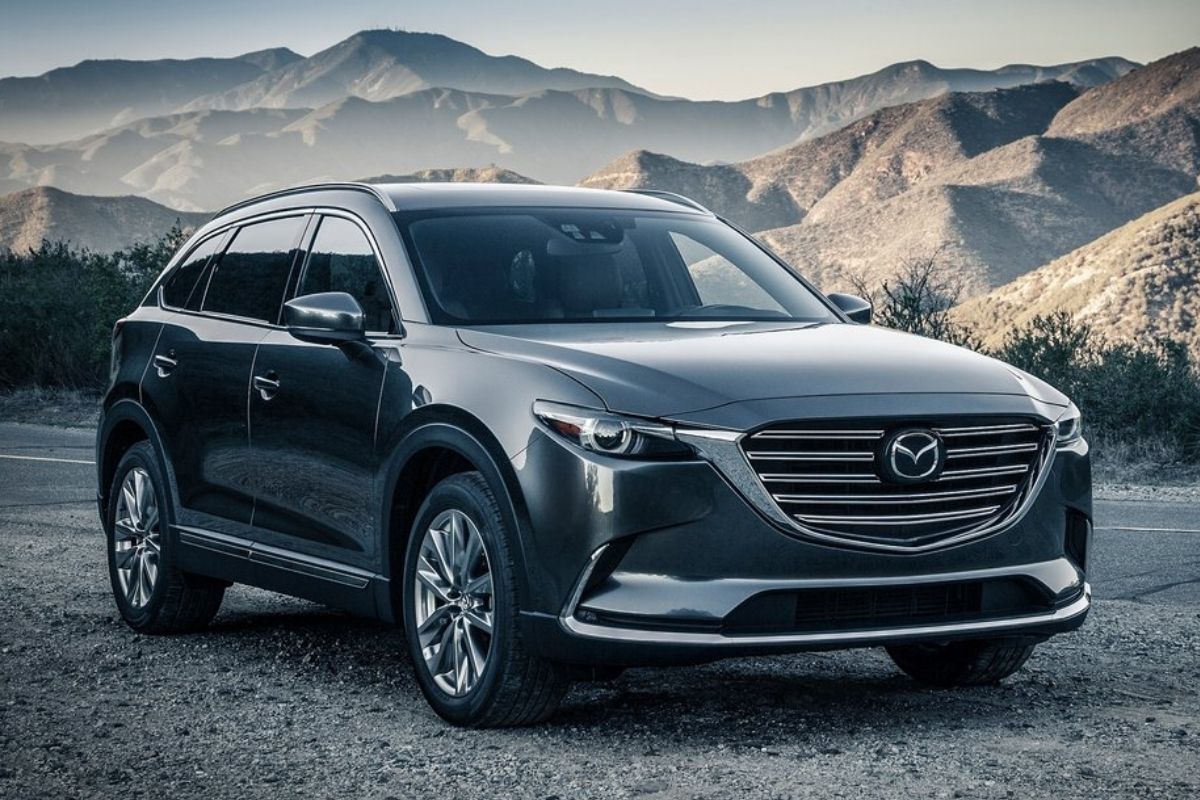 Models sourced overseas such as the Mazda CX-9 could be looking at higher prices as safeguard tariffs are imposed
The Department of Trade and Industry (DTI) is making its move, announcing its plan to impose safeguard tariffs on all passenger cars and light commercial vehicles brought in from overseas. This will be made in the form of a cash bond of Php 70,000 for imported passenger cars, and Php 110,000 for imported light commercial vehicles. This includes pickup trucks, which until now have been exempted from additional taxes.
This decision comes as part of the DTI's action over a petition filed by the Philippine Metalworkers Alliance, a national union of automotive, iron and steel, electronics, and electrical sectors, many of whom work in the automotive industry. The group cites the increased importation of passenger cars and light commercial vehicles as having a negative effect on domestic motor vehicle manufacturing.
After the Commissioner of Customs has issued the relevant order, the provisional safeguards will take effect for 200 days while the case is being formally investigated by the Tariff Commission.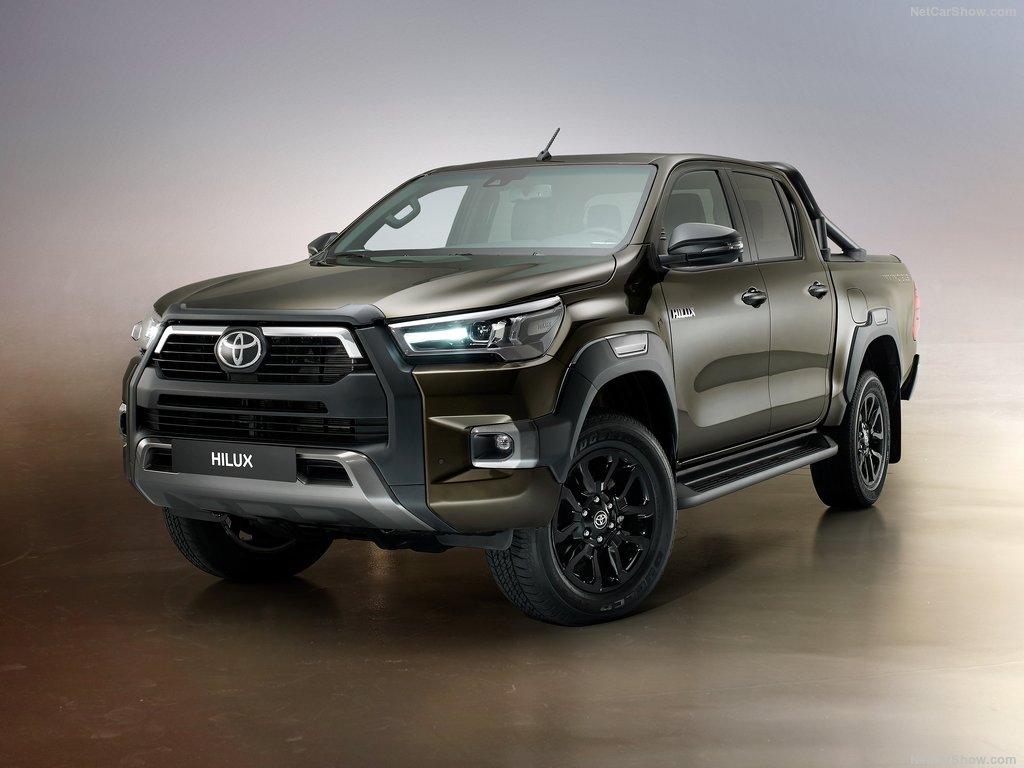 Pickups like the Toyota Hilux could lose their tax exemption status
>>> Related: Understanding taxes and fees when buying a car in the Philippines
Data from the DTI show that there has been a 35 percent increase in imported passenger cars from 2014 to 2018, exceeding locally assembled models by as much as 349 percent. For light commercial vehicles, imported units garnered a 1,364 percent advantage as of 2018, leaving domestic models far behind.
The local automotive industry has been struggling with defending its market share even before the COVID-19 pandemic, with passenger car sales falling to between 22 to 25 percent, even as imports snagged 70 percent of market share. Sales of light commercial vehicles drastically plunged from 18 percent in 2014 to just 7 percent in 2018. Even employment in the motor vehicle manufacturing sector took a hit, contracting by 8 percent in 2018.
According to DTI Secretary Ramon Lopez, the Philippines has one of the most open markets in the ASEAN region, which explains the need to ensure a level playing field for the local industry.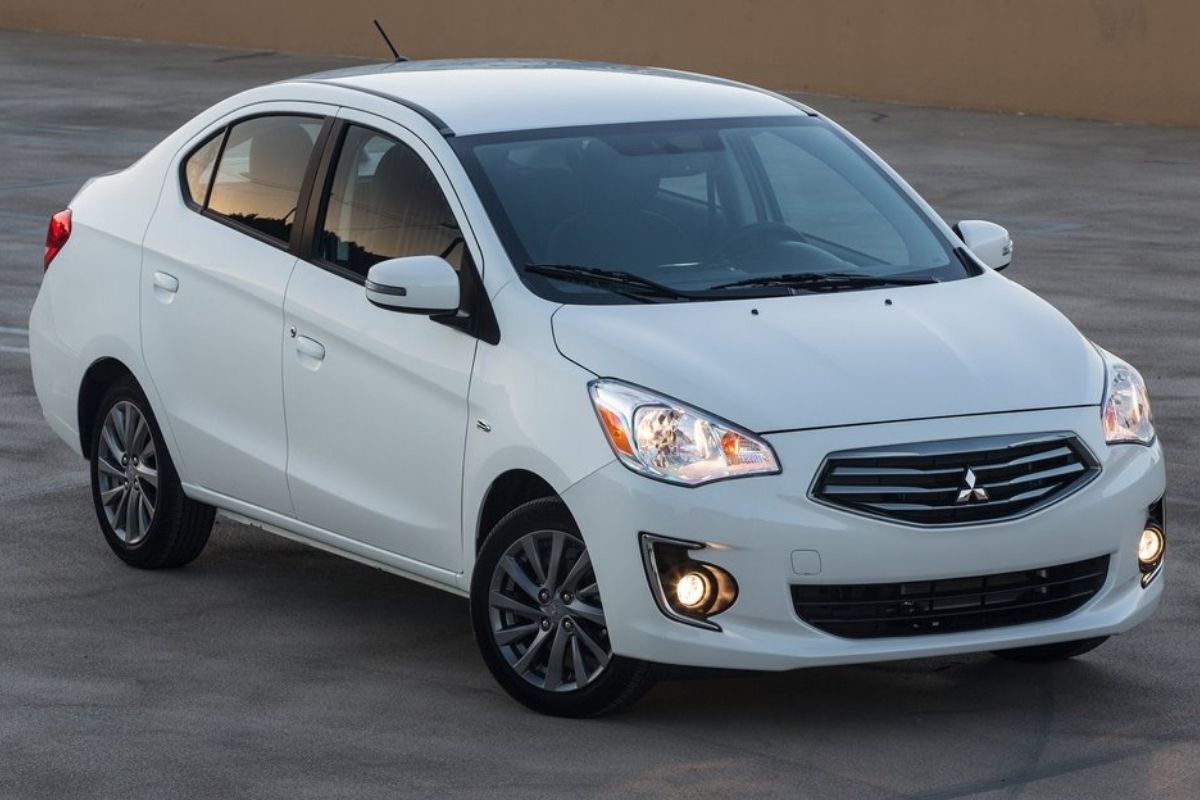 Mitsubishi's Mirage G4 is assembled locally under the Comprehensive Automotive Resurgence Strategy (CARS) Program
"Safeguards are imposed to protect local manufacturers and producers and to prevent other companies from leaving the country. If we recall, the discontinuation of the production of the Isuzu D-Max in July 2019 and the assembly plant closure of Honda Motors Philippines in the first quarter of 2020 affected local jobs and the Philippine economy," he said.
In late 2019, the agency also mulled imposing double taxes on Thailand-made vehicles, in response to the country's reported discriminatory tariffs on Philippine tobacco exports since 2016. Sec. Lopez said that Thailand's compensation to the Philippines could run into "millions of US dollars."
You won't have to spend a single cent on our updates at Philkotse.com.

Joseph Paolo Estabillo
Author