Its DRIVE Thor platform aims to reduce costs with a streamlined setup.
Semiconductor stalwart Nvidia has unveiled a new platform Tuesday dedicated to autonomous driving, as part of its ongoing push into the automotive industry.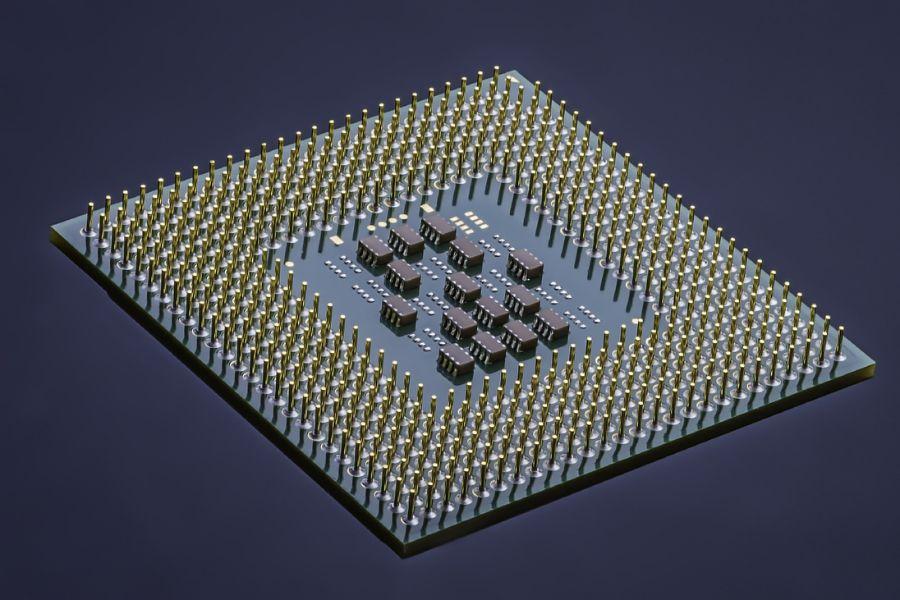 Nvidia is introducing a new computing platform for autonomous driving that aims to reduce costs
Reuters reports that Nividia's latest product is called DRIVE Thor, aimed at centralizing the vehicle's digital functions including autonomous and assisted driving as well as onboard entertainment.
According to Nvidia automotive business head Danny Shapiro, DRIVE Thor will streamline current vehicle tech by replacing chips and cables to bring down overall system cost. "You can imagine a tremendous savings in terms of cost, in terms of reduced cabling, in terms of reduced weight, in terms of reduced energy consumption overall," he said.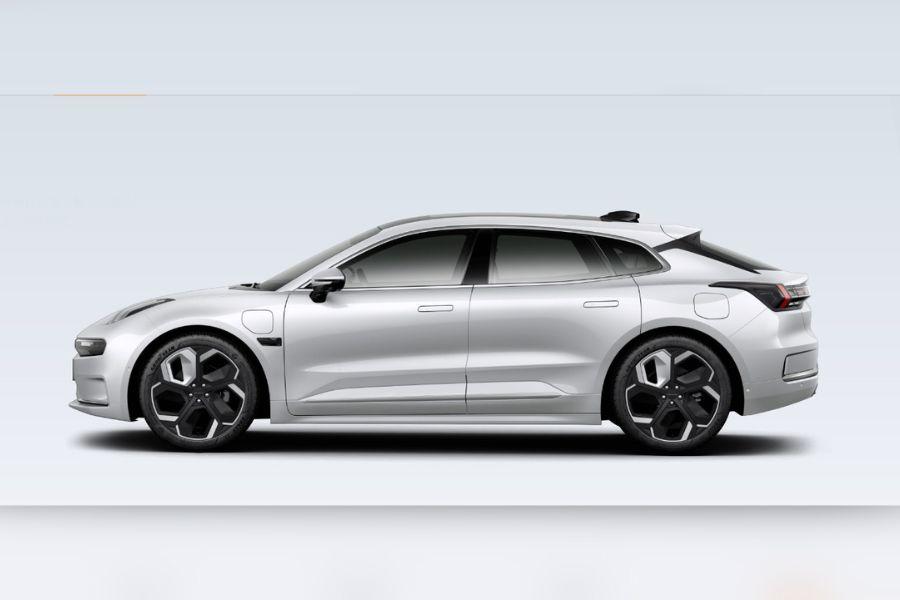 The new Nvidia platform is headed to Geely-owned electric mobility brand Zeekr
The gaming chip and artificial intelligence (AI) giant already has a ready customer in Zeekr, a new electric mobility technology and solutions brand owned by Chinese automaker Geely. Shapiro adds that Nvidia's current DRIVE Orin will find its way to a new smart SUV built by another Chinese auto brand, XPeng. It will also be used by QCraft, a startup focused on autonomous driving.  
However, one looming issue concerns doubts on Chinese customers being able to access Nvidia technology, following a U.S. ban that prohibits the company from exporting its two top data center computing chips to China.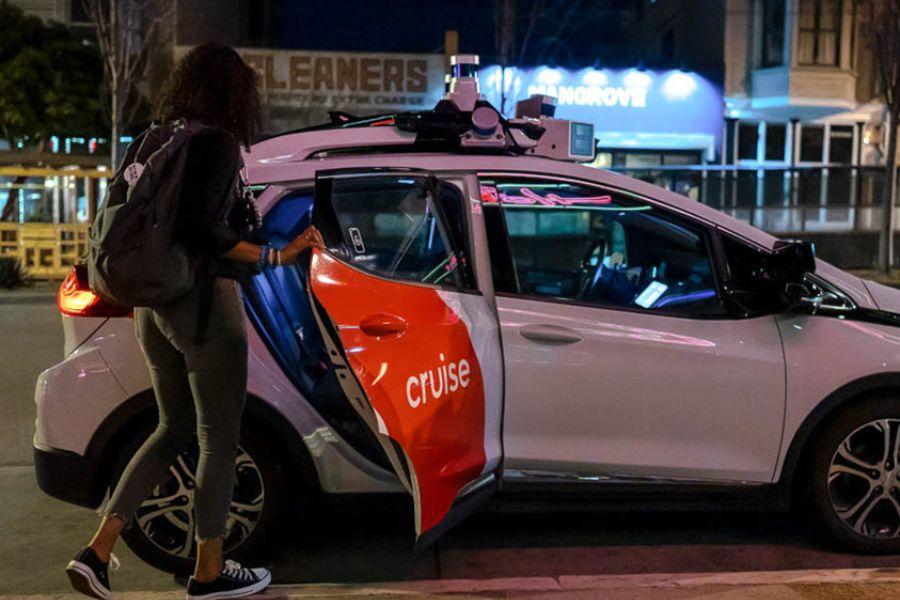 General Motors-owned Cruise announced that it is developing its own chips for autonomous driving
"There's a lot of companies doing great work, doing things that will benefit mankind and we want to support them," Shapiro acknowledges. "In the cases where we do have product for the data center that has some export restrictions, we're working with thos Chinese customers to come up with a suitable alternative product."

Nvidia's focus on the Chinese market could be prompted by the shift of some automakers toward designing their own hardware to have increased control and bring down costs. One of Nvidia's current customers, autonomous driving unit Cruise owned by General Motors, announced last week that it has developed its own chips for deployment by 2025.
Get more automotive tech updates at Philkotse.com.


Joseph Paolo Estabillo
Author