Hopefully this will raise the caliber of motorists we have on the road.      
There are have been changes going on at the Land Transportation Office (LTO) lately, from electronic transmission of student permit requirements, a proposed demerit system for drivers, even drive-thru registration renewal. Now, the agency has also released guidelines regarding the new requirements for getting a non-professional driver's license.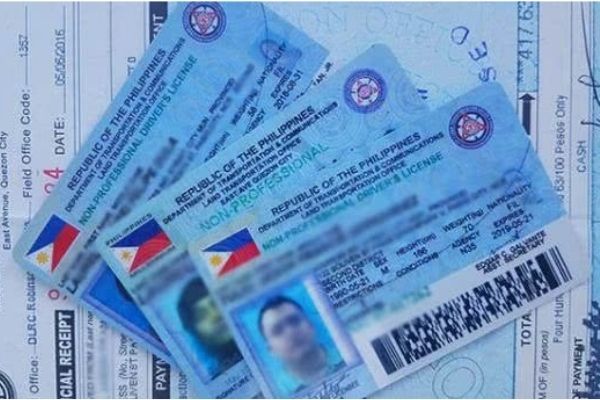 The LTO wants to make sure these cards are earned by deserving applicants
The applicant must be an existing holder of a valid student permit issued at least 30 days prior to application, and the document has to be presented at the LTO branch concerned. A Practical Driving Course (PDC) certificate is also required as proof that the applicant has completed the mandatory 8-hour driver's education course. Only LTO-accredited driving schools are authorized to conduct lessons and issue the official PDCs.   
A hard copy or printout of the applicant's medical certificate is also necessary, and it must be issued by an LTO-accredited clinic, which will transmit an electronic copy of the certificate to the agency. Upon arrival at an LTO branch, all applicants will be issued an Application for Driver's License (ADL) form. Similar to applying for a student permit, the forms should be accomplished and submitted to the office to commence the process.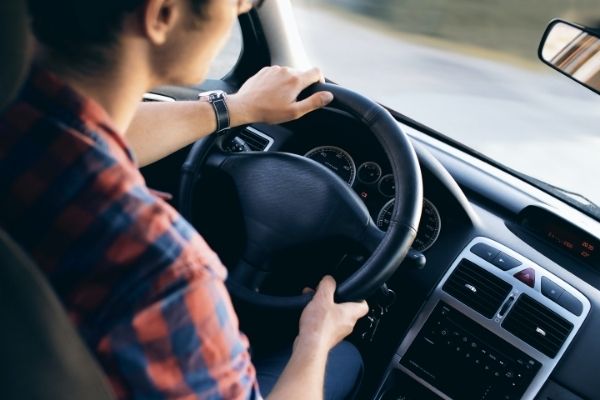 Foreign applicants will have additional requirements on top of those for Filipinos
After the completed requirements have been submitted, applicants will undergo both written and practical exams, to be taken at the LTO branches on the same day of the application. These exams are tailored according to the specific restriction codes being applied for. Changes to the restriction code on an existing license will require a new practical exam. Applicants who fail the practical driving exam can re-apply for a non-professional driver's license after 31 days.  
Foreigners wishing to apply for a non-professional driver's license will need to present their original passports with a photocopy submitted to the LTO, indicating an entry date at least one month prior to the application. Any applicable visas must have a validity of six months from the date of application. Foreigners born in the Philippines also need to submit one original and one photocopy of their duly authenticated birth certificate, which can be acquired from the National Statistics Office or the Philippine Statistics Authority.  
Buckle up for more driving updates at Philkotse.com.

Joseph Paolo Estabillo
Author