Further amping up its green initiatives for a better future.
The North Luzon Expressway (NLEX) Corporation has recently made further upgrades to its facilities in order to make them even more sustainable. They went about this by installing new resource-saving systems.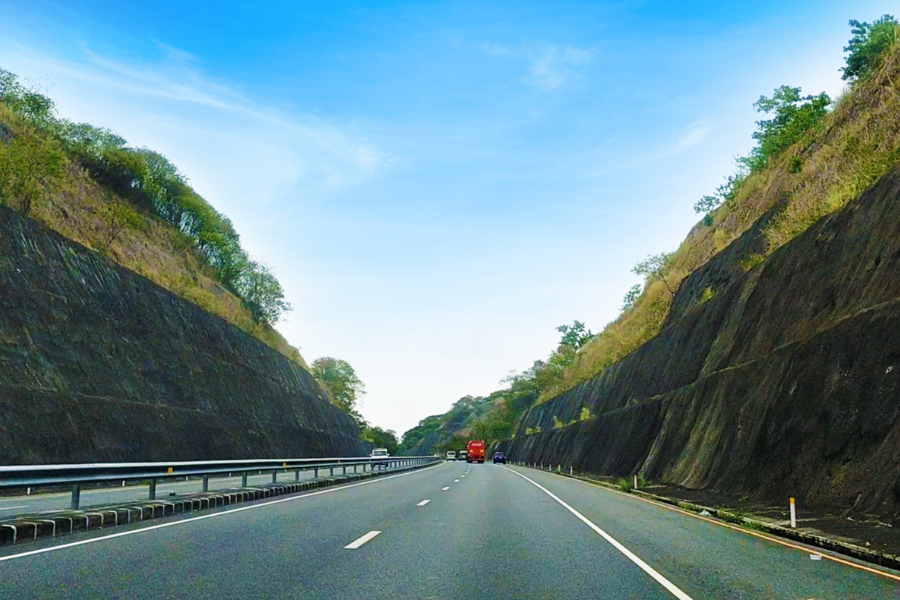 The rainwater collections systems were installed on rest bays along SCTEX
Among these upgrades are two newly completed rainwater collection systems at the Floridablanca and Dinalupihan rest bays. These rest bays, in turn, are located on the Subic-Clark-Tarlac Expressway (SCTEX).  
According to NLEX Corp., the said collection system is capable of gathering and storing up to 2,000 liters of rainwater. The stored rainwater will then be used for the rest bay restrooms. This may reduce the said facilities' reliance on traditional water systems and thus help to further conserve water resources.  
The company is also looking to further reduce its carbon footprint by saving energy. In order to do just this, they utilized motion-detecting lights which have been fitted in a number of NLEX Corp. facilities. As per their name, these will only light up whenever they detect movement.  
Apart from the rain collection system and the motion-detecting lights, the company is also set on installing around 100 motion-sensor lights at the NLEX-SCTEX offices in Caloocan City, Valenzuela City, Bulacan, and Pampanga. These will be put up in the said locations within the year and will further contribute to the company's energy savings.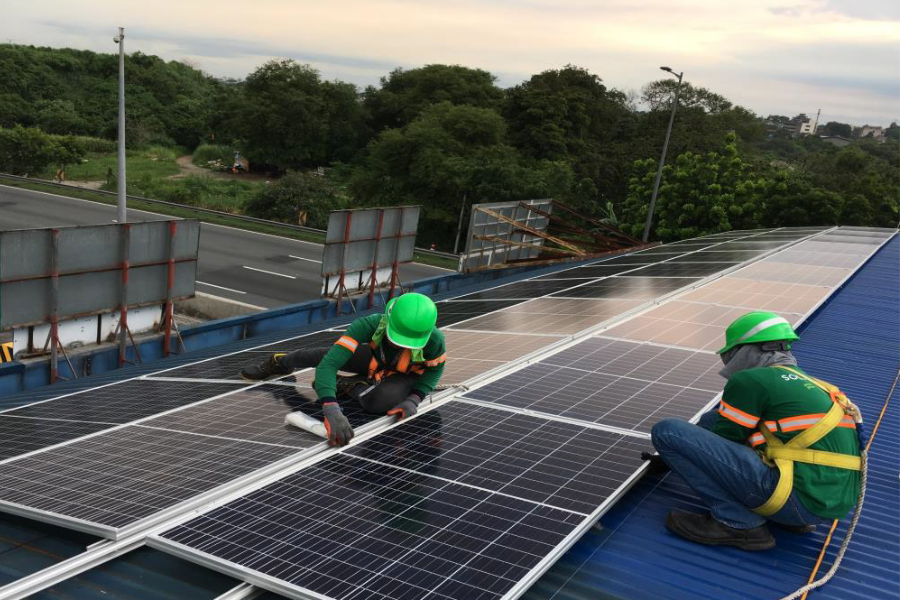 Solar panels are already in use on some tollbooths on NLEX
A good number of NLEX facilities also currently use solar power panels and LED lighting. According to the company, their usage of these enabled them to reduce around 5,000 tons of emissions.  
In a statement, NLEX Corporation President and General Manager J. Luigi L. Bautista shared that sustainability is "at the core of our values," and that they are making sure that their "operations and environmental responsibility programs center on cutting our carbon footprint, reducing waste, and improving resource efficiency all for the benefit of our communities, more so the next generation."  
He also added that all of these initiatives are in line with Metro Pacific Group's goals of aiding the country in meeting the United Nations Sustainable Development Goals (UNSDG). Of note, NLEX Corp. is a subsidiary of the Metro Pacific Tollways Corporation (MPTC). In turn, the MPTC falls under the umbrella of the Metro Pacific Investments Corporation (MPIC).
For more transport-related news, and for more automotive industry updates, keep it here on Philkotse.


Cesar G.B. Miguel
Author