Nissan announced that the company will launch its completely new Innovation Lab in Paris, seeking the cooperation of innovative start-ups from all cross Europe.
Nissan announced the launch of its very first Innovation Lab in Paris, France, with the aim of collaborating with startups to boost innovations in all possible aspects of its business. The company chose Paris since the city has been known as one of the busiest hubs for startups across Europe.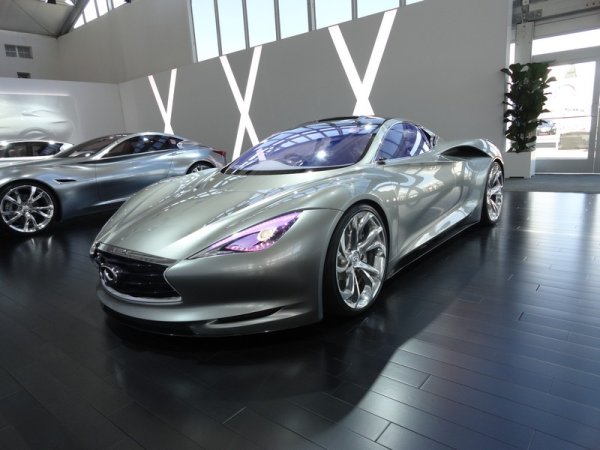 This new Innovation Lab opened in February at Le Square. Nissan hopes the Lab will foster innovations internally and establish close partnerships with rising start-ups from all across Europe. The automaker doesn't target a specific area of its business, rather it gives chances of collaboration and innovation in all forms related to its operations. Specifically, the Innovation Lab will provide start-ups the chances to partner with Nissan. The Lab will be a destination for fostering ideas, developing prototypes and coaching innovations.
Completely new personnel will be hired to work at the Lab, which demonstrates Nissan's effort to dedicate itself to delivering the journey of 
"Innovation and Excitement for Everyone".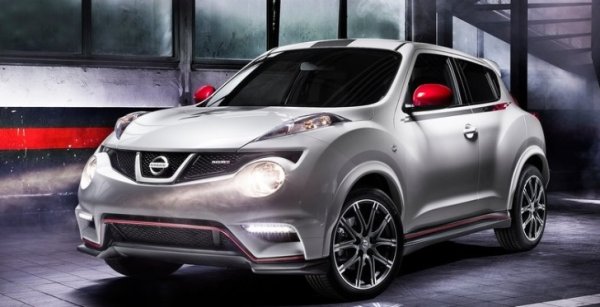 "At Nissan, we continuously champion creativity and innovation as core elements of our business. The launch of our Innovation Lab extends this commitment to the thriving start-up scene of Paris and vibrant entrepreneurial across Europe. With this new Innovation hub, we will have a dedicated space and a unique platform to continue to attract and unearth innovative ideas from across beyond the business", said Paul Willcox – Nissan Europe Chairman.  
Following the launch in Paris,
Nissan
is expecting to expand the Innovation Lab network throughout Europe.