The company is joining the 'sports EV' market.
With a clear vision for electrification, Nissan has set plans and programs to transform its range into an all-electric lineup. Now, it seems like the Japanese marque will be including its performance division, Nismo, in its more sustainable future which will be badged to its future EV models.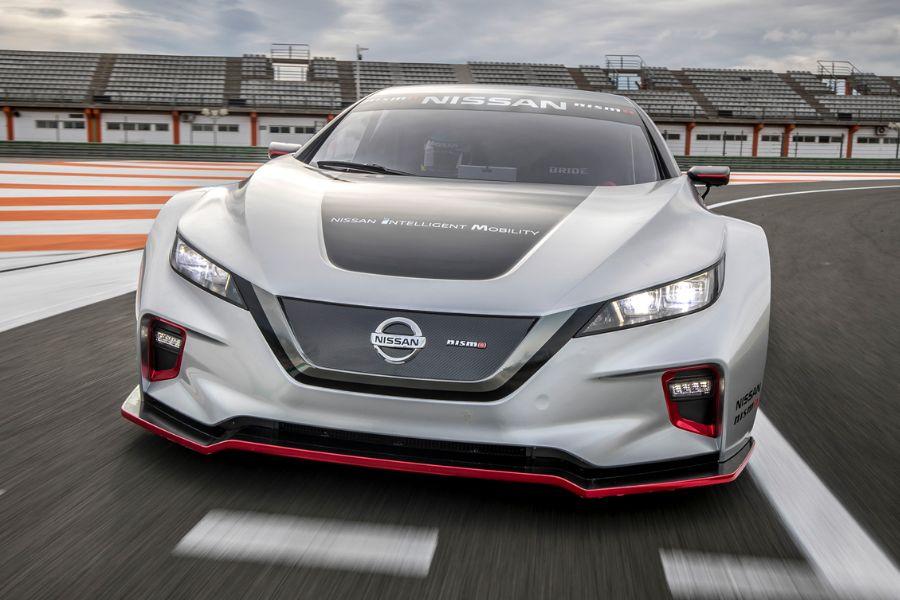 Nissan LEAF Nismo RC
In a report by Top Gear, Nissan Europe Chairman Guillaume Cartier confirmed that the company will develop performance-oriented Nismo EVs, saying that "Nismo is an asset that we have." It would be a fitting development program as automakers are starting to expand the 'fast EV' market with sportier versions of their models such as the Volkswagen ID4 GTX.
No Nismo models have been disclosed by Nissan just yet. But the company announced last year that it will introduce 15 new EVs by 2030 under the Nissan Ambition 2030 plan. With the confirmation of Nismo EVs in the future, we can expect that some of the 15 electrified models will feature the brand's performance division.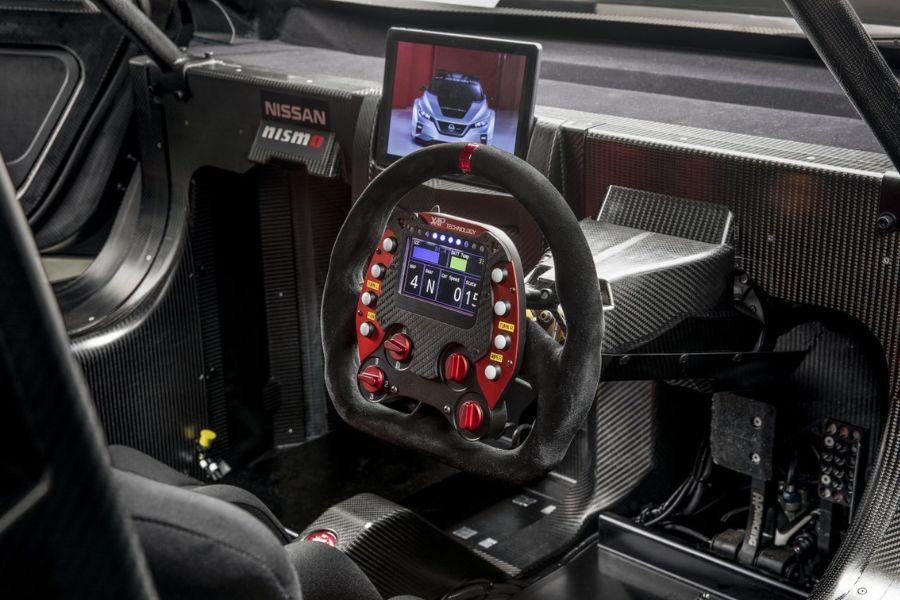 Track-ready EV
Nissan did debut an electrified Nismo model with the LEAF Nismo RC (Racing Competition) back in 2018. It is equipped with two motors and an all-wheel-drive (AWD) system, delivering 326 horsepower and 640 Nm of torque. This gives a glimpse of what one can expect with performance-oriented Nismo EVs.
So far, Nissan ceased the development of internal combustion engines (ICEs) in favor of EVs. It is one of the huge steps the company had taken toward a future of an all-electric lineup. By 2023, Nissan Europe will only launch electrified models, paving the way to a sustainable future.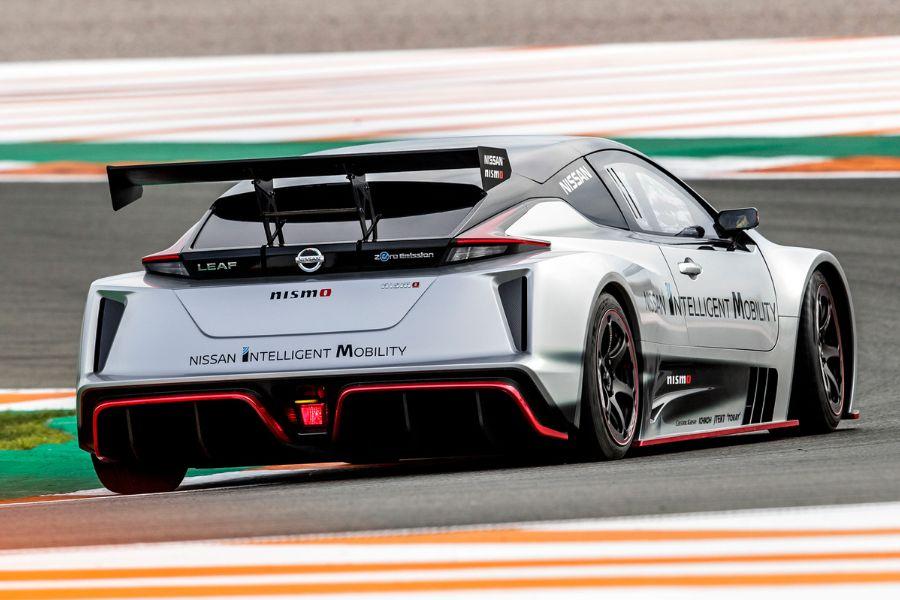 More Nismo EVs are bound to arrive
Nismo fans can look forward to upgrades such as a specific suspension setup and powertrain, as explained by Cartier. The brand's performance division will live to see another day with a resume of serving renowned Nissan models such as the GT-R and 370Z.
Here at Philkotse.com, we deliver the latest news in the car industry.
Know more about Nissan

Nissan Philippines has a total of eight models in the market, excluding one upcoming vehicle which is the Nissan Magnite. The price list of Nissan vehicles in 2022 ranges from Php 728,000 to Php 3,988,000 for the cheapest Nissan Almera and most expensive Nissan Patrol, respectively. Meanwhile, the Nissan GT-R's price in the Philippines is available upon request so visit Nissan dealerships for inquiries. Nissan's best-selling models in the Philippine market are as follows: Nissan Navara, Nissan Urvan, and Nissan Terra.
At Philkotse.com, we provide you with the most up-to-date Nissan Philippines price list, along with promotions from all dealers, the best monthly installment programs, prepaid, and cash discounts in the Philippines market.

Rex Sanchez
Author