This tech can automatically steer your car to safety.
The Nissan Ambition 2030 is known to be the Japanese marque's plan of rolling out new electric vehicle (EV) models that will significantly shape its lineup. But aside from that, the ambition also aims to provide a safer driving experience by 'realizing a zero accidents society with innovative technology.'
Nissan's ground truth perception tech
With that being said, Nissan partnered with various companies to research and develop a new driver-assistance technology that can automatically avoid collisions. This tech is called the ground truth perception, and it uses next-gen high-performance LIDAR, radar, and cameras to detect shapes and distances in real-time with a high degree of accuracy.
The new technology automatically performs the required collision-avoidance operation depending on the information it got from the LIDAR, radar, and cameras. It can execute lane and speed changes to avoid collisions with pedestrians and objects. In addition, the tech can provide increased support to drivers in unknown areas on the map.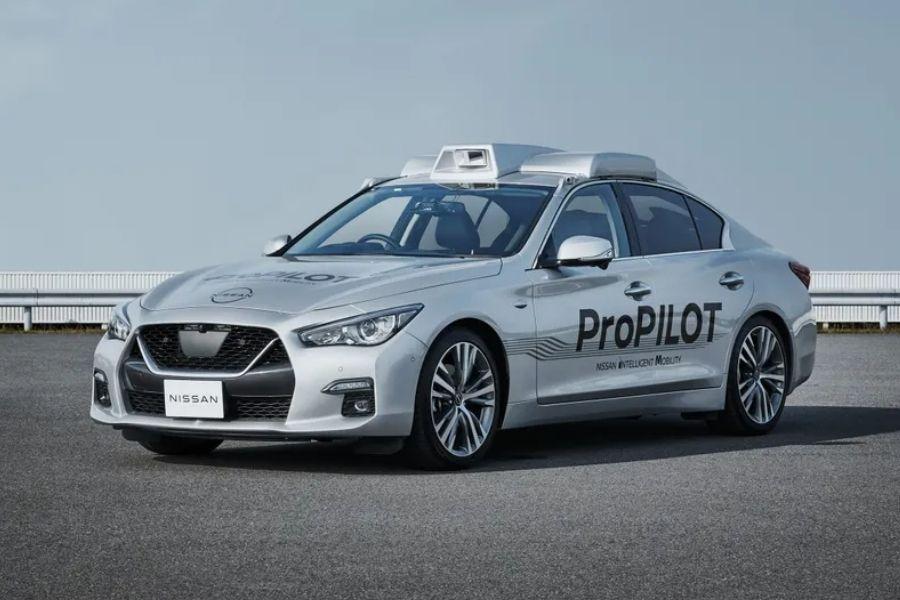 ProPILOT – Nissan's test vehicle for the ground truth perception tech
"Nissan has been the first to market a number of advanced driver assistance technologies. When we look at the future of autonomous driving, we believe that it is of utmost importance for owners to feel highly confident in the safety of their vehicle," said Nissan Senior Vice President for leading global research and development, Takao Asami.
"We are confident that our in-development ground truth perception technology will make a significant contribution to owner confidence, reduced traffic accidents, and autonomous driving in the future," added Asami.
Nissan said that it looks to introduce the ground truth perception technology by the mid-2020s. It is expected to be available on select new models first, and later on every new Nissan by around 2030.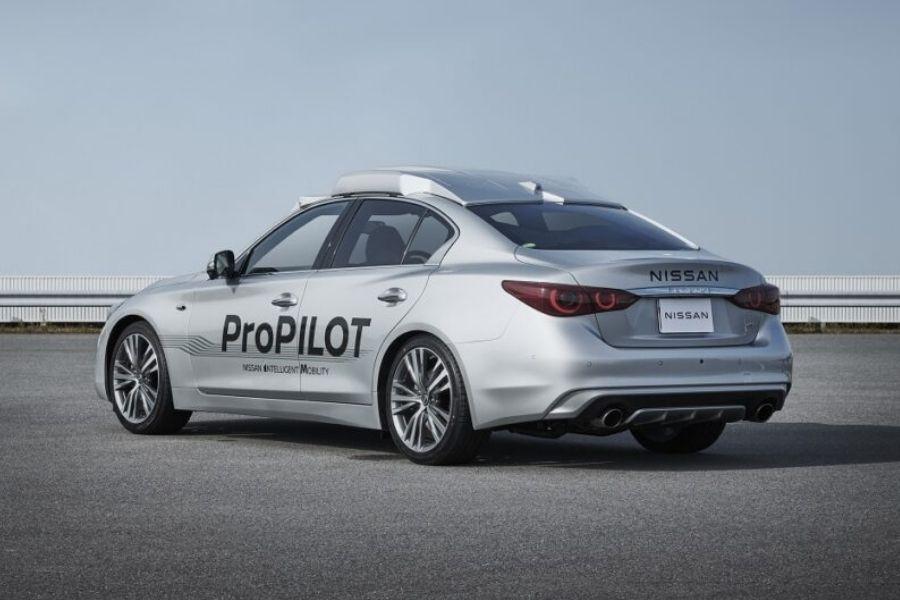 The Japanese automaker aims to eliminate road collisions
Locally, Nissan Philippines is currently utilizing the brand's ADAS called Nissan Intelligent Mobility on models including the Almera, LEAF, Navara, Patrol, and Terra. It offers various safety features such as Intelligent Forward Collision Warning (IFCW), Intelligent Emergency Braking (IEB), Blind Spot Warning (BSW), among others.
Catch the latest car tech news at Philkotse.com.


Rex Sanchez
Author