The NISMO heritage program under Nissan has recently restarted making parts for the Nissan Skyline RB26DET engine.
It's been known for ages that the legendary Nissan Skyline GT-R and its equally famous straight six (inline-6) engine called the RB26DETT has been a mainstay in the collective minds of car enthusiasts all over the world.
However, as versatile and powerful as it is, the RB26DETTs out there in the wild are aging and are aging fast and supplies of parts for the said engine (and the engine itself) have gotten a little bit rare and very expensive especially here in the Philippines.
Nissan has been made aware of this and for quite some time, the NISMO Heritage program has indeed been trying to supply needed parts to old GT-R engine out there. Parts like vacuum hoses, trim pieces and emblems for both the R-33 and R-34 generation of cars.
That was back in November 2017. Presently however NISMO has added numerous parts to their catalog which includes engine blocks, heads, and much more stuff you'd want for your aging but still kicking car.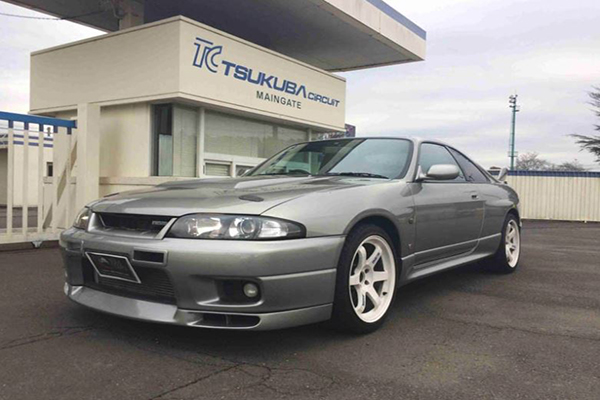 The R33 Skyline in its natural habitat
Let's get things clear however; Nissan isn't exactly following in the steps of Honda or GM in that they'd be producing crate engines. Instead, the NISMO Heritage program will make available new castings for those who want to build or re-built using a fresh, new head or block.
Would be purchasers of these parts however, will still need other parts which as of this article still isn't available on the said catalog. But why revive it at all? The engine design itself is more than 30 years old so why bother?
Well, the RB26 has several merits similar to that of its rival; the Toyota 2JZ engine. It's known for its durability and reliability and is highly sought after and appreciated among tuners, enthusiasts and some professional race car drivers because it can withstand forces coming from power upgrades like turbos and superchargers. Because of this aforementioned durability, most RB26's can produce up to 1000 horsepower.
>>> Read more: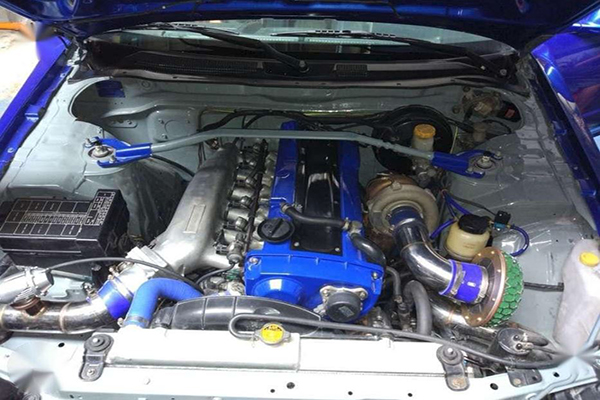 The legendary RB26 itself along with a few modifications.
According to the latest car news, these newly available RB26 parts can only be brought from local dealers in Japan and a select number of countries. Enterprising auto businessmen or car enthusiasts who really need the parts will however definitely find a way to get them here to the Philippines.
In a more officially Nissan capacity though, we here at Philkotse.com really would like to see NISMO parts available here in the country.
With regards for the price of the parts themselves; a new RB26 head can be bought at around 187,000 Yen (Php 87,437), and a new RB26 engine block at about 170,000 Yen (Php 79,488). The RB26DETT N1 engine block is a much expensive part as it is strengthened with higher nickel content and thicker cylinder walls so it can set you back for about 450,000 Yen so that's about Php 210,411.
While some of you might opt for just buying an entire RB26DETT engine from a second-hand parts dealer, people who would like to build the engine for themselves will definitely find the new parts to have several advantages like guaranteed quality with their whole lifespan still ahead of them.
Whereas buying any kind of second-hand engine can be a headache as there are just too many things to inspect on the engine.
Once again, we hope that Nissan will consider making the entire catalog of the Nismo Heritage program available here in the Philippines as there is a sizable population of GT-R users out here in our country.
>>> Kindly refer to our list of Nissan for sale in the Philippines to look for different Nissan models at reasonable price


Cesar G.B. Miguel
Author
Recent posts