A threefold decrease is issued.
The implementation of the new Motor Vehicle Inspection System (MVIS) became non-mandatory after reportedly showing a lack of transparency. Moreover, motorists did not buy into the new system saying it still has a lot of issues to fix while some say it is way too expensive.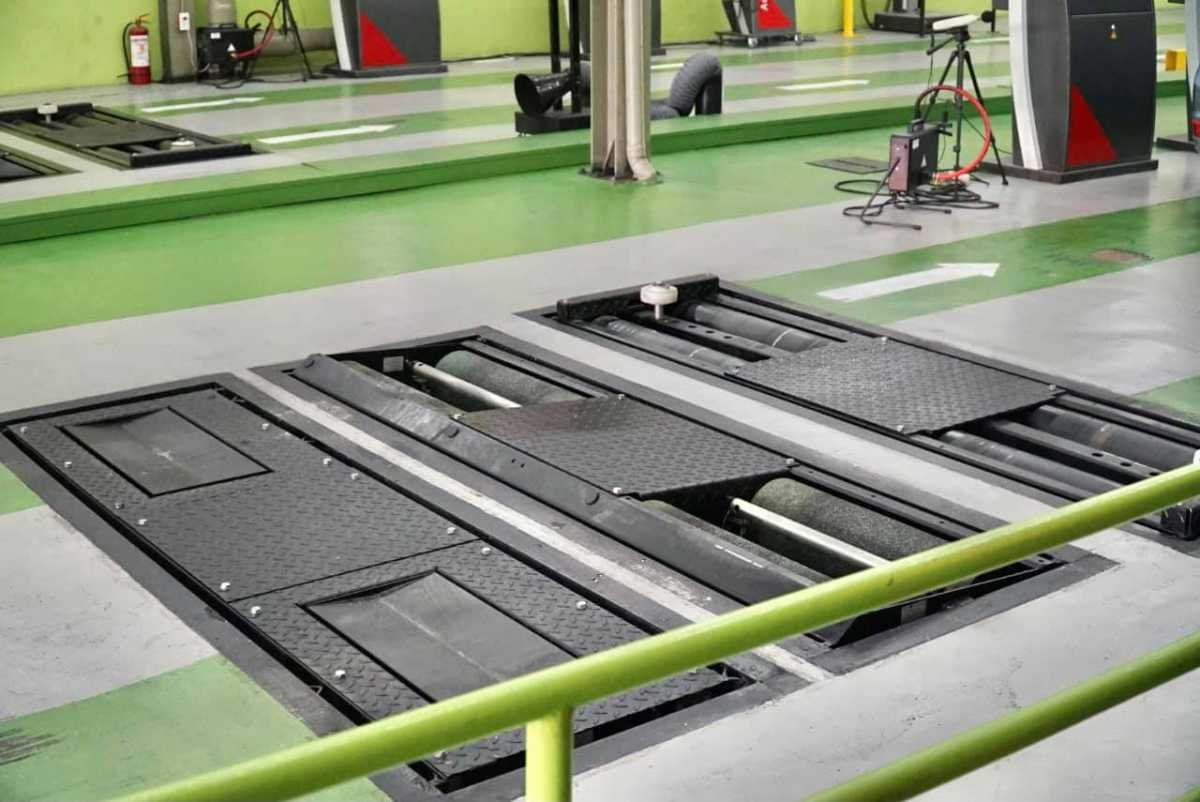 The MVIS is now non-mandatory
Motorists can now choose between the standard private emission testing centers (PETC) or the new private motor vehicle inspection centers (PMVIC) for vehicle registration. For those opting for the new system, the Department of Transportation (DOTr) shared its new and official rates for inspection according to motor vehicle type.
| | |
| --- | --- |
| INSPECTION FEE | MOTOR VEHICLE |
| Php 300 | For Hire Vehicles |
| Php 500 | Motorcycles |
| Php 600 | Other Covered Vehicles |
The new inspection rates required for vehicle registration plunged dramatically. Before, motorists are required to pay a fee ranging from Php 1,500 to Php 1,800 for vehicle inspection. Motorists with motorcycles, on the other hand, are required to pay Php 600.
A total of 73 items on a vehicle is inspected thoroughly which is divided into three stages. The results are automatically transmitted to the Land of Transportation (LTO)'s information technology system which can minimize the opportunities for corruption.
>>> Related: Palace: Emission test or MVIS still required for registration renewal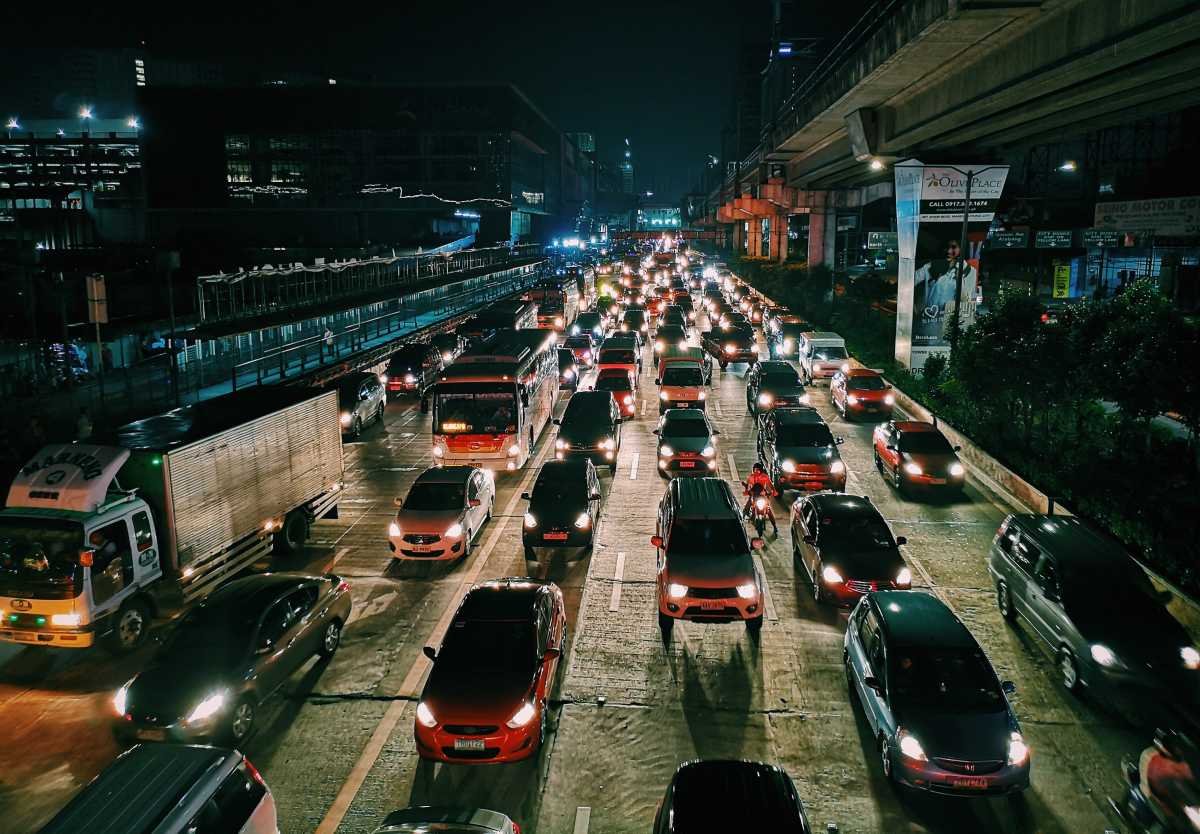 Vehicle inspections are imposed to ensure roadworthiness
With the PMVICs becoming non-mandatory, LTO said that its inspectors may now once again perform the inspection for vehicle registration. The emission testing in the old and standard PETC is also now reinstated for those opposing the new system.
DOTr Secretary Arthur Tugade expressed his sentiments towards the MVIS by saying that the agency only wants to ensure the utmost safety for every motorist with the use of its state-of-the-art facilities and equipment for inspection. The new system only intends to make the roads safer by ensuring every vehicle on the road is truly roadworthy.
Here at Philkotse.com, we value your interest in the automotive industry. Visit our website to find out more.

Rex Sanchez
Author