The company, however, is not closing its doors for the rally car's revival.
The Mitsubishi Lancer Evolution is undoubtedly one of the most celebrated nameplates in the history of the Japanese car brand, even outside the rally world. Its tenth and final iteration, unfortunately, was discontinued last 2016 for various reasons such as focusing more on the development of its economical and practical models.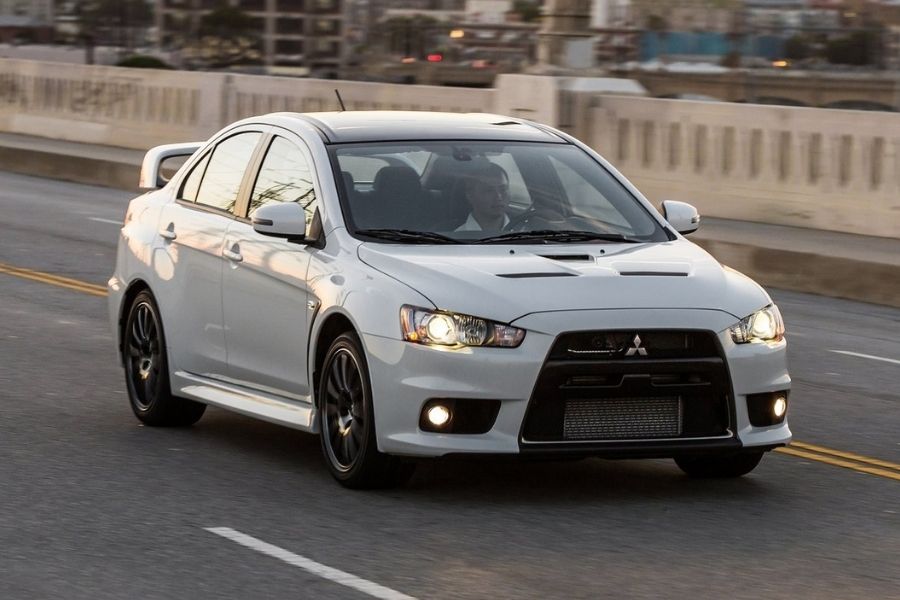 The Final Edition of the Mitsubishi Lancer Evolution
So after the significant announcement from Mitsubishi Motors about the return of Ralliart, some can't help but wonder if the Mitsubishi Lancer Evolution will make a rightful comeback. Sorry to burst everyone's bubble but it seems like the company has no plans to revive the rally performance sedan, at least for now.
According to Mitsubishi Motors President and CEO Takao Kato, the company is currently allocating its resources for the electrification and development of its lineup, and it is not capable enough to market a new Lancer Evolution model. This decision was announced despite the requests of its stakeholders to revive the iconic nameplate, as reported by Japan's Response.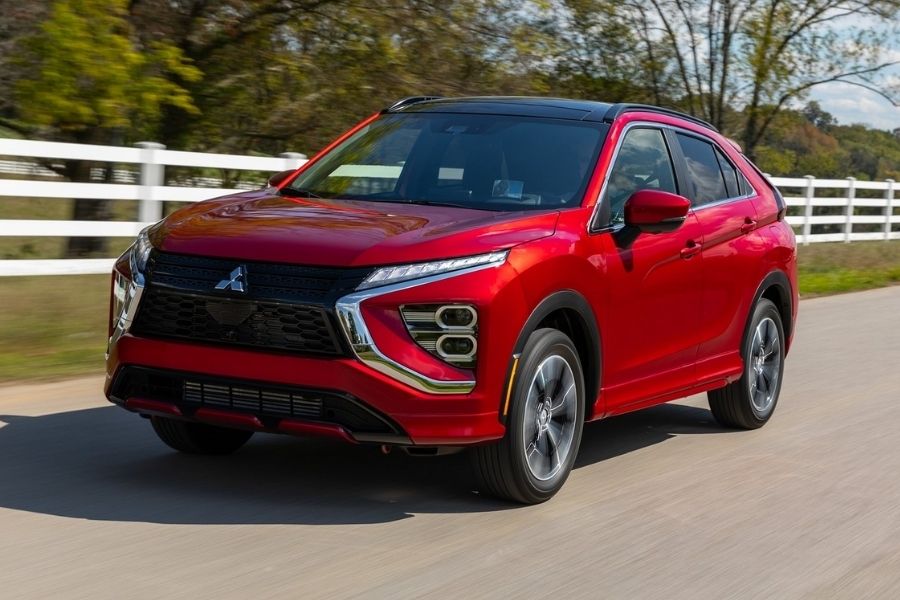 Mitsubishi Eclipse Cross
The Japanese car brand took a tumble in the global automotive market in the early 2000s, hence it decided to roll out affordable and family cars such as the Mitsubishi Outlander and Eclipse Cross in an effort to revive the company. This move did enable Mitsubishi Motors to stay afloat in the competition, but was forced to terminate performance vehicles in its lineup as a result.
Takao Kato himself said that he wants to bring the Mitsubishi Lancer Evolution back to life. But of course, he acknowledged that Mitsubishi Motors has to make the appropriate marketing strategies first to strengthen its place in the industry. And only by then will the company be assured it will go for the cars that fans are waiting for.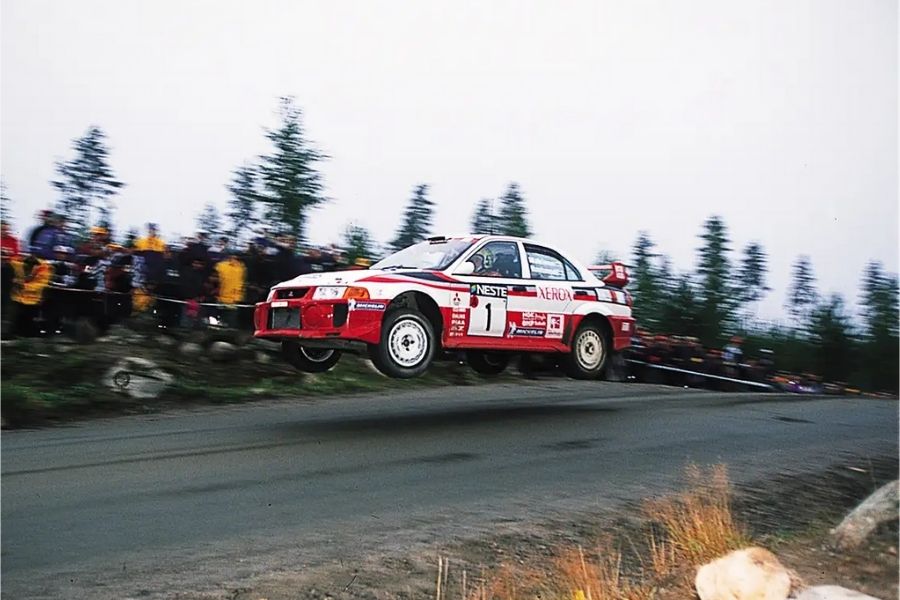 Should Mitsubishi go back to the motorsports world?
The Philippines is one of the countries that will welcome the returning Mitsubishi Ralliart as told by an unnamed source from Mitsubishi Motors Philippines Corporation (MMPC). Takao Kato shared that the performance division will first offer genuine accessories for cosmetics upgrades, with plans to re-enter a place where Mitsubishi was once known for, motorsports.
Visit Philkotse.com for more automotive news.

Know more about Mitsubishi Lancer Evolution 2023

The Mitsubishi Lancer Evolution is a series of world-acclaimed sports sedan produced from 1992 to 2016. Also known as the "Evo," it was built in reference to one of the Japanese carmaker's popular models, the Mitsubishi Lancer. It features a well-detailed exterior specifically crafted with sleek lines and gorgeous curves to efficiently assist its supreme aerodynamic capability. Inside, it offers a premium cabin furnished with safety and comfort amenities. The Mitsubishi Lancer Evolution and the Mitsubishi Lancer Evolution MR are both powered by a 2.0L turbocharged engine. It comes in Lightning Blue Pearl, Cool Silver Metallic, Phantom Black Metallic, Starlight Pearl, and Red Metallic.

Rex Sanchez
Author