Changan joins the list of Chinese auto brands in the Philippines
With brands like MG, Geely, Foton, and Maxus, among others, one would think that the Philippines already has its fill of Chinese auto brands to choose from. Apparently, that's not the case.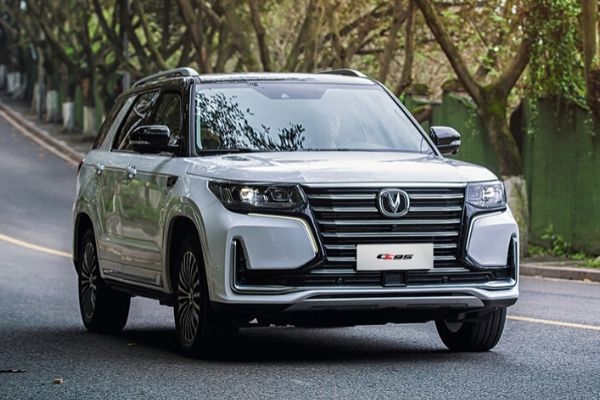 Changan cars may be coming to our roads soon
Carguide.ph reports that a (not so) new player is making its way to the local car scene: Changan. The brand is one of China's "Big Four" automakers and is the second-most popular car brand in the mainland, having forged partnerships with Ford, Groupe PSA, Mazda, and Suzuki.
It also ranks fourth among Chinese carmakers in terms of production volume, with three million cars manufactured in 2016.
Changan was previously handled in our shores by Focus Ventures, selling both passenger car and light commercial vehicle (LCV) models. Eventually, Berjaya Auto Asia took over the reins, zeroing in on the brand's LCV range. Starting July, Berjaya will be marketing those vehicles under the Kaicene name.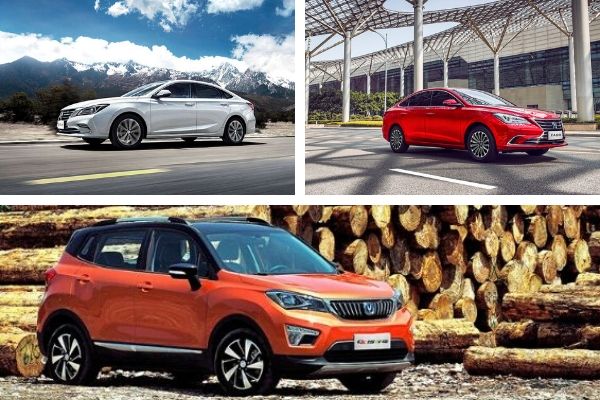 Changan's passenger car range includes (clockwise from top left): the Raeton CC midsize luxury sedan,
the Eado compact sedan, and the CS15 EV400 electric subcompact crossover  
This means that a new distributor will be tasked to handle Changan's passenger car lineup, and a source has disclosed that it will be the same entity behind Hyundai Automotive Asia Resources, Inc.
Changan's global portfolio comprises almost 30 products, spanning sedans, hatchbacks, crossovers, midsize SUVs, MPVs, commercial vehicles, and even electrified units. Two of these models – the Honor S MPV and the Star Truck – are currently sold locally under the Chana name.
>>> Related: Comprehensive guide for Chinese car brands in the Philippines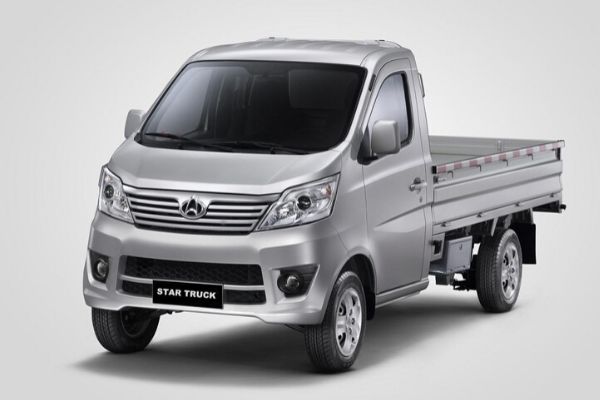 Berjaya Auto will continue to market Chana LCVs under the Kaicene brand
Plans for a Philippine expansion were evident as early as January when Changan Philippines invited dealer principals to a preview of its business plans.
A courtesy call to Changan's corporate headquarters in Chongqing, China was canceled on account of the COVID-19 outbreak. The delays notwithstanding, Changan is likely to push through with its Philippine entry in the following months, and we might see a formal lineup of their offerings before the year ends.
Looks like prospective car buyers can count on adding Changan to the list of Chinese brands to consider for their next car.
Stick with Philkotse.com for the latest auto industry updates. 

Joseph Paolo Estabillo
Author
Recent posts