Schumacher docu-film coming to Netflix on September 15.
Last year, Netflix released the documentary series The Last Dance featuring basketball god Michael Jordan. It's a 10-part docu-series that provided an in-depth look at the Chicago Bulls dynasty, which was centered around Jordan. Now, Netflix is set to release a docu-film that would make every Formula 1 (F1) fans a reason to get excited for the Ber months.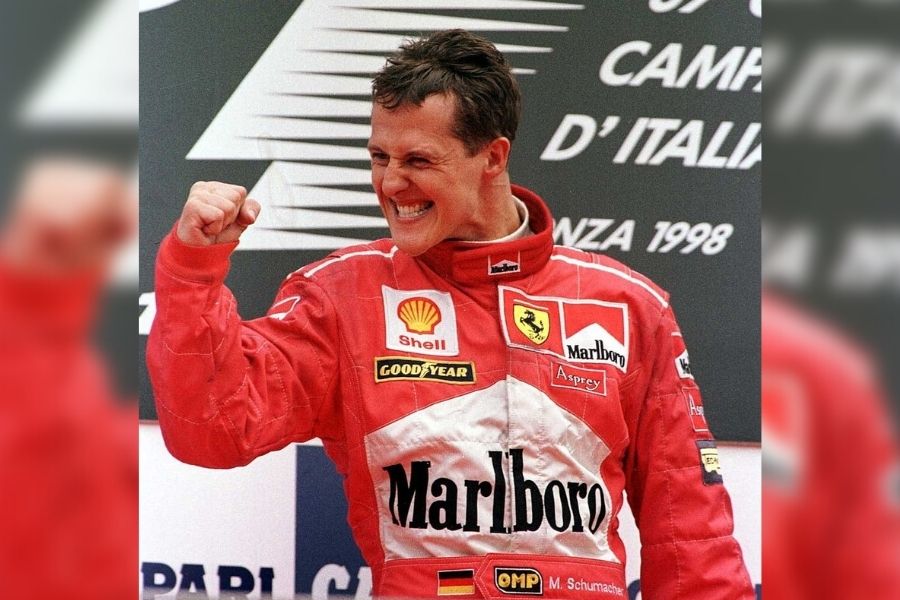 Seven-time F1 champion Michael Schumacher
The streaming platform confirmed that it will release a docu-film featuring the seven-time F1 world champion Michael Schumacher. The documentary entitled Schumacher is coming to Netflix on September 15, and it can be streamed starting at 3 p.m. in the Philippines.
Netflix said that the Schumacher docu-film will have rare interviews and previously undisclosed archival footage. The docu also aims to show viewers the many facets that made and define Micheal Schumacher.      
The F1 legend is known to be a private individual, separating racing from family matters. As such, the upcoming Netflix docu will give unique insights into Schumacher's life. The docu has also been given the full support of Schumacher's family, which is said to be the first film that got the thumbs up from the racing legend's family.
Netflix added that at the heart of Schumacher's story are "his parents, his children, and Corinna Schumacher, his childhood sweetheart and the love of his life."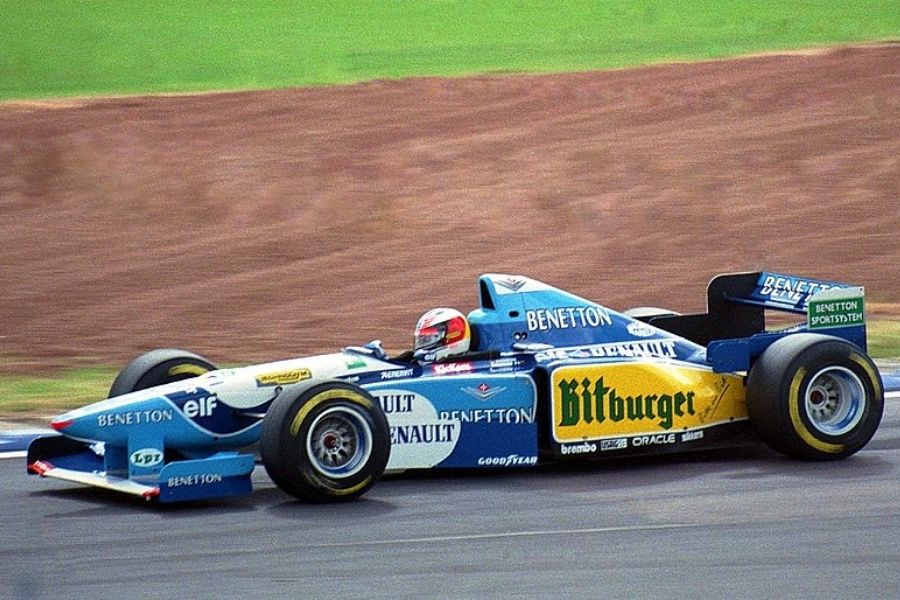 Michael Schumacher driving for Benetton [Photo: Martin Lee]
Schumacher was born on January 3, 1969. He made his F1 debut with Jordan racing in 1991 at the Belgian Grand Prix. Schumacher then transferred to Benetton, and won two driver's championships in 1994 and 1995. 
In 1996, Schumacher moved to Scuderia Ferrari, the team where he would make history as one of the most iconic drivers in F1. Schumacher clinched his third driver's championship in 2000, becoming Ferrari's first champion in 21 years. He then went on to win the driving title for the next four years in succession.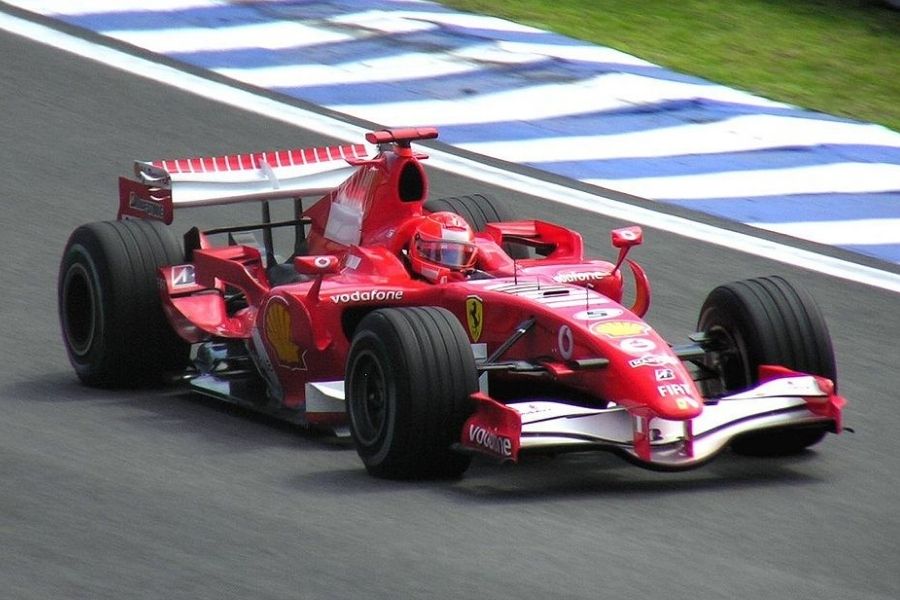 Michael Schumacher driving for Ferrari [Photo: Morio]
He retired in 2006, but made a comeback in F1 in 2010 with the Mercedes team. Schumacher's stint in Mercedes is not that remarkable, and he retired the second time in 2012. 
In December 2013, Schumacher suffered a head injury while skiing in Meribel, France. The F1 legend has not been seen in public ever since. The Schumacher family said he is continuing rehabilitation. 
Visit Phillkotse.com for more automotive news.

Martin Aguilar
Author