San Miguel Corp. says there is nothing to worry as far as supply is concerned. 
The National Capital Region (NCR) will once again be placed under the strictest quarantine classification from August 6 to 20. The decision to impose an Enhanced Community Quarantine (ECQ) in NCR is to curb the rising number of COVID-19 Delta variant cases. As such, movement will once again be limited within the capital.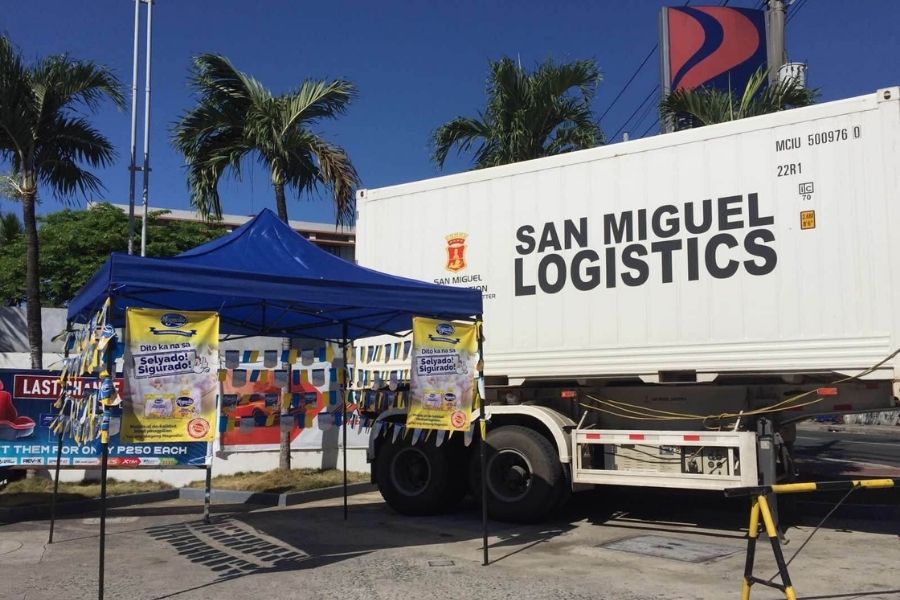 SMC president Ramon Ang says there is nothing to worry as far as supply is concerned
In line with the upcoming two-week ECQ, San Miguel Corporation (SMC) president Ramon Ang assured the public that the company has enough supply of essential food, fuel, and electricity. Ang said that SMC has adequately prepared, and has adjusted the way the company operates when faced with the challenges to keep the business moving amid ECQ.  
"I would like to personally assure everyone that we have enough food inventory to last even many months. We've had a lot of learning from last year and we adjusted the way we operate. We are better prepared for sudden disruptions," shared Ang.
Ang added that SMC has business continuity plans in place that will allow for essential, critical operations to continue under the strictest safety protocols.  
"There is nothing to worry as far as supply is concerned. For now, please prepare to stay at home, protect yourselves and your loved ones. Even if you are all vaccinated, please exercise greater caution as the delta variant is more transmissible," said Ang.
SMC president Ramon Ang
SMC has also launched a new online marketplace dubbed The SMC Hub. The said online marketplace allows an individual to order from SMC's full line of food products; from fresh and frozen poultry, meats, value-added products such as canned food, ready-to-eat meals, dairy, milk, coffee, even animal and pet care products. 
The company is also expecting only a minimal disruption when it comes to supplying essential food, fuel, and electricity even though most of SMC's facilities are located outside Metro Manila. 
This is due to the mandate announced by the Department of Interior and Local Government (DILG) wherein the agency has ordered the Philippine National Police to allow the free movement of cargo or delivery vehicles across all checkpoints, especially those transporting food items.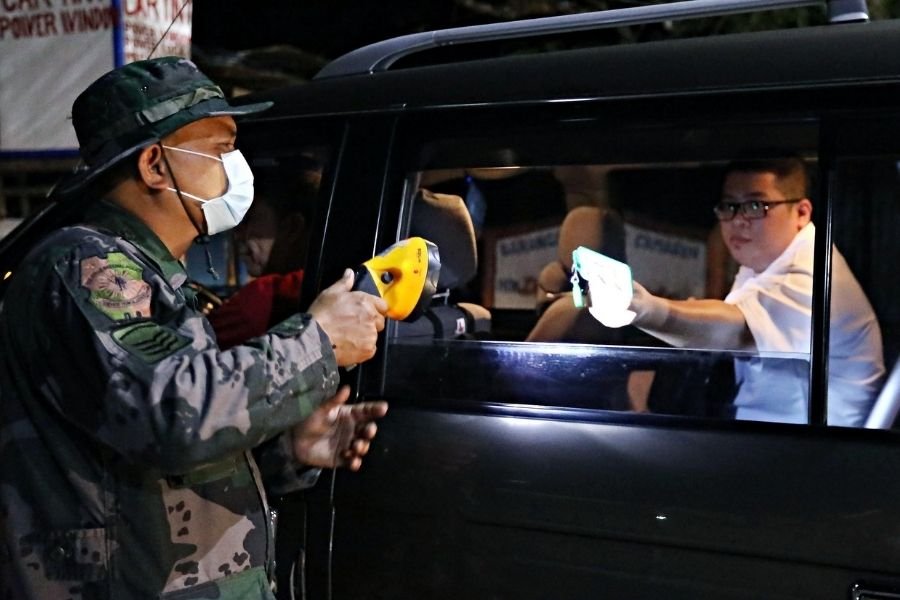 Longer curfew hours to be in NCR starts August 6
On the other hand, the NCR will have longer curfew hours starting August 6. The Metro Manila Council (MMC) announced that the curfew hours will be from 8 p.m. to 4 a.m. as the NCR will effectively be placed under Enhanced Community Quarantine (ECQ) from August 6 to August 20, 2021.
Visit Phikotse.com for more traffic updates, and the latest automotive news.

Martin Aguilar
Author