Individuals vaccinated with a first dose can also get free train rides.
The Department of Transportation (DOTr) is giving free train rides to vaccinated Authorized Persons Outside of Residence (APOR) until August 20, 2021. The agency said that vaccinated APORs can avail of free rides at the Metro Rail Transit Line 3 (MRT-3), Light Rail Transit Line 2 (LRT-2), and Philippine National Railways (PNR).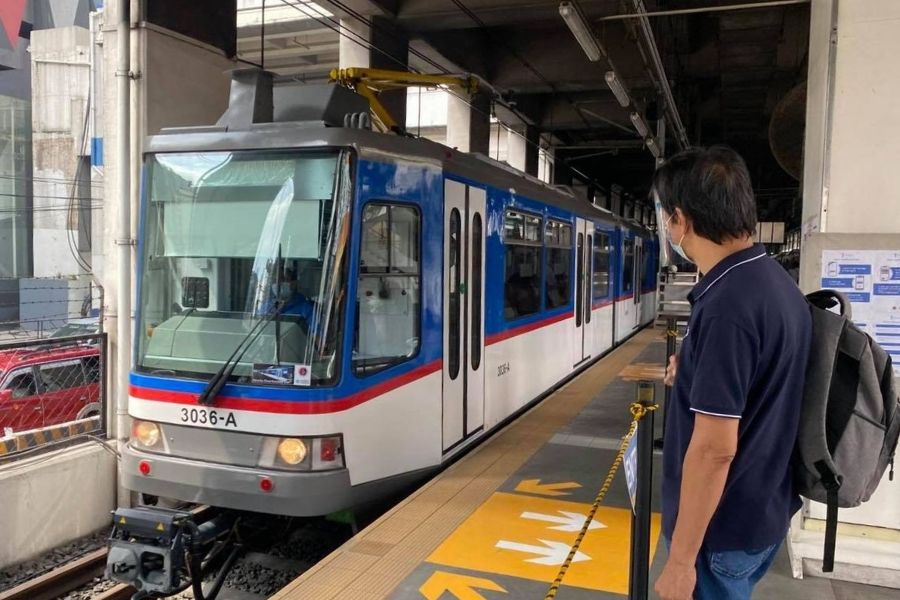 DOTr offers free train rides for vaccinated APORs until August 20
Vaccinated APORs need to present their vaccination cards to avail of the free ride in any of the said train systems. The DOTr clarified that individuals who have been vaccinated with a first dose will still be eligible for the free train rides.   
The MRT-3 management recently shared that three trains have completed an overhaul before in July. As such, the MRT-3 said that now has a total of 25 overhauled trains in its fleet, which is part of the rail line's rehabilitation program. The newly overhauled trains are said to have passed the speed tests, which is a requirement to ensure operational safety.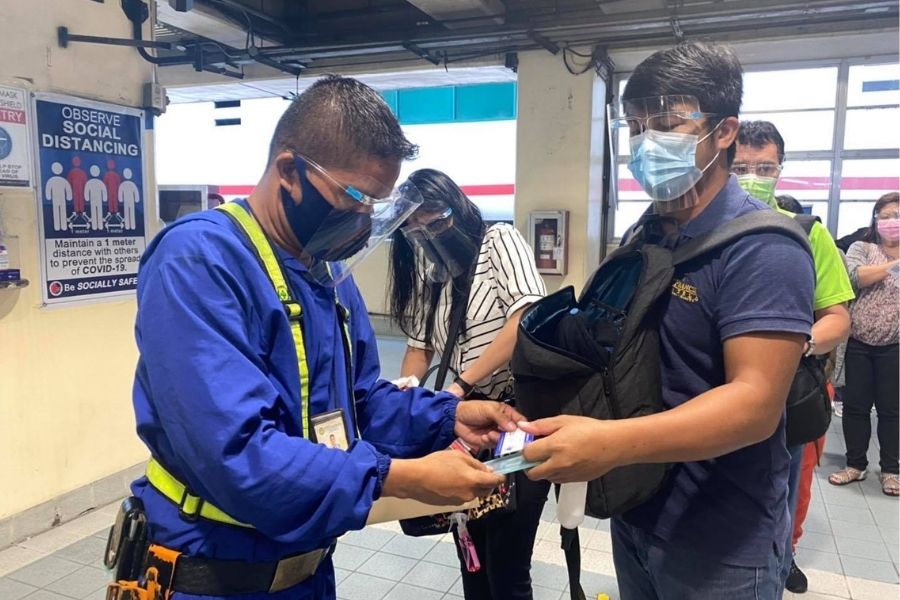 Simply present your vaccination card to avail of the free ride
In line with the restrictions and protocols, MRT-3 trains explained that it will maintain a 30 percent maximum passenger capacity. This translates to 124 passengers per train car, which totals 372 passengers per train set.  
DOTr Secretary Arthur Tugade added that vaccinated persons waiting in ports and airports will be given free snacks, coffee, and water. The distribution of the said freebies will be managed by the Philippine Ports Authority (PPA), Civil Aviation Authority of the Philippines (CAAP), and Manila International Airport Authority (MIAA), respectively.   
Tugade also said that the Parañaque Integrated Terminal Exchange (PITX) has agreed to waive the terminal fee in buses since last Monday, August 2.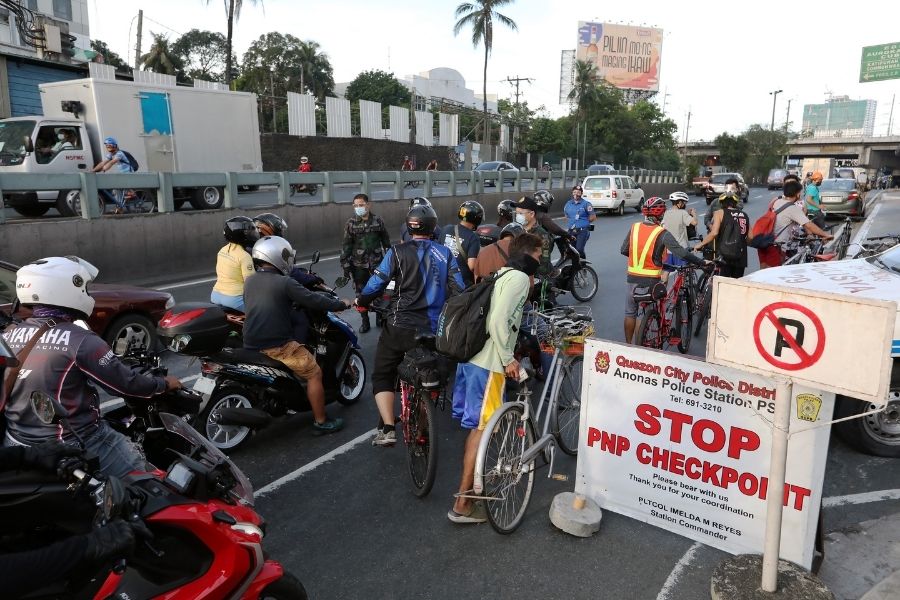 Checkpoints will be placed around Metro Manila
On the other hand, the National Capital Region (NCR) will have longer curfew hours starting Friday, August 6. The Metro Manila Council (MMC) announced that the curfew hours will be from 8 p.m. to 4 a.m. as the NCR will effectively be placed under Enhanced Community Quarantine (ECQ) from August 6 to August 20, 2021.
Visit Philkotse.com for more of the latest transportation updates.

Martin Aguilar
Author