Hopefully these have squashed the RFID bugs. 
Recently, several toll lanes on the North Luzon Expressway (NLEX) and the Subic-Clark-Tarlac Expressway (SCTEX) have finally received a complete set of upgrades in order to address the bugs in reading RFIDs.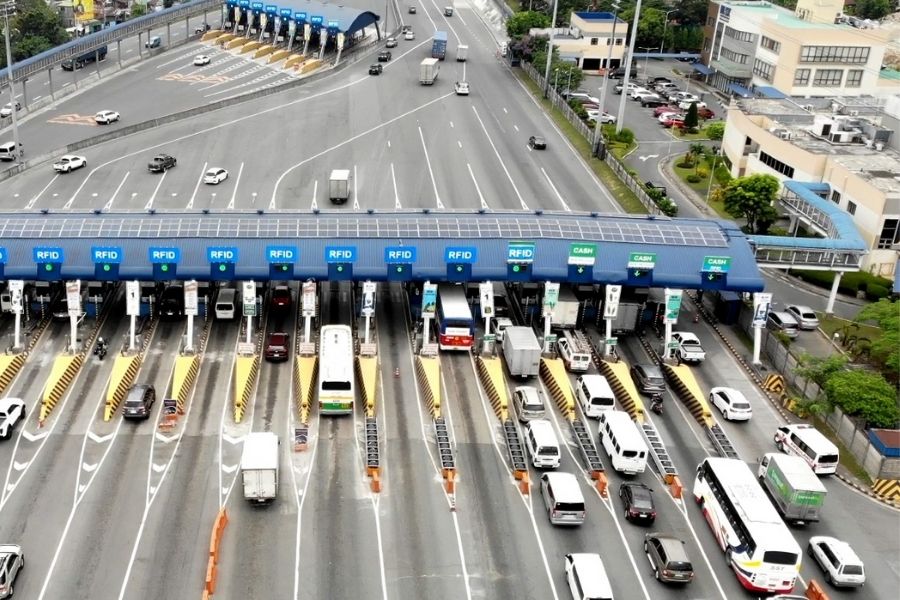 Does this mean the RFID bugs are finally squashed?
The said upgrade project involved the realignment of RFID antennas and sensors. By doing so, 188 of these devices can now read the RFIDs in advance to process the necessary toll transactions. It can even do so for up to three vehicles at the same time.  
To this end, the management of NLEX Corporation is certain that these will improve the travel experience on their expressway by providing a faster and smoother toll transaction. It will also aid in the company's mission to fully implement a 100 percent cashless transaction scheme for all of its expressways in the near future. 
Apart from the new and improved RFID system upgrade, driver-friendly RFID terminals were also put up. These are positioned in key areas, and it allows motorists to simply tap their Easytrip cards for the toll fee transaction. Furthermore, toll plaza staff are also equipped with handheld RFID scanners as a backup. 
Furthermore, Easytrip clients can now check their account balances by simply texting BAL<12 digit="" easytrip="" account="" number=""> to 09191601553. This feature is available to all networks.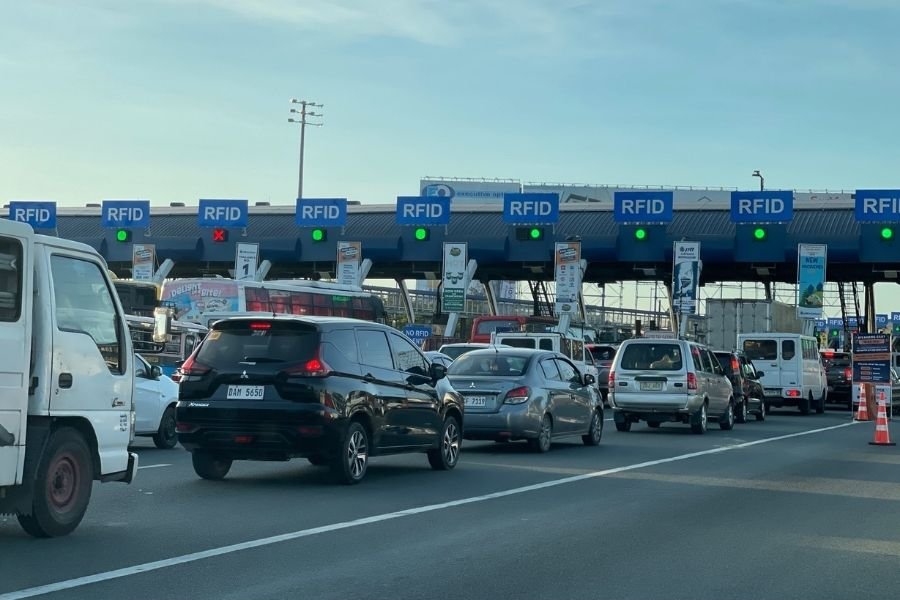 Hopefully, these updates for the RFID scanners can also improve wait times on toll plazas
And lastly, the NLEX Corporation's parent company Metro Pacific Tollways Corporation together with Smart Communications, has also set up a way for Easytrip subscribers to reload their accounts with the use of mobile load. 
To do this, one has to text EASY(DENOMINATION)<12-digit rfid="" account="" number=""> to 3279. The available RFID load amounts are Php 100, Php 300, Php 500, and Php 1,000. Of note, this RFID text to top-up system is the first of its kind in the country. 
So what do you guys think? Will these systems ensure a better experience on NLEX and SCTEX? Will you be using the provided ways to check and top-up your Easytrip RFID account? 
For more car news and the latest car reviews, keep it here on Philkotse.com. 
12-digit>12>

Cesar G.B. Miguel
Author
Recent posts