This potentially means more and cheaper EVs sold locally 
In a meeting with President Ferdinand R. Marcos, Jr. on November 24, 2022, the National Economic and Development Authority (NEDA) Board endorsed a policy to reduce the tariff rates for Completely Built Up (CBU) units of certain electric vehicles.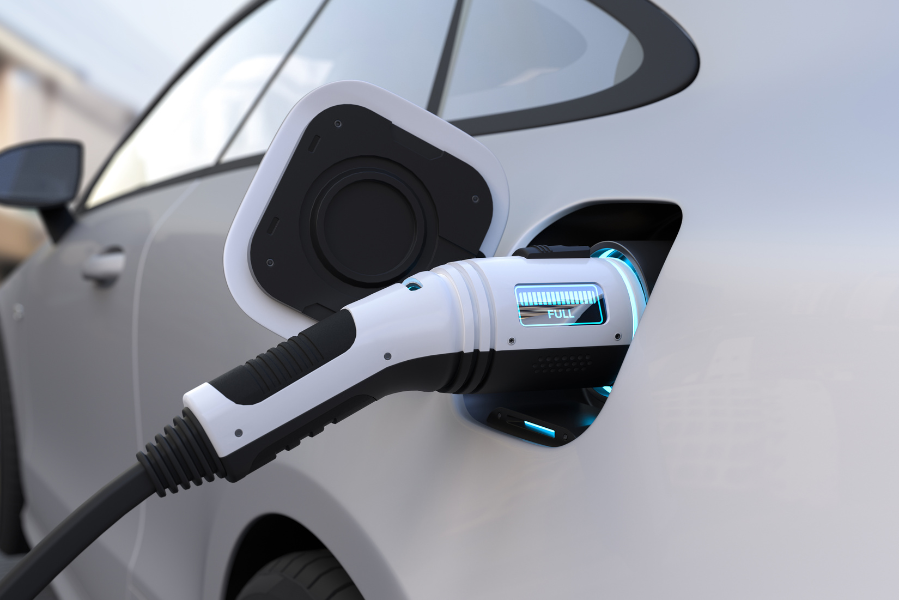 This is great news for those considering to get an EV in the near future
This includes electric-powered passenger cars, mini-buses, full-size buses, vans, trucks, motorcycles, tricycles, scooters, and bicycles, among others. Hybrid-powered vehicles, though, are not covered by this policy. 
Calculated as a percentage out of a unit's total price, the said tax rate that was proposed to be reduced is the Most Favoured Nation (MFN) tariff rate. With this intervention by NEDA, this tax will be brought down to zero percent for EVs for five years. NEDA also brought forward a tariff modification for EV components and parts of just one percent tariff rate for five years. 
This means foreign made EVs might become more accessible in the local market. Likewise, EV manufacturing in the country might also see positive net gains thanks to cheaper imported components and parts.  
After one year of implementation, however, the reduced tariffs will be reviewed by the NEDA Board. Specifically, they will be looking into how this decision to reduce tariff rates will have helped develop the local EV industry.  
On a larger scale, this EV tax policy will help in bringing in more EV models from a variety of markets. This means more options for consumers. Likewise, it might also prove to be instrumental in swaying car buyers to finally dive into the world of electric-powered automobiles. 
But for now, the only thing that this zero percent tariff policy needs to finally move forward is President Marcos' signature.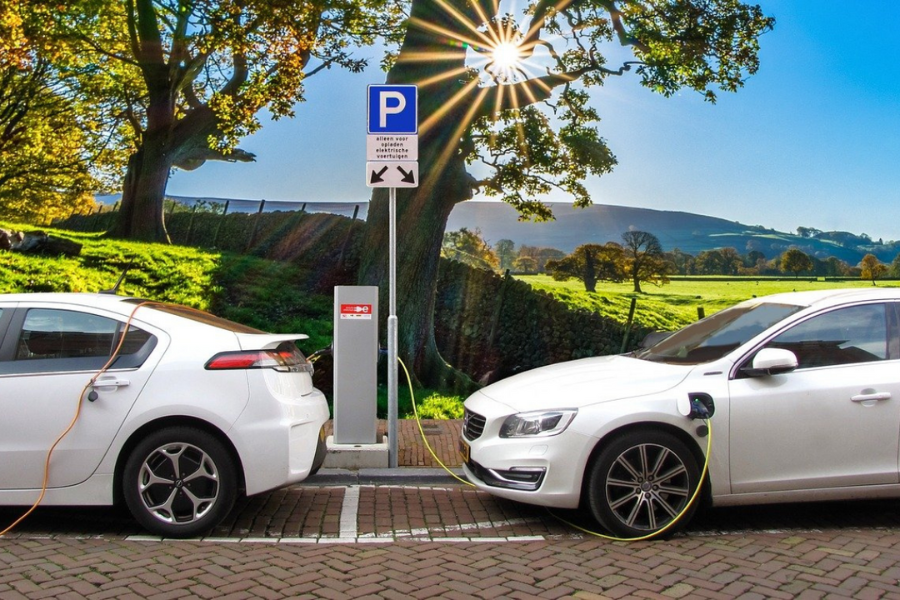 Hopefully, more charging infrastructure will be put up too
According to NEDA, this policy might even help the nation become more energy secure. This is because when widespread EV adoption happens, our dependence on imported petroleum products is expected to be considerably reduced. 
Are you particularly excited about this development concerning EVs? Will this help make EVs more affordable and more varied in the local setting? Only time will tell. 
For more car news, keep it here on the Philippines largest automotive portal.  


Cesar G.B. Miguel
Author